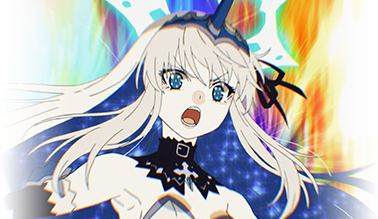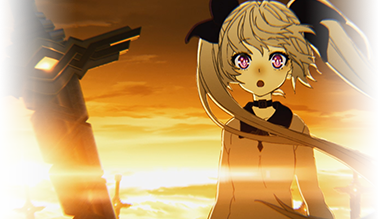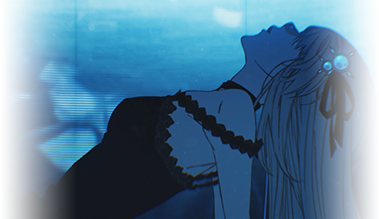 Revive the Little Sister You Killed
A girl named Rei and Mirai, her little sister, are dragged into the afterworld of Purgatory by an unknown entity.
Scared and confused, Rei tries to lead them home when they are attacked by a terrible monster.
To protect her little sister, Rei unlocks the strength hidden within her. With it, she fights against the dead Souls of Purgatory.
However, this power turns against her. Rei accidently kills Mirai with her very own hands, thinking she is an enemy.
Devastated, Rei weeps hopelessly at what she has done. Sensing an opportunity, two Demons appear and whisper in her ear...
"If you hunt the wandering Souls in this world and gift us with the tears of your suffering, we will bring Mirai back to life."
Rei takes their offer and signs a contract with the Demons. Now an Executor of Purgatory, she sets out on the story that shall again and again plunge her into life-threatening battle. All to save the sister she loves.