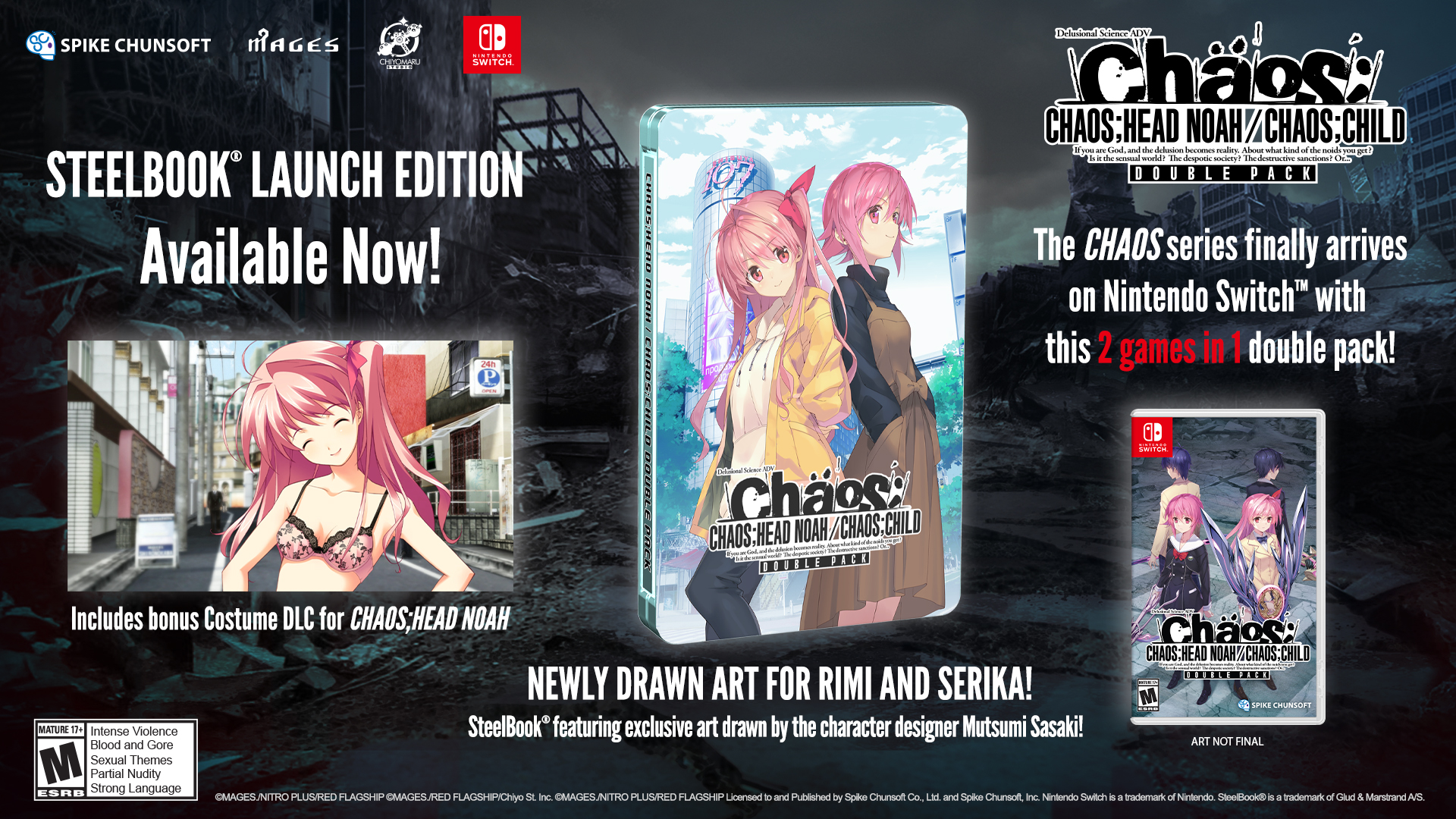 SteelBook® Launch Edition includes SteelBook® featuring exclusive art drawn by the character designer Mutsumi Sasaki and bonus Costume DLC for CHAOS;HEAD NOAH!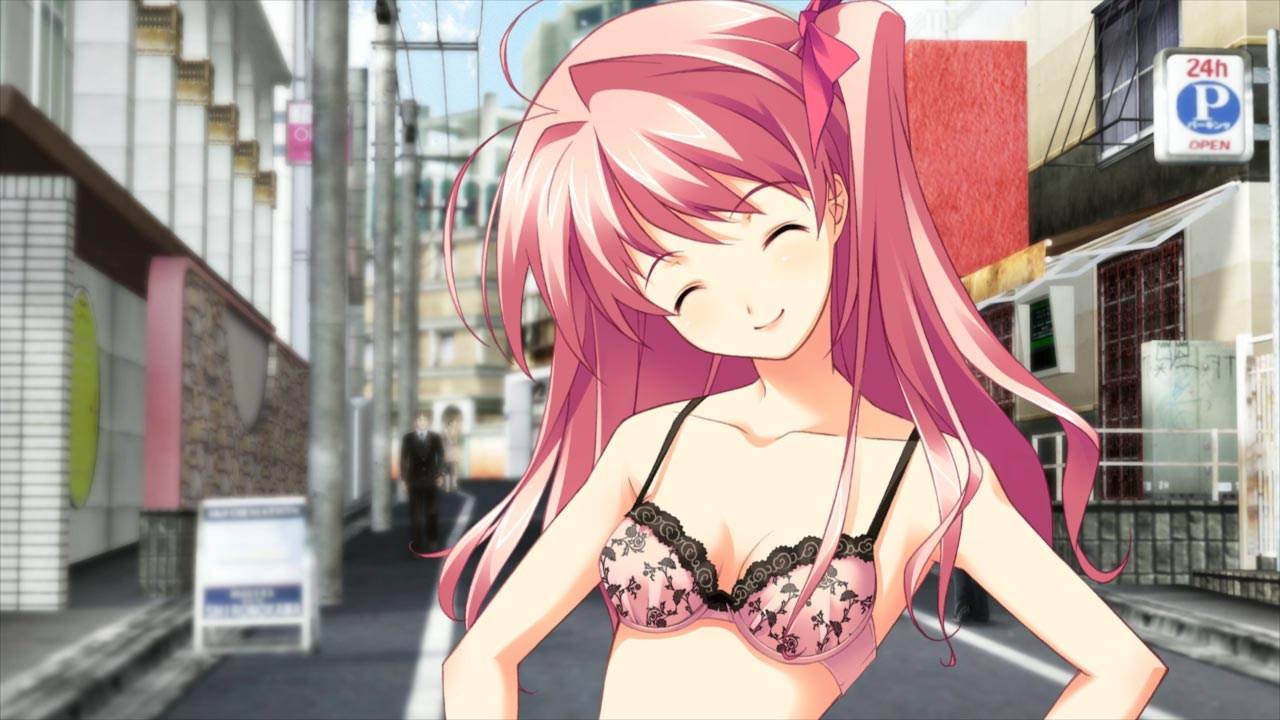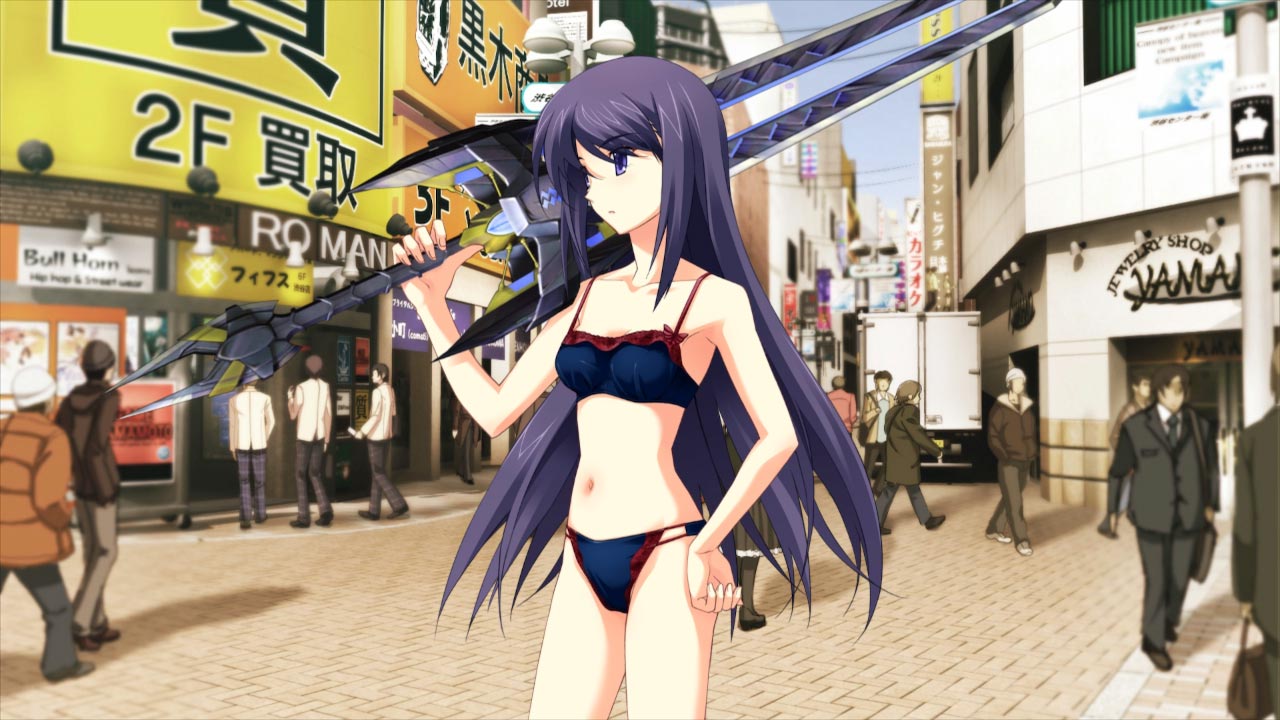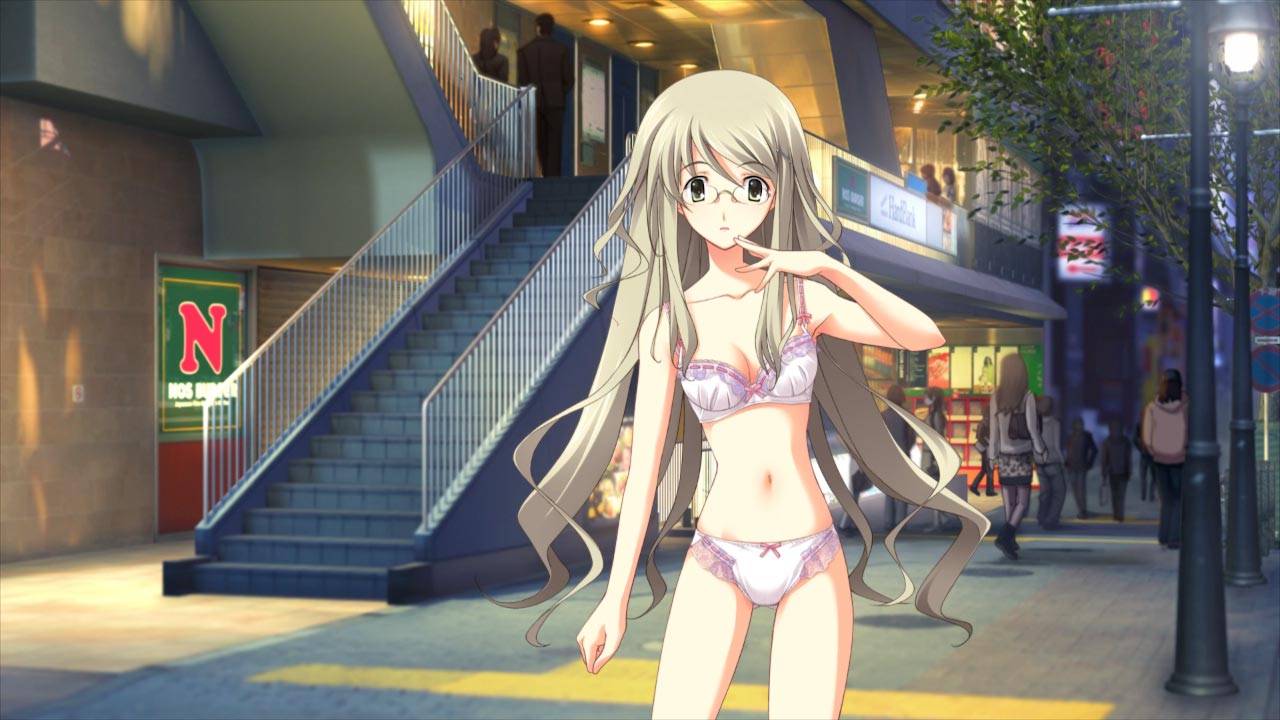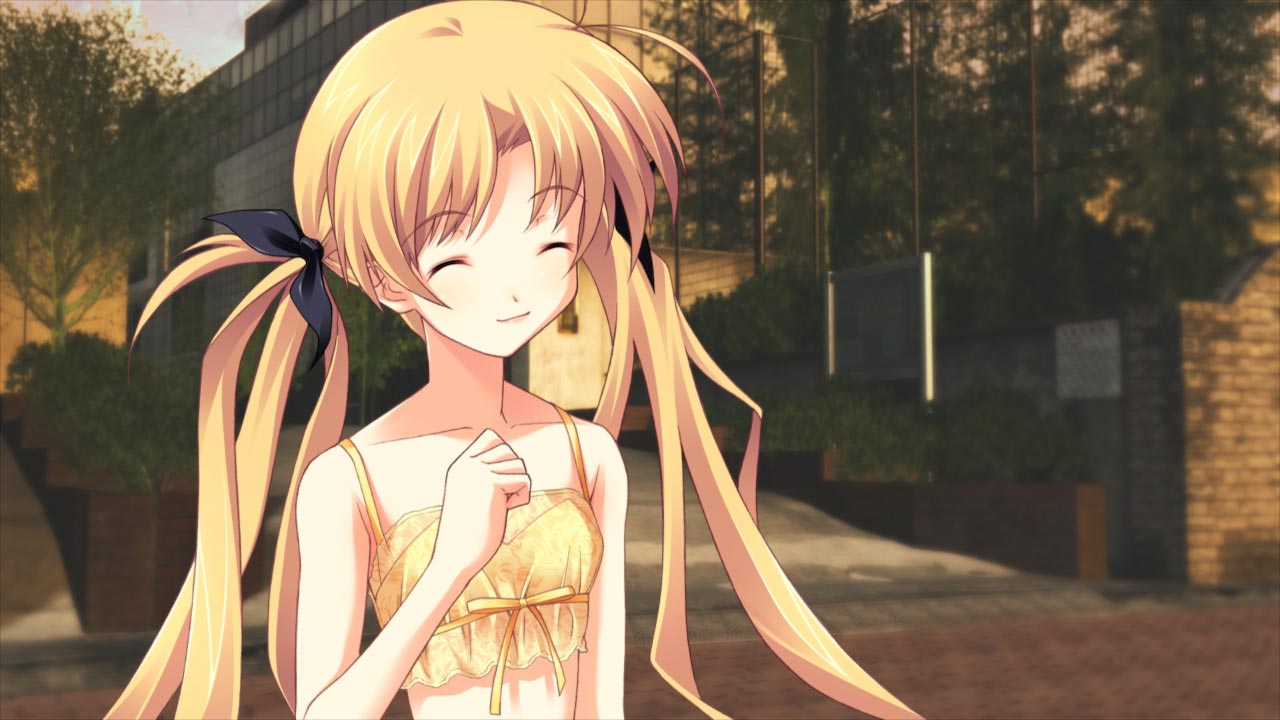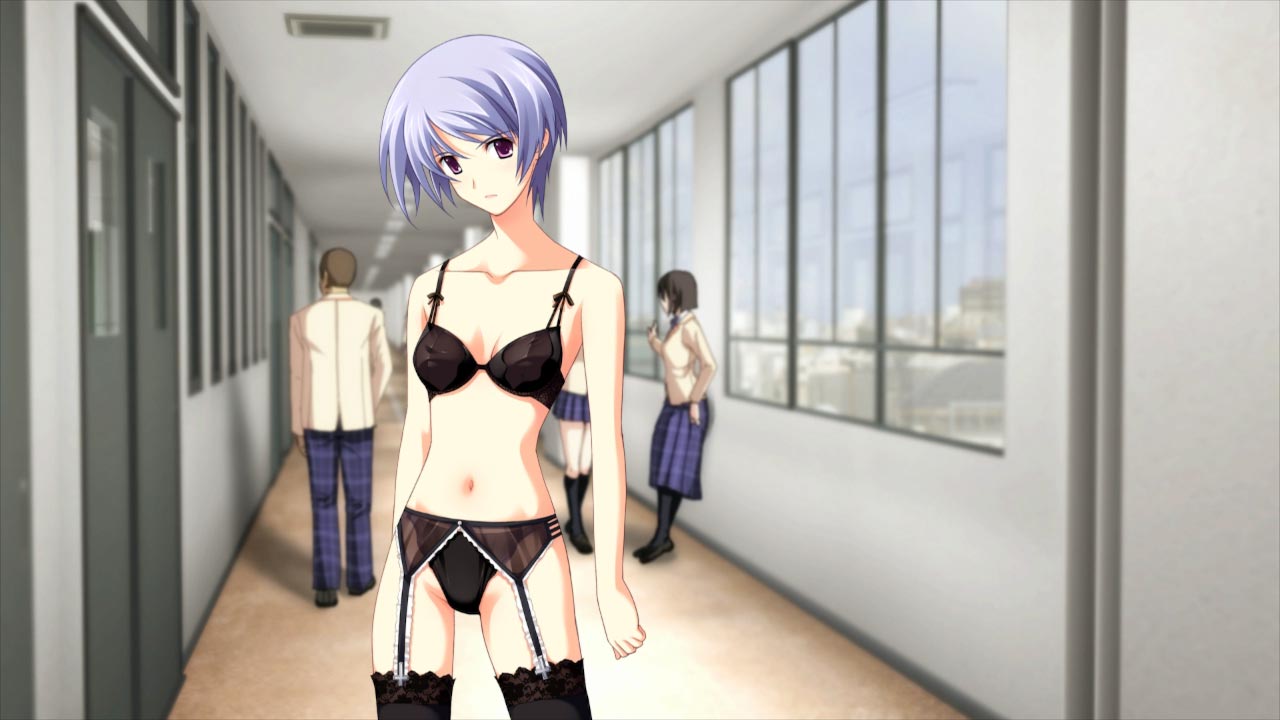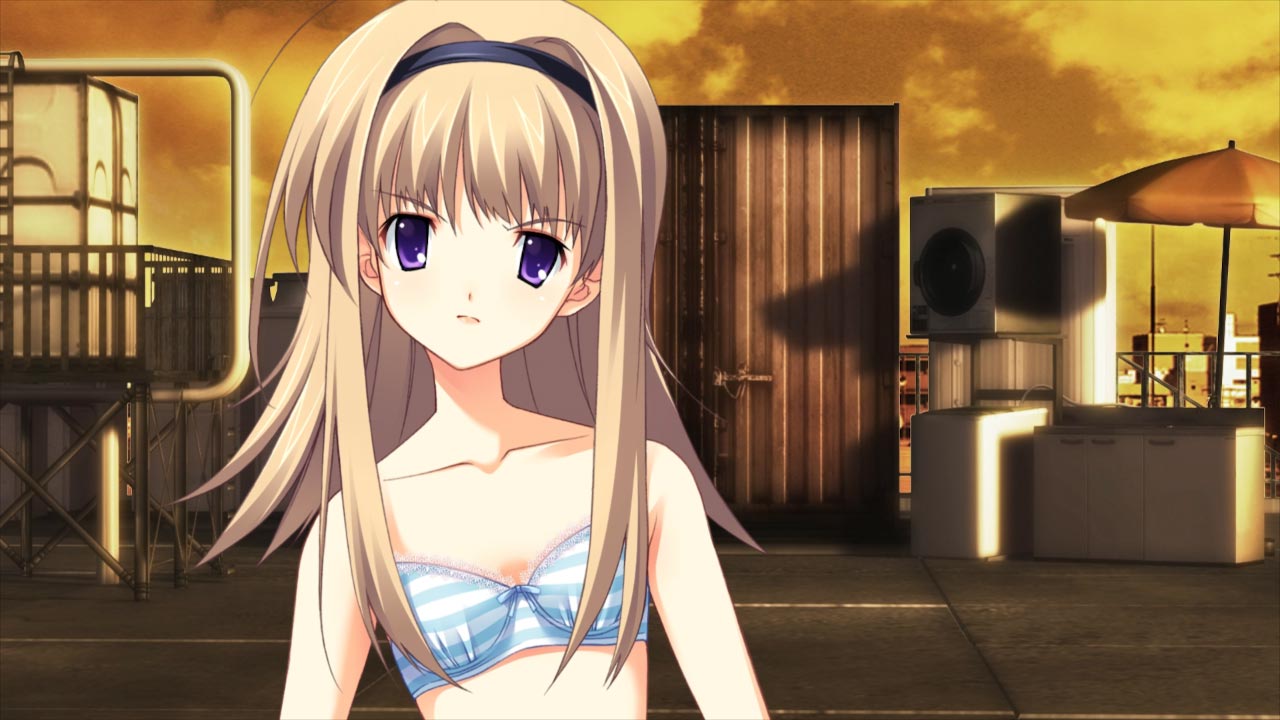 The manifestation of the protagonist's delusion is included in the Costume DLC.
The girls get sexy!!!
*The Costume DLC only applies to CHAOS;HEAD NOAH. Seira's costume is not included in the NA/EU version.