Allegations of Emilia being a false royal candidate are cast on her when a sixth candidate, who shouldn't exist, appears to make a stake for the throne.Enjoy another Re:ZERO -Starting Life in Another World- story with a new plot completely supervised by the original series author.

One month after Subaru's new life in another world began, an emissary sent by the royal castle suddenly appears with news that the royal selection has been postponed, but offers no reason as to why.
The postponement of this grand event that decides the next ruler of the Kingdom of Lugunica stirs Subaru and his friends into action. They return to the royal capital only to find that a sixth candidate has claimed their stake for the throne. But the Dragon Stone prophesizes that only five candidates would be chosen. With one candidate being an imposter, suspicions are immediately cast toward one woman in particular: Emilia.
What answers lie beyond the mysterious web of assassinations, betrayal, and conspiracies...?
•

Enjoy a new Re:ZERO storyline, fully supervised by the series author Tappei Nagatsuki!
•

Featuring brand new characters designed by the original artist Shinichirou Otsuka as well as your favorites from the series!

Title

:

Re:ZERO -Starting Life in Another World- The Prophecy of the Throne
Platform

:

PlayStation®4 / Nintendo Switch™ / Steam® (PC)
Release Date

:

1/29/2021 for North America / 2/5/2021 for Europe
Day One Edition

:

$59.99
Collector's Edition

:

$89.99
Genre

:

Tactical Adventure
Players

:

1
ESRB Rating

:

Teen (Not rated for PC)
Voice Language

:

Japanese, English (with Day One Patch)
Day One Edition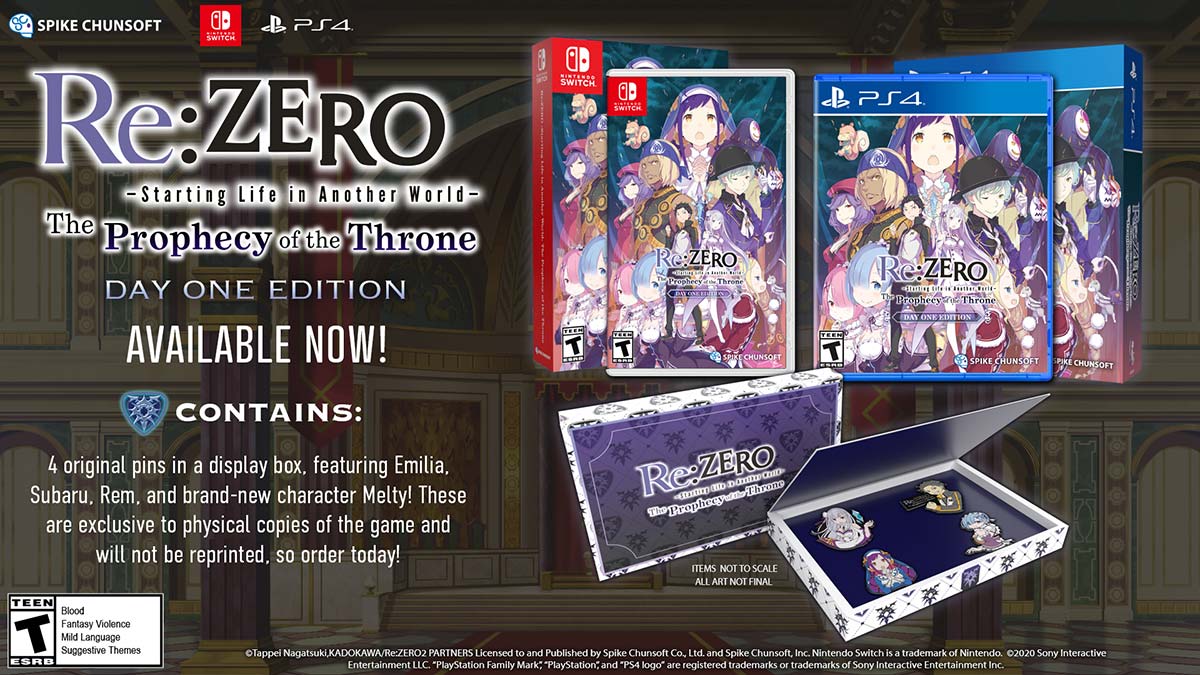 Collector's Edition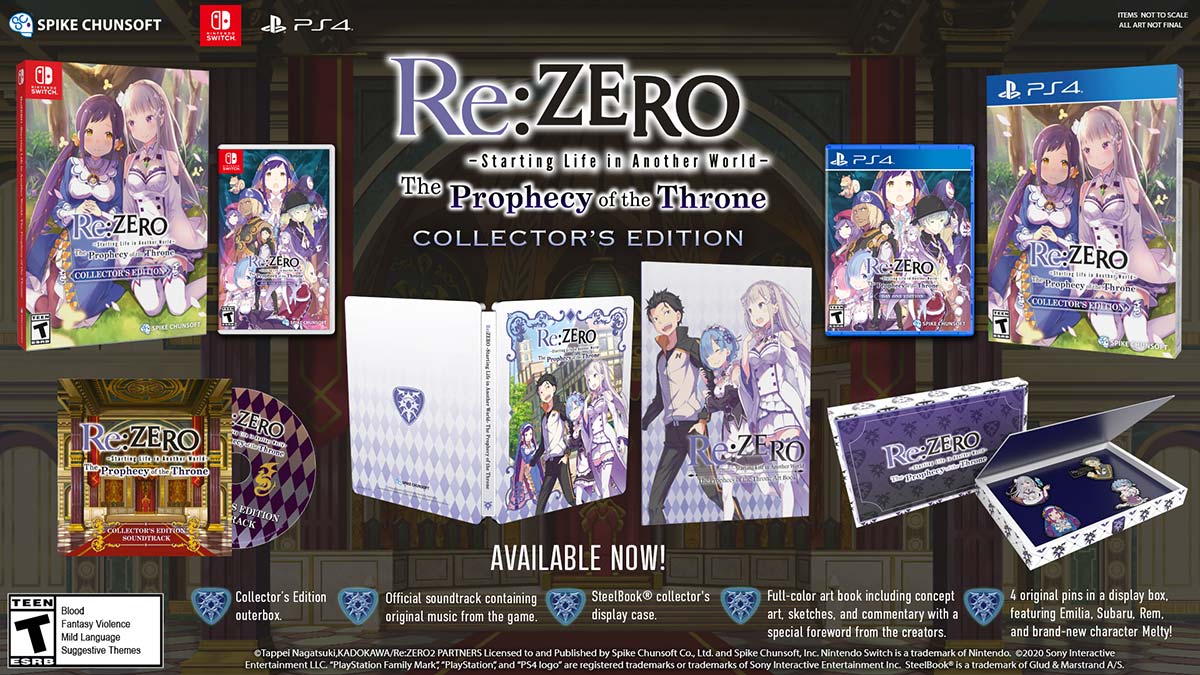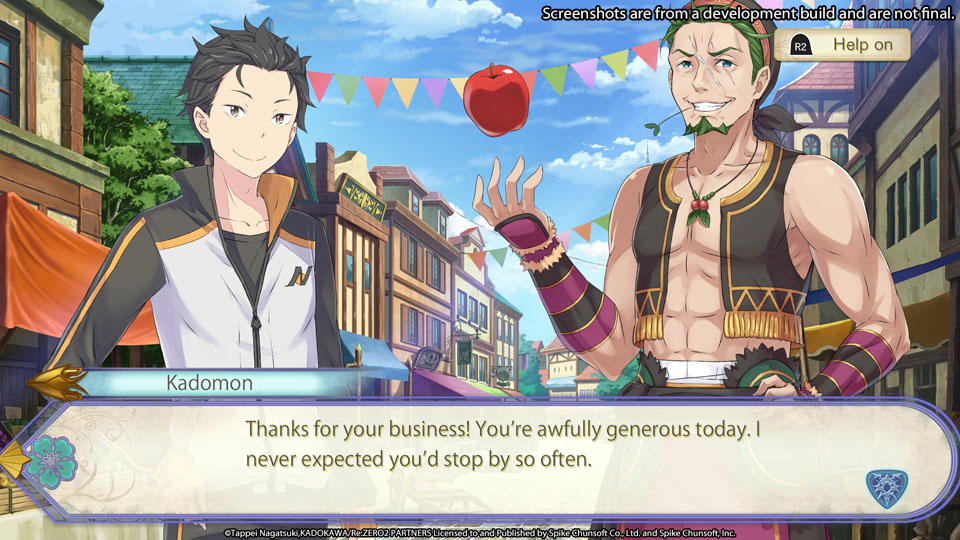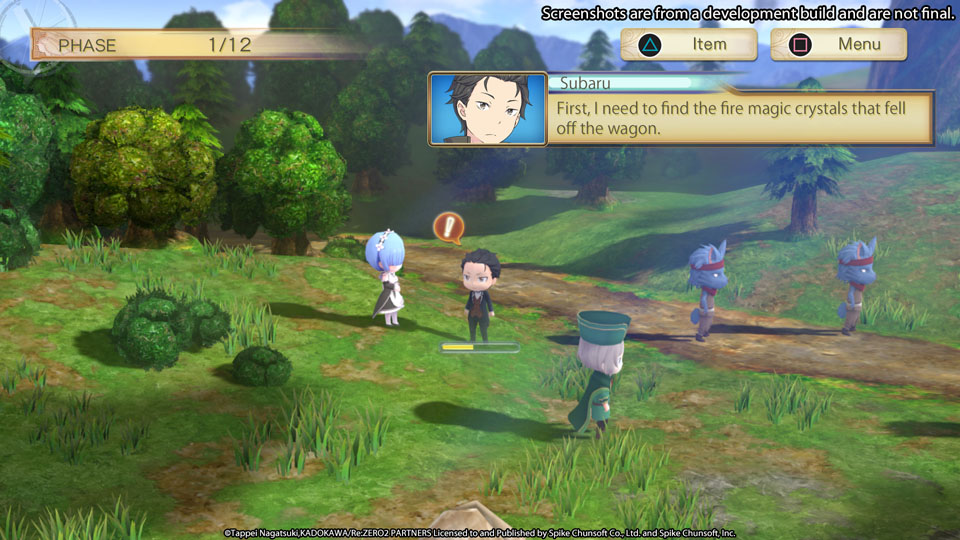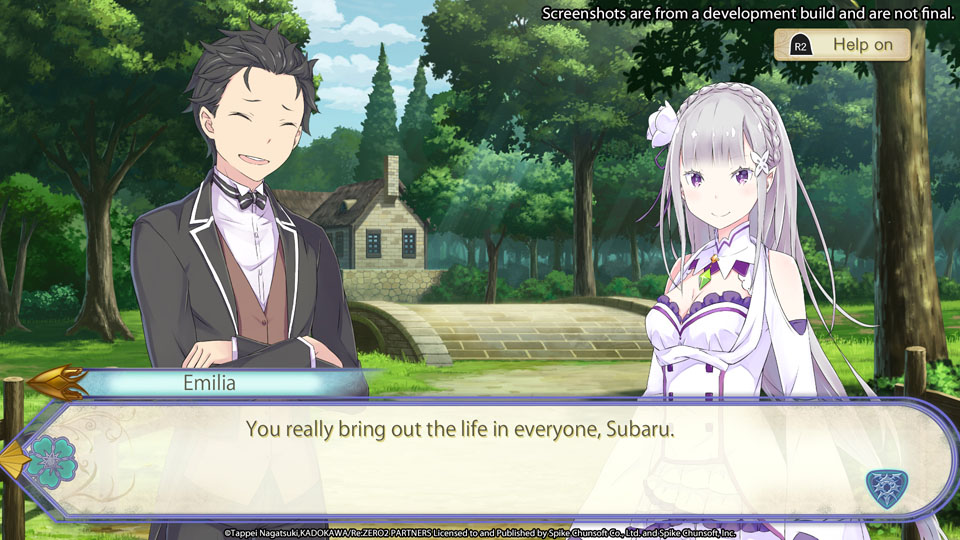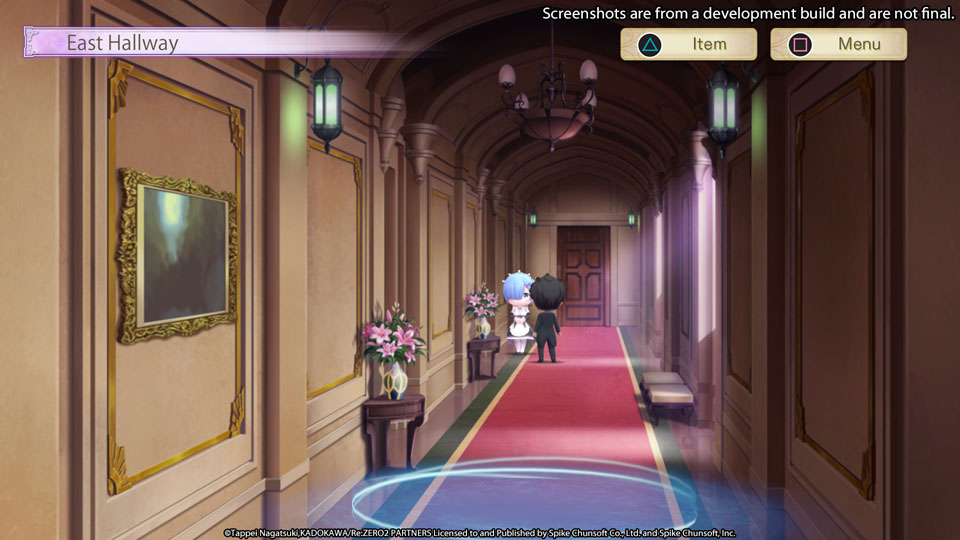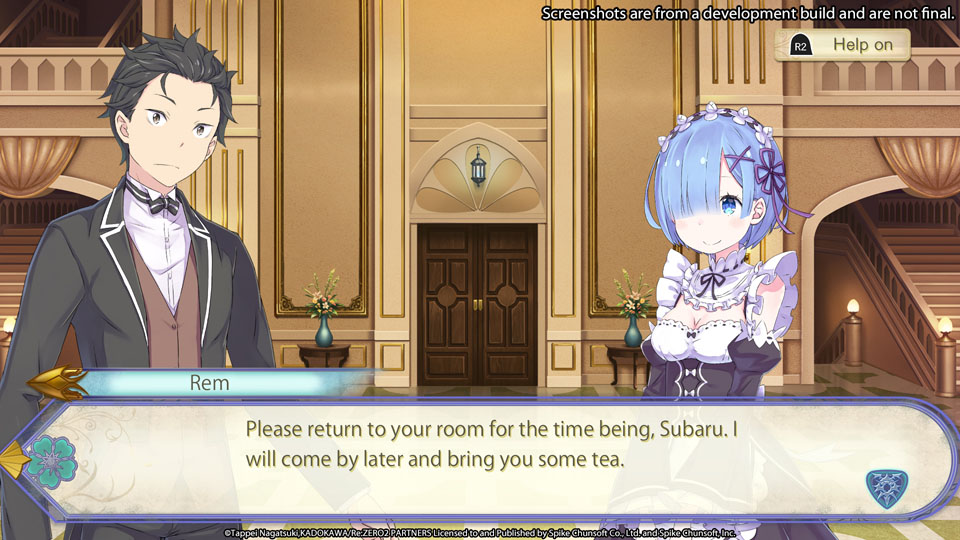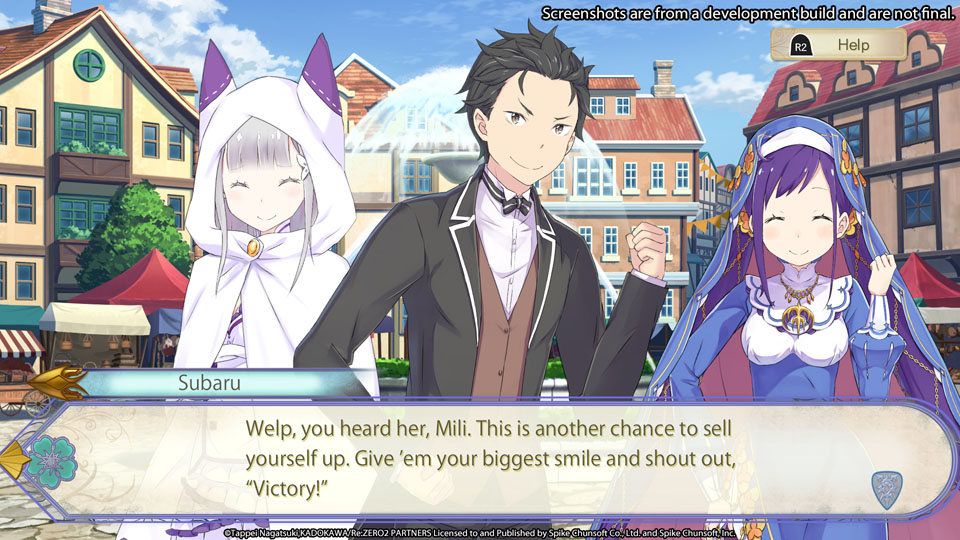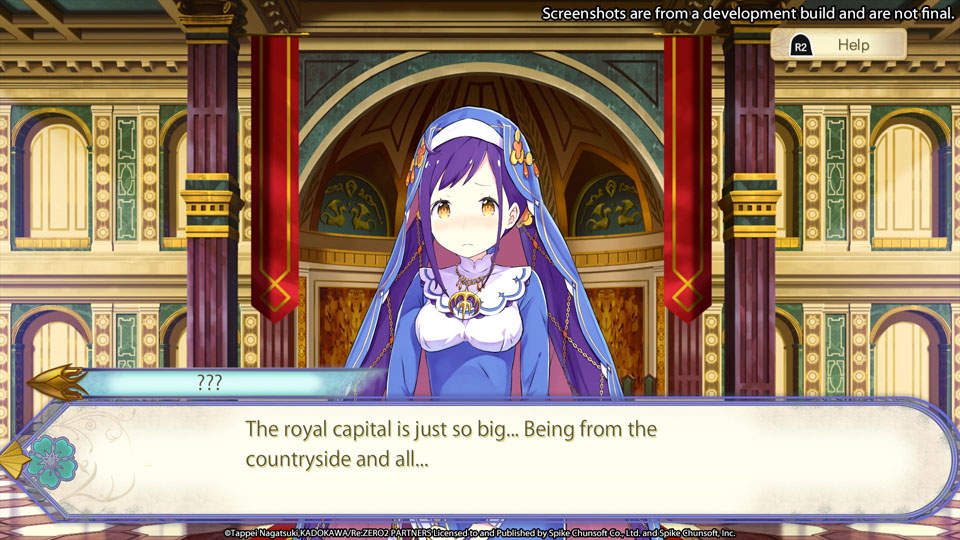 Order Day One Edition Now
Order Collector's Edition Now
Order Standard Edition in Europe
Order Collector's Edition in Europe
Visit Numskull Games for more links.
©Tappei Nagatsuki,KADOKAWA/Re:ZERO2 PARTNERS
Licensed to and Published by Spike Chunsoft Co., Ltd. and Spike Chunsoft, Inc.
©2020 Sony Interactive Entertainment LLC. "PlayStation Family Mark", "PlayStation", and "PS4 logo" are registered trademarks or trademarks of Sony Interactive Entertainment Inc.
Nintendo Switch is a trademark of Nintendo. Steam and the Steam logo are trademarks and/or registered trademarks of Valve Corporation in the U.S. and/or other countries.