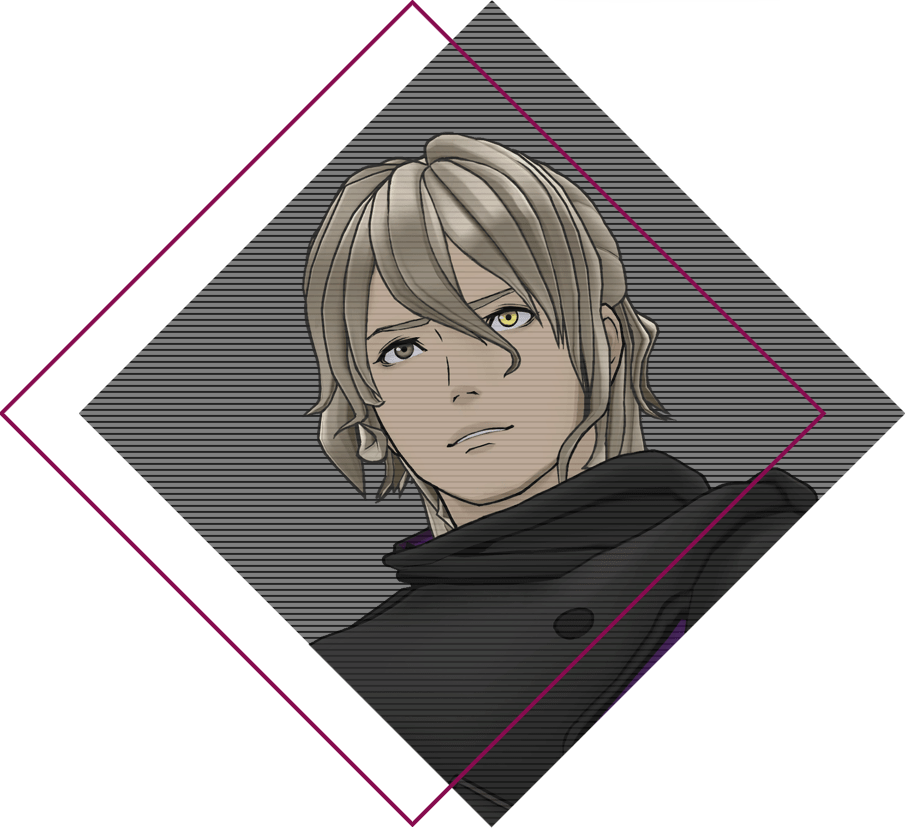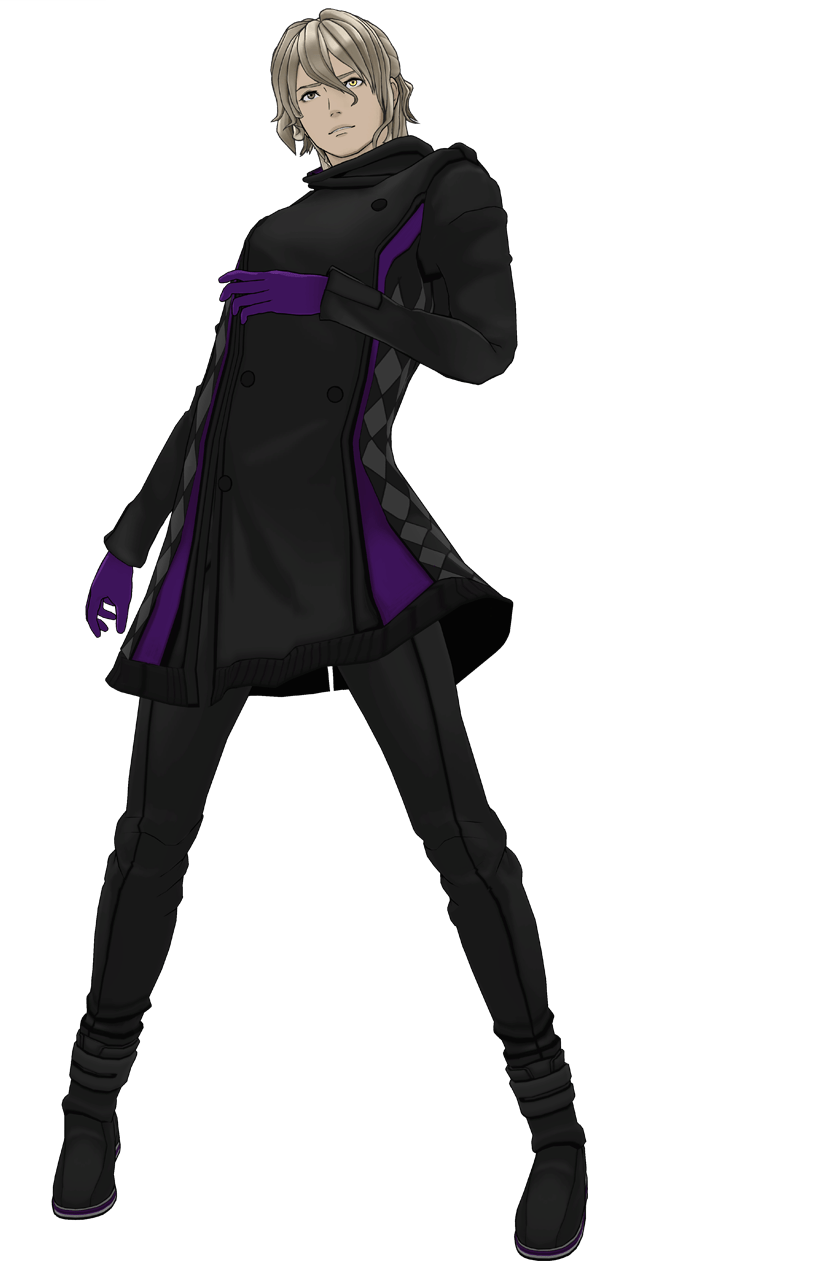 Date is a Special Agent in the Advanced Brain Investigation Squad, Metropolitan Police Department. He sinks into the minds of subjects with the Psync machine. He lost his eye 6 years ago, but replaced it with a prosthetic eye which houses an advanced artificial intelligence known as an AI-Ball.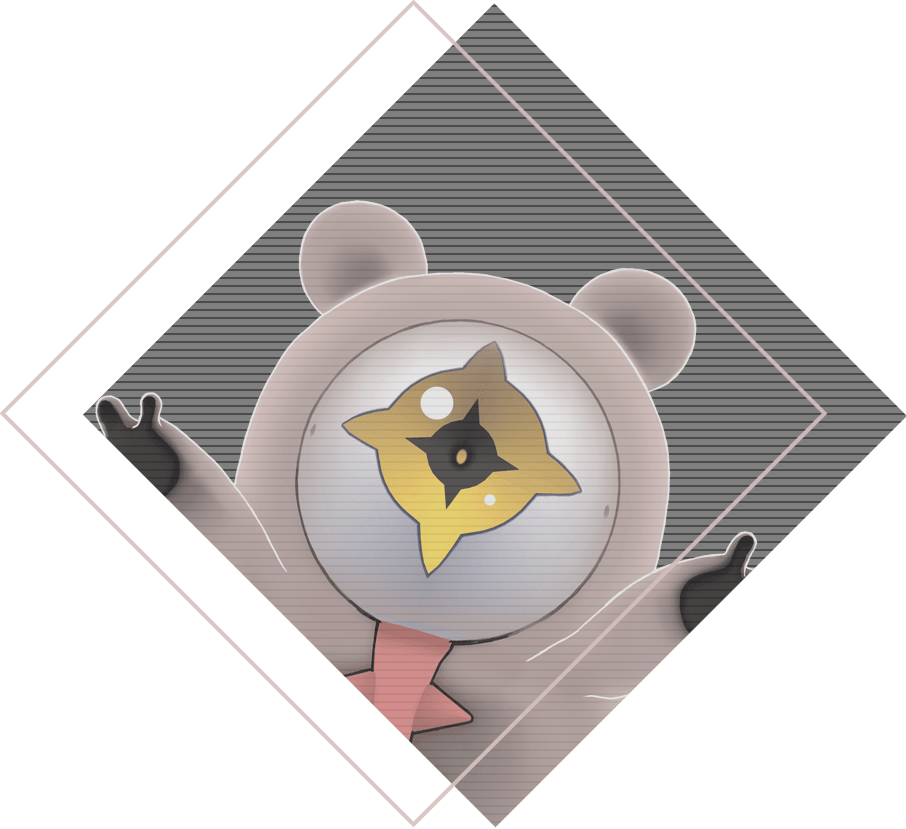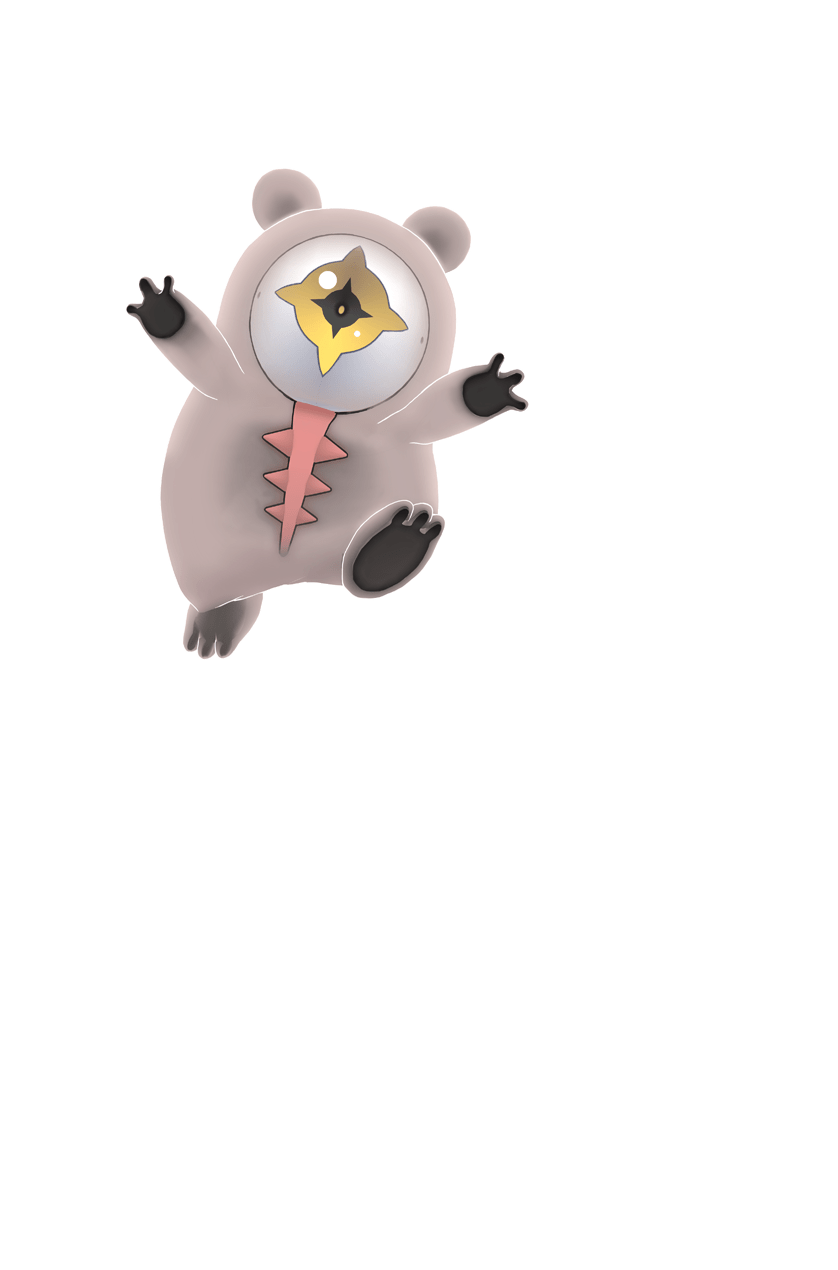 Aiba is an autonomous artificial intelligence. She usually takes the shape of an eyeball and resides in Date's left eye socket. However, she takes on the form of a young woman in Somnia and appears as a small animal when outside Date's eye socket. Her mind is linked to Date's through a neural connection.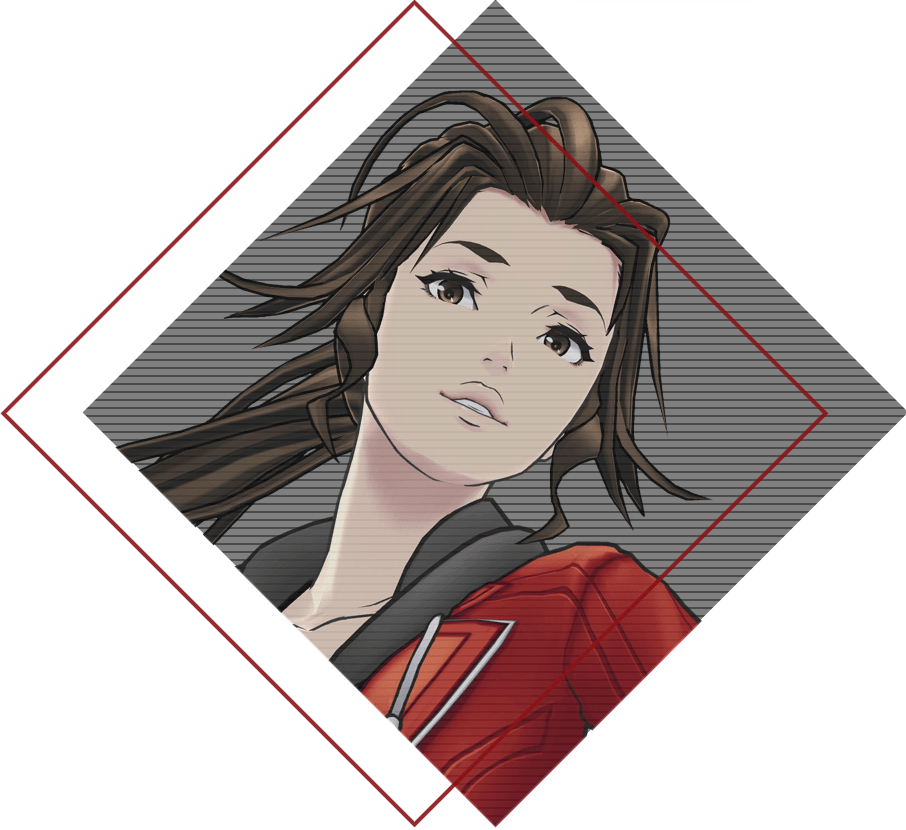 Boss is Date's direct superior and long-time friend. She appears to be an easygoing optimist with a carefree attitude, but she is as cunning as a fox with a quick wit.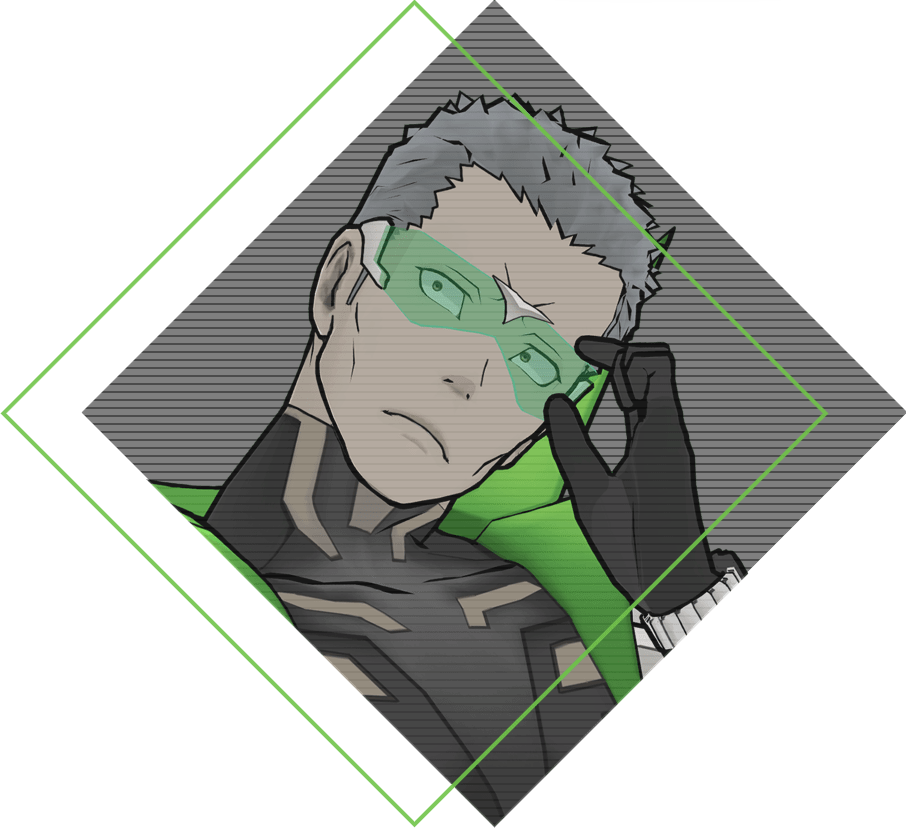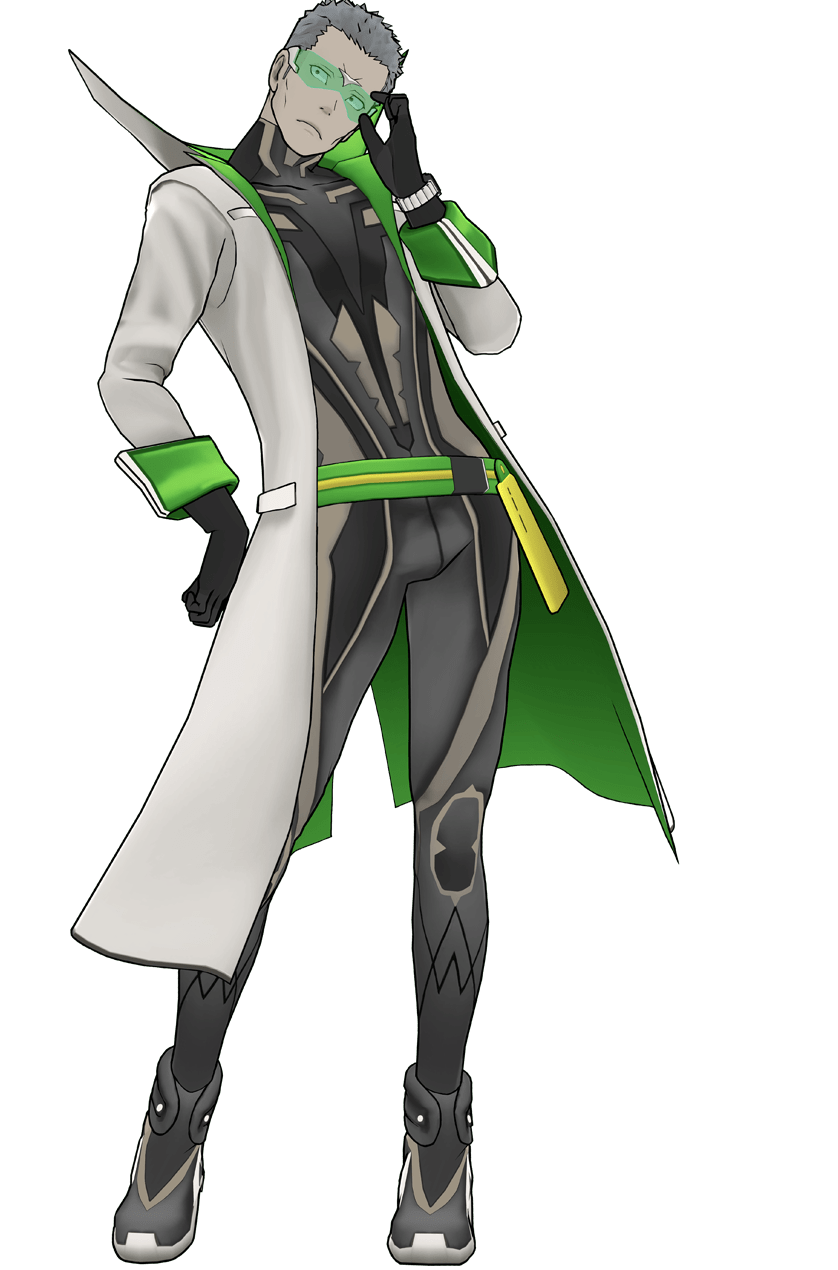 Pewter is ABIS's engineer and a brilliant mechanic. Currently, he is responsible for maintaining the Psync machine and preparing Psyncs. He also invented Aiba (and set her personality to his liking).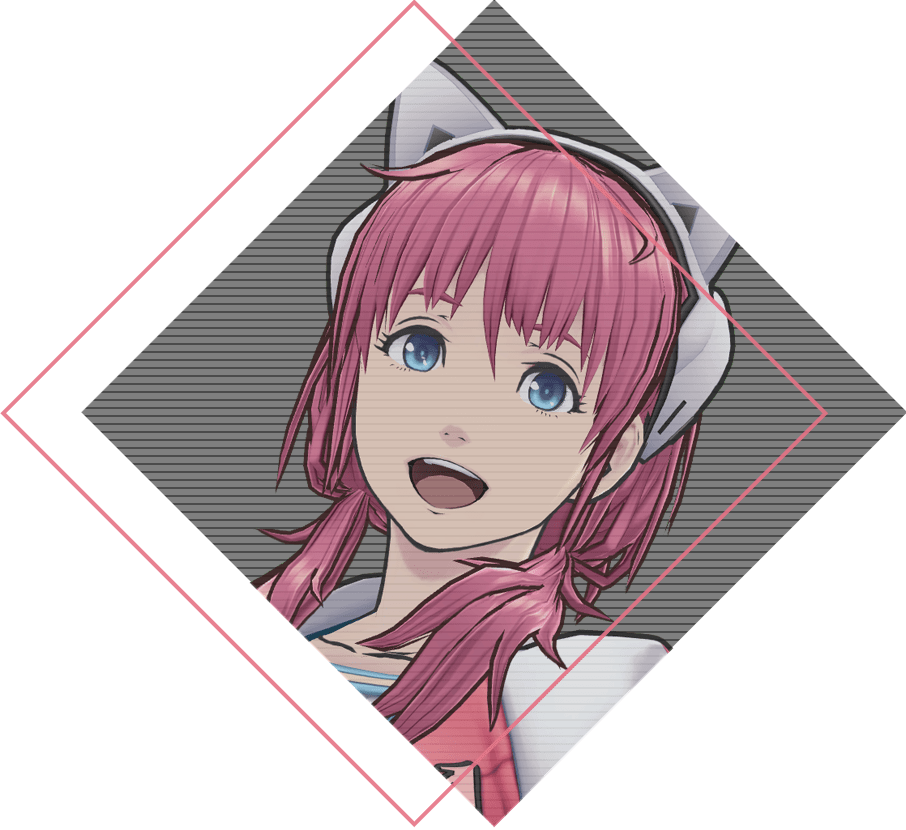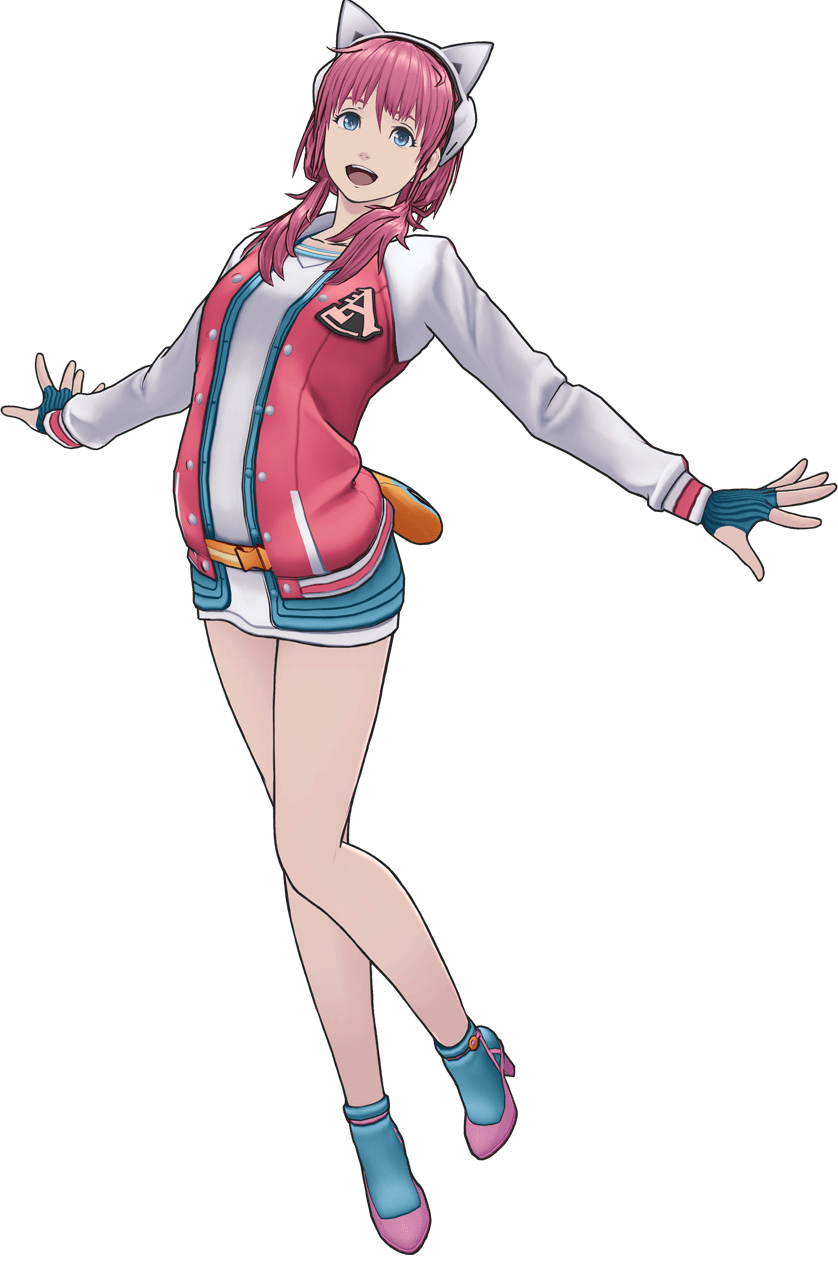 Iris is an 18-year-old internet idol. She has a bright and cheerful personality with a strong sense of curiosity and a tendency to be fearless. She's made a name for herself on video streaming sites and social media. Her idol name is A-set, but her biggest fans call her Tesa.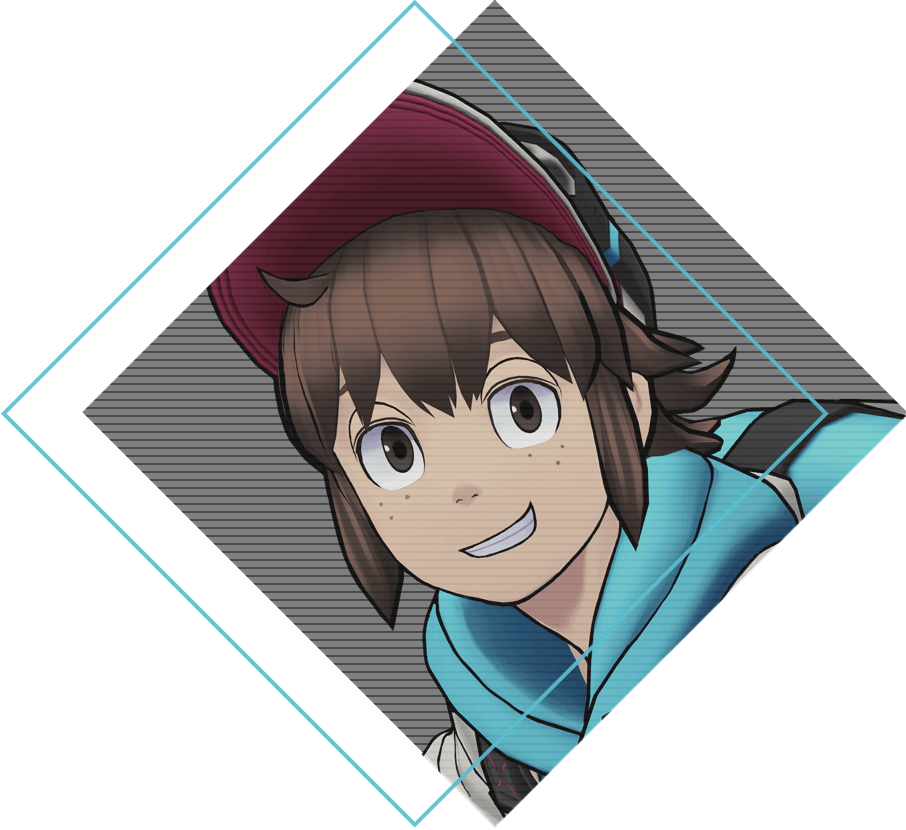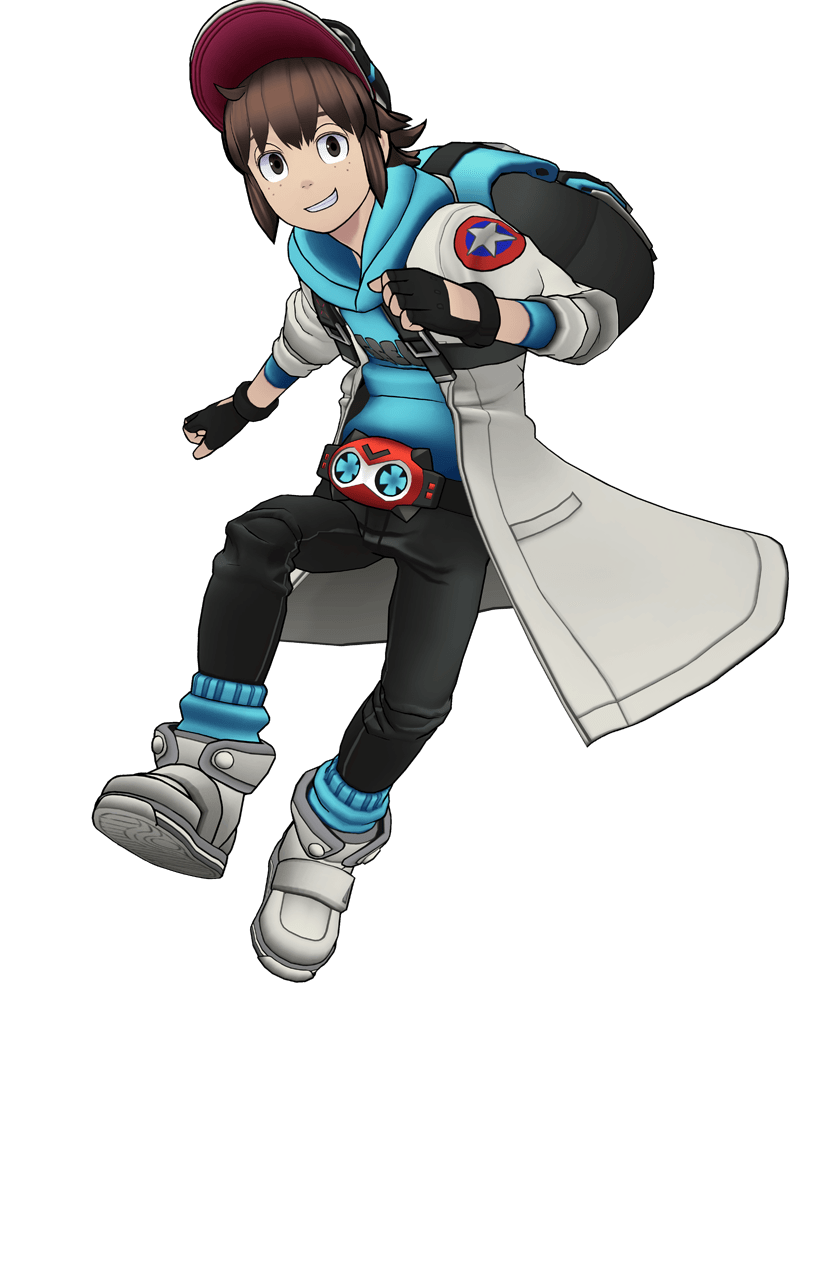 Ota is a 24 -year-old NEET and enthusiastic follower of Iris who hopes to one day be a successful light novel author. He often comes across as cowardly and antisocial.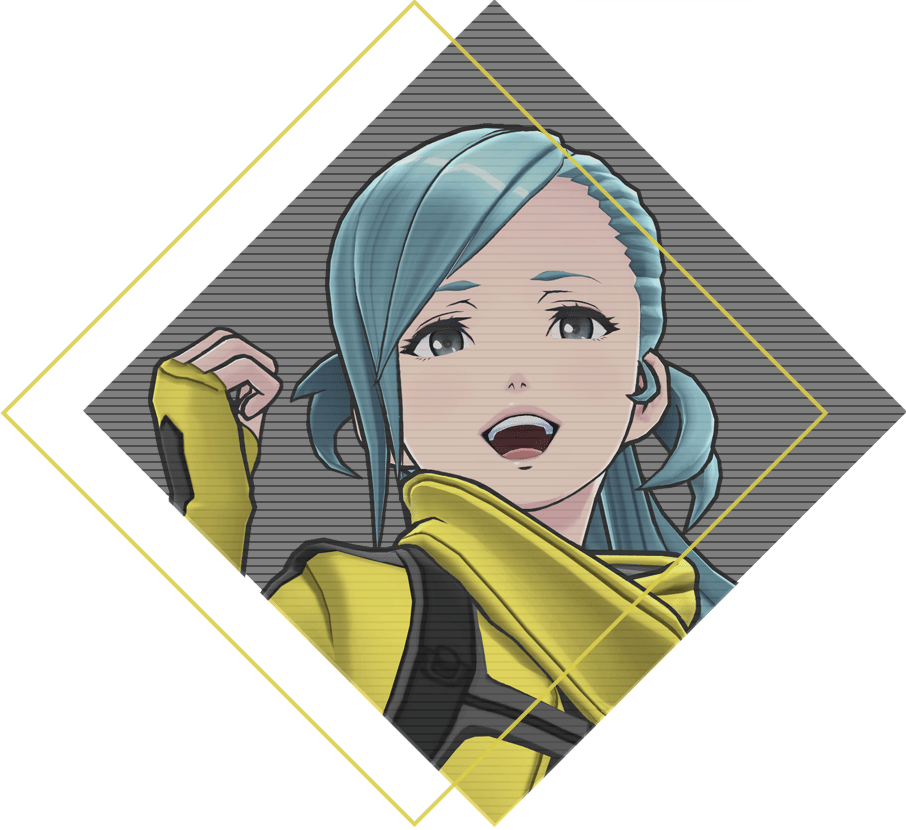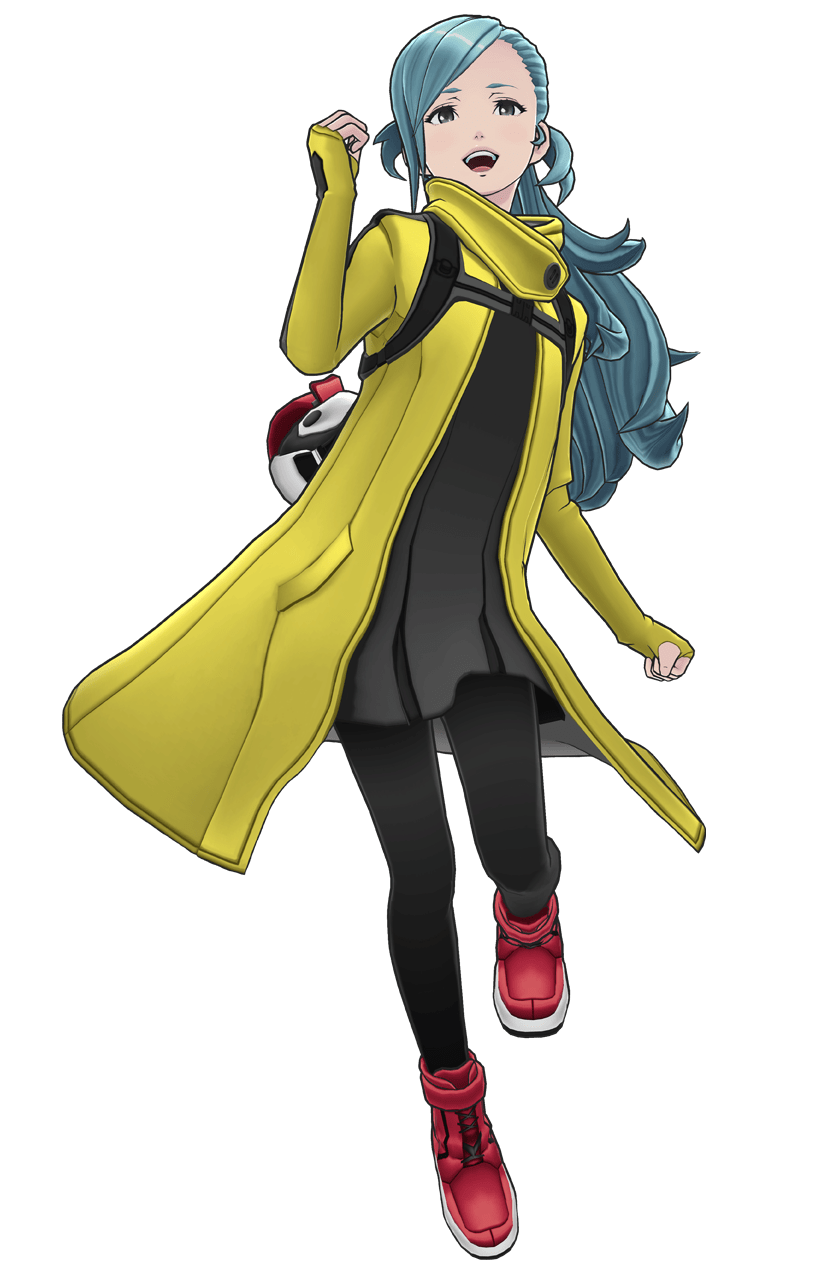 Mizuki is an elementary school student. Due to certain circumstances, she lives with her father's friend, Date. Mizuki is quite mature for her age and can have a sharp attitude at times.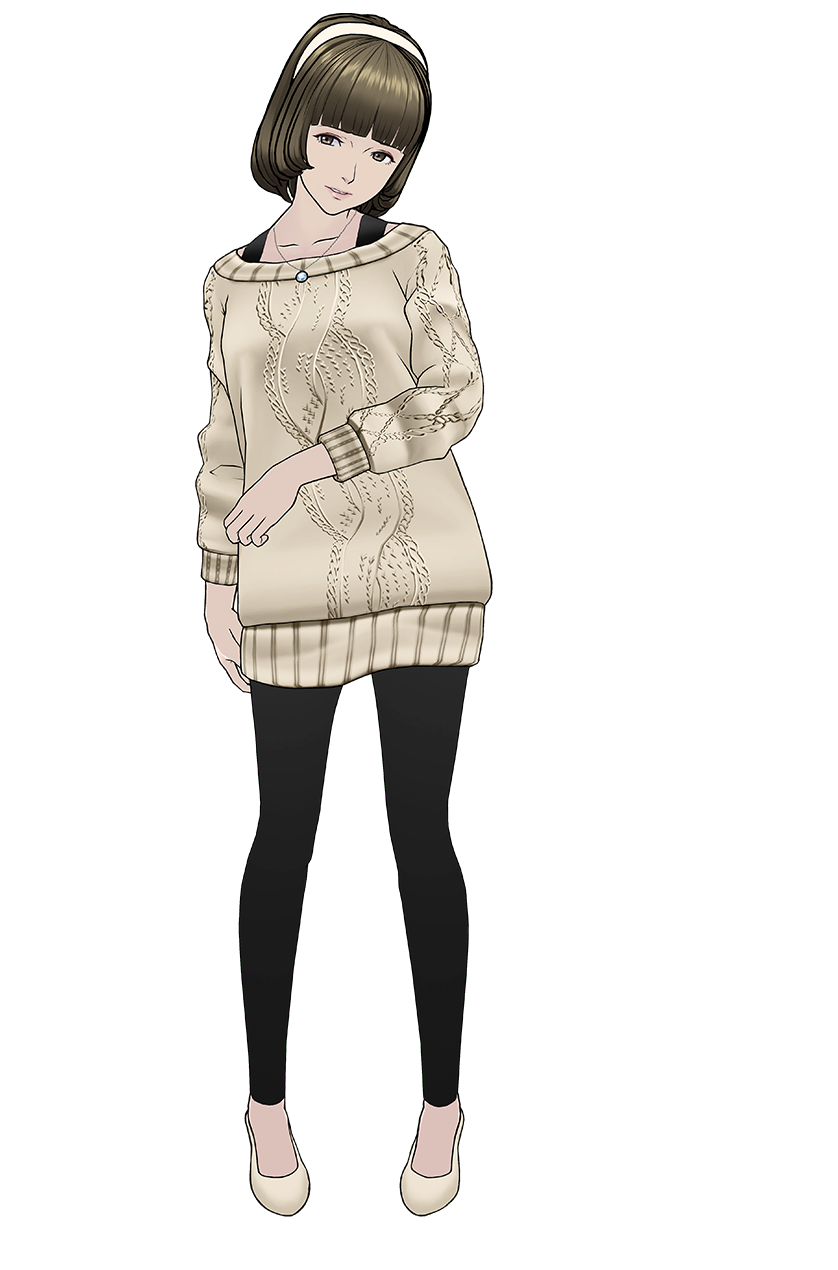 Hitomi is Iris's mother and unmarried. Her parents died in an accident when she was 17. She raised Iris alone. Due to an injury in the past, she can't move her right arm.