Super Circuit Training is a workout method that alternates aerobic and strength-building exercises to efficiently burn calories, increase endurance, and improve muscle strength in a short period of time.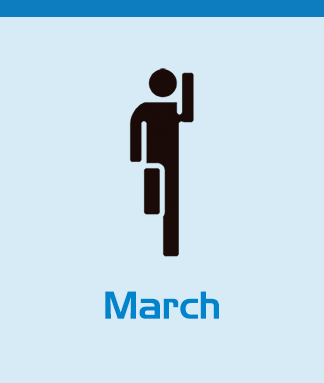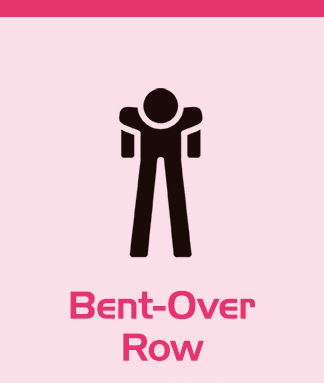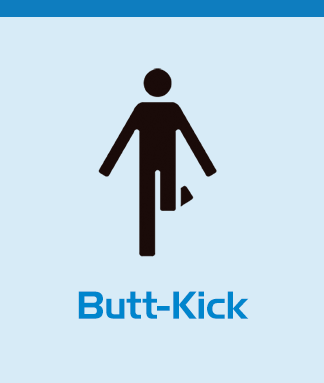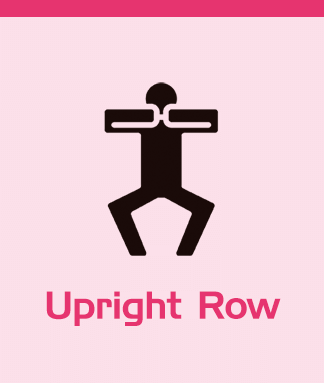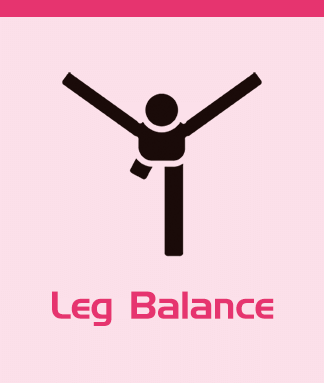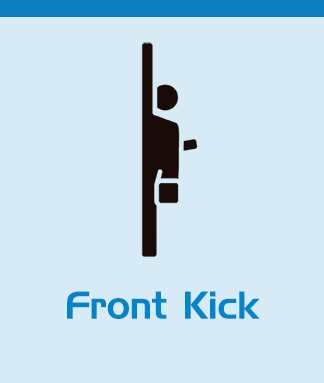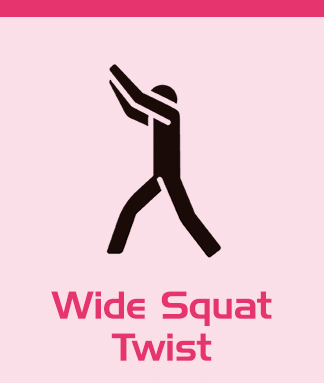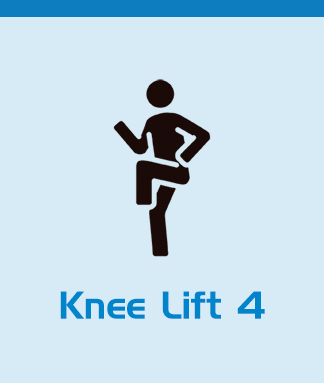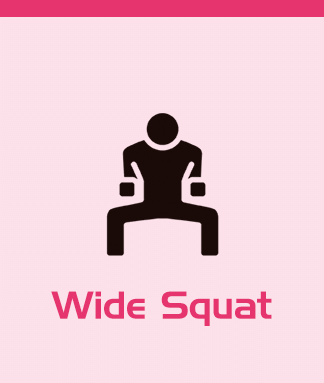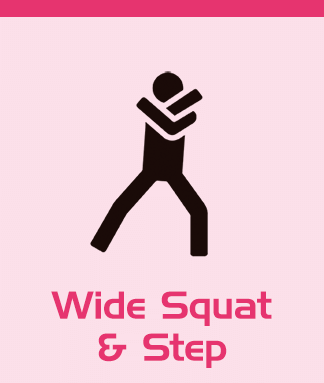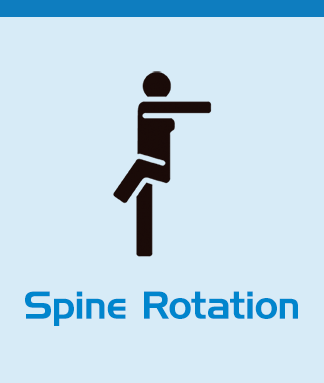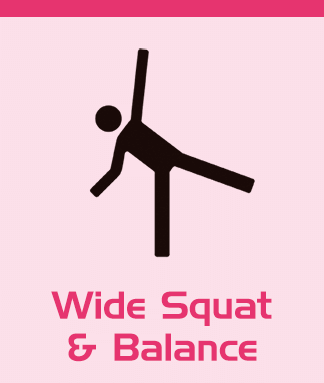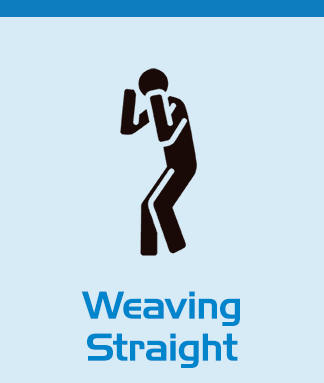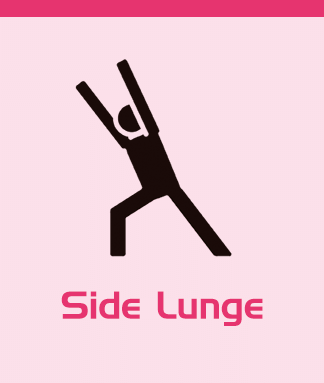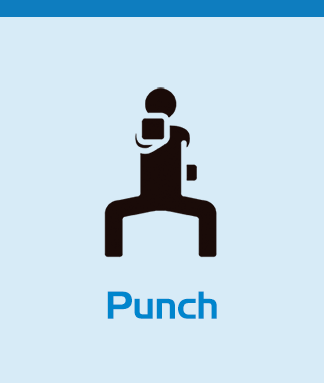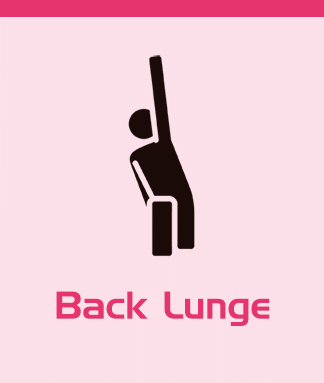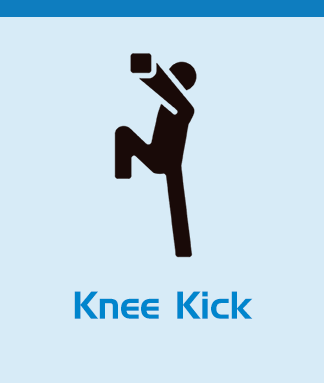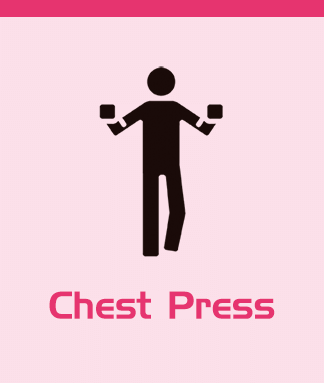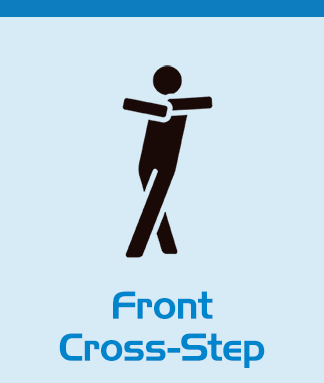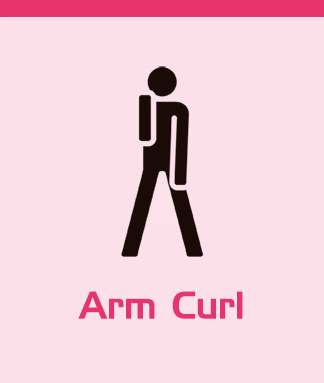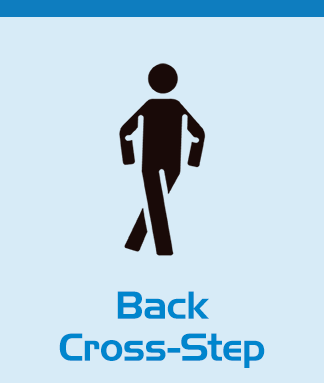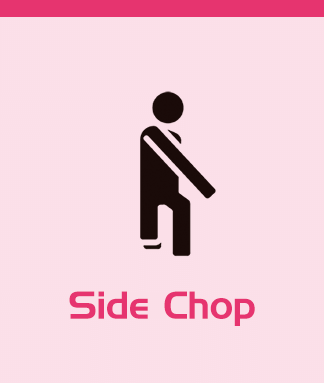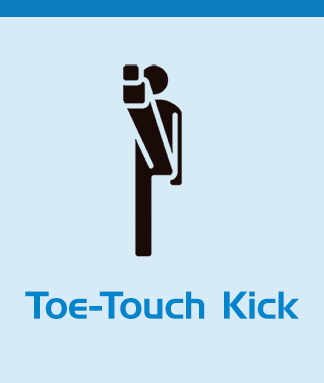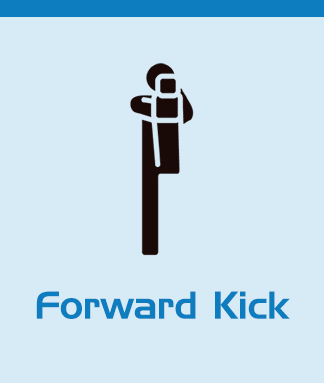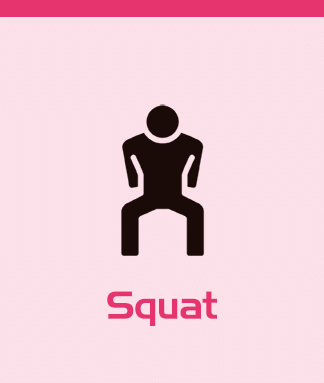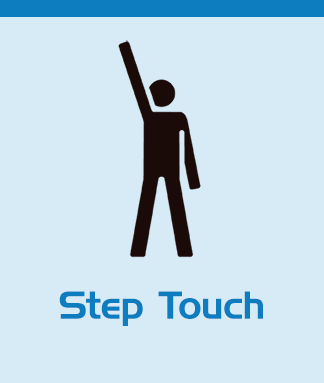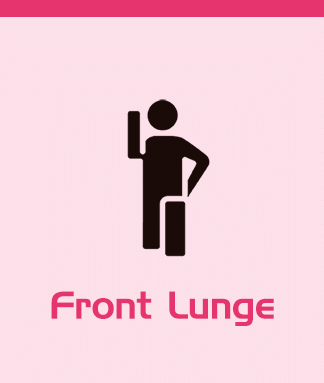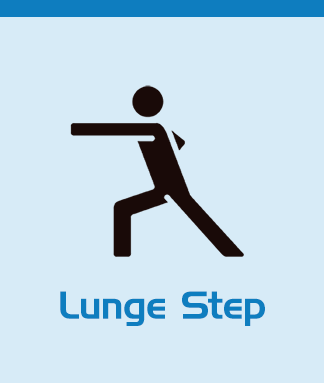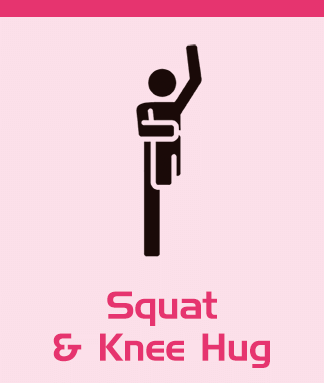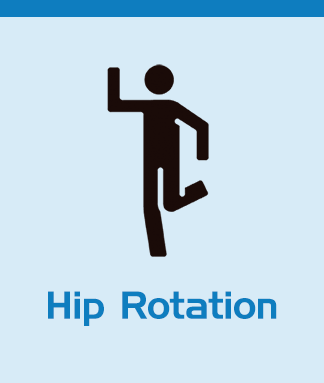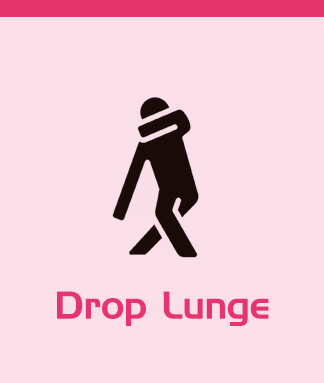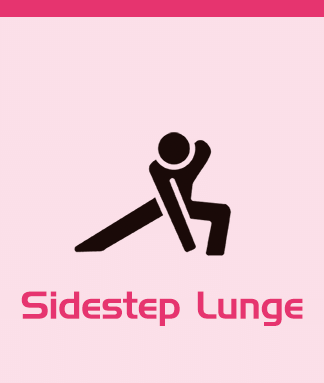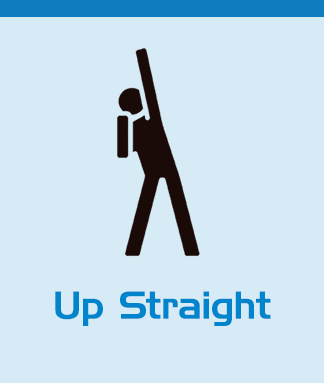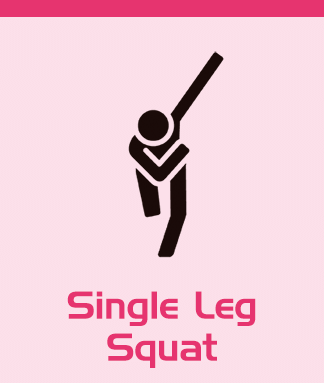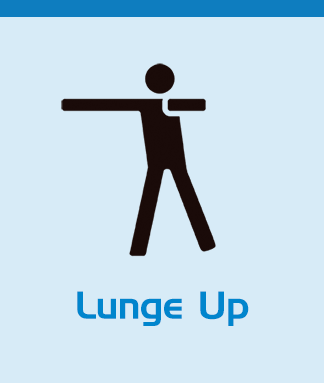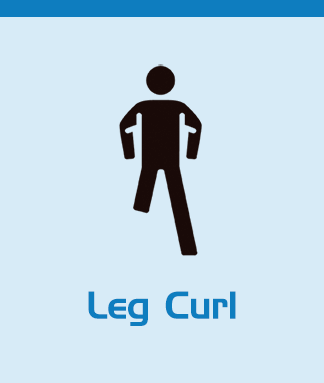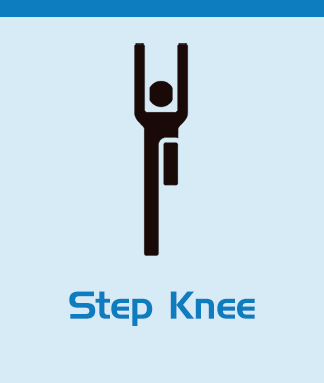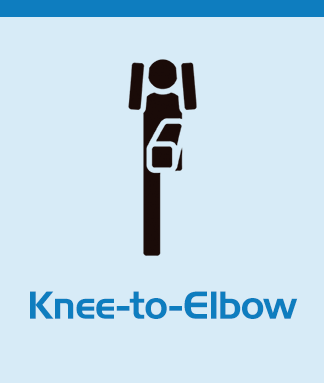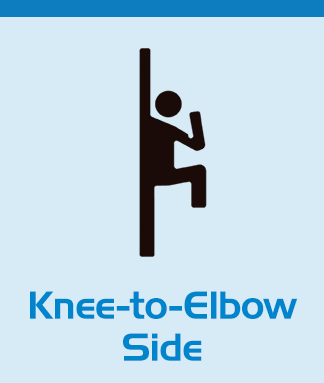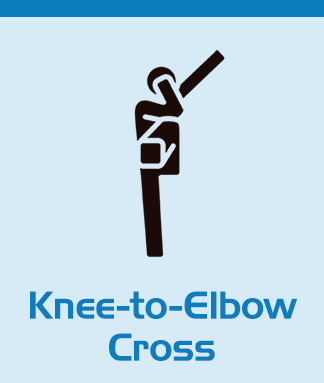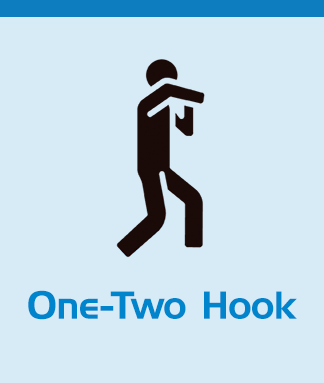 Super Circuit Training is designed to have a high training effect, so you won't need to play every day. Complete a standard workout session in just 10 minutes a day, 3 days a week.

*Exercise effects and results will vary per individual.

Fitness Circuit doesn't require anything more than a little space to move and your Nintendo Switch Joy-Con™. No need for extra equipment or busy gyms!

Anyone can play! Fitness Circuit offers training that is tailored to the player's individual needs and preferences.

When the player matches the workout prompts, they'll help their Runner through a flashy and entertaining performance. It's fun to play and to watch!

Fitness Circuit supports 4-person Online Multiplayer. You can play and compete together to make the most of your workout.

You can access Fitness Circuit's many functions, such as the Daily Circuit, from the Home Screen.

Fitness Circuit can automatically develop a training session for you from an array of 45 different exercises. This plan is based on your preferred fitness goals, workout duration, and specific body parts you'd like to work on.
Choose how light or intense a workout you want based on your mood!

Want to personally tailor your own unique workout? The Custom Circuit allows you to freely select and combine exercises as you please. There are also suggested workout objectives to help you get started on a plan that suits you best.

In this mode, up to four players can take on a Custom Circuit together!

You'll train alongside a Fitness Runner of your choosing. You can customize their hair, skin, and eye color, as well as dress them in a variety of Outfits. Have the perfect workout partner and show off their style in Multiplayer!

Each of Fitness Circuit's many exercises can be reviewed and practiced at your own pace. Your Fitness Runner will help you perfect your movements in this laid-back practice mode.

If you're having trouble with a certain exercise, don't worry! You can choose to exclude specific exercises from your workout as you please.

This helpful menu allows you to review all of Fitness Circuit's exercises, the fundamentals of Super Circuit Training, and how to safely use the Nintendo Switch Joy-Con™ during gameplay.

Fitness Circuit automatically records your progress over time in a handy chart. You can review your exercise data, change your personal settings, and equip special Titles that you've unlocked during gameplay.

It's important to stretch, whether after a hard workout or just to relax. You can select Cooldown at any time to have your Fitness Runner guide you through a stretch routine. Try it before you finish each play session!
Fitness Runners ∓ Voice Actors
Fitness Circuit's colorful characters are fully voiced by some of your favorite anime stars, in both English and Japanese!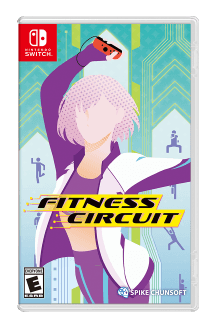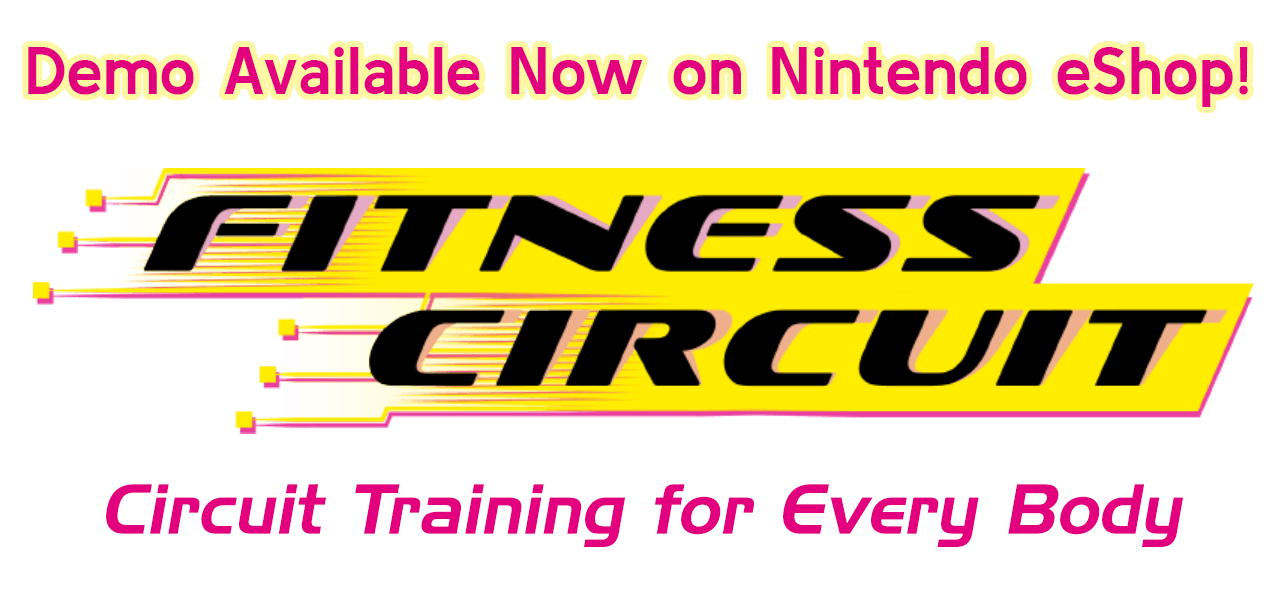 Title

Fitness Circuit
Platform

Nintendo Switch™
Genre

Sports / Fitness / Rhythm / Party
Release date

5/26/2023
Price

$49.99 / €49.99 / £39.99
Player

1 - 4
Language

Voice:
English, Japanese


---

Text:
English, French, Italian, German, Spanish, Traditional Chinese, Simplified Chinese, Korean

Rating

ESRB: Everyone
PEGI: 3
USK: 0