Story
Itsuki Yuge is suddenly summoned to the magical world of Granvania to save it from evil Impurities. As the savior from another world known as "God's Gift," he and his Star Children are the only ones capable of banishing these Impurities. For Itsuki to return to his own world, he must save this one with the help of the Star Maidens and Star Children!
Visit the official site for more info here.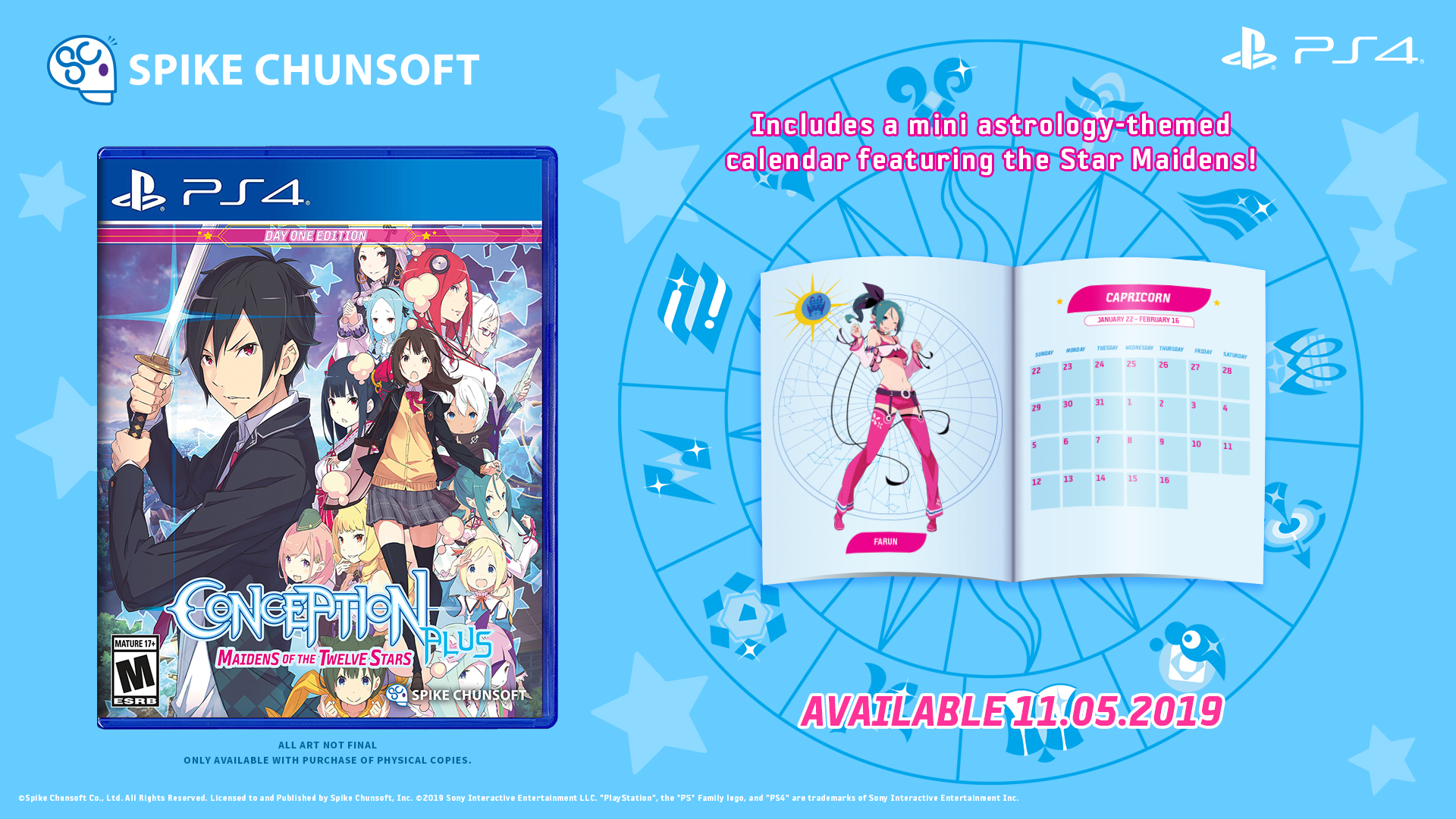 Preorder the game now to secure the Day 1 Edition, which includes a mini-calendar featuring the 13 Star Maidens!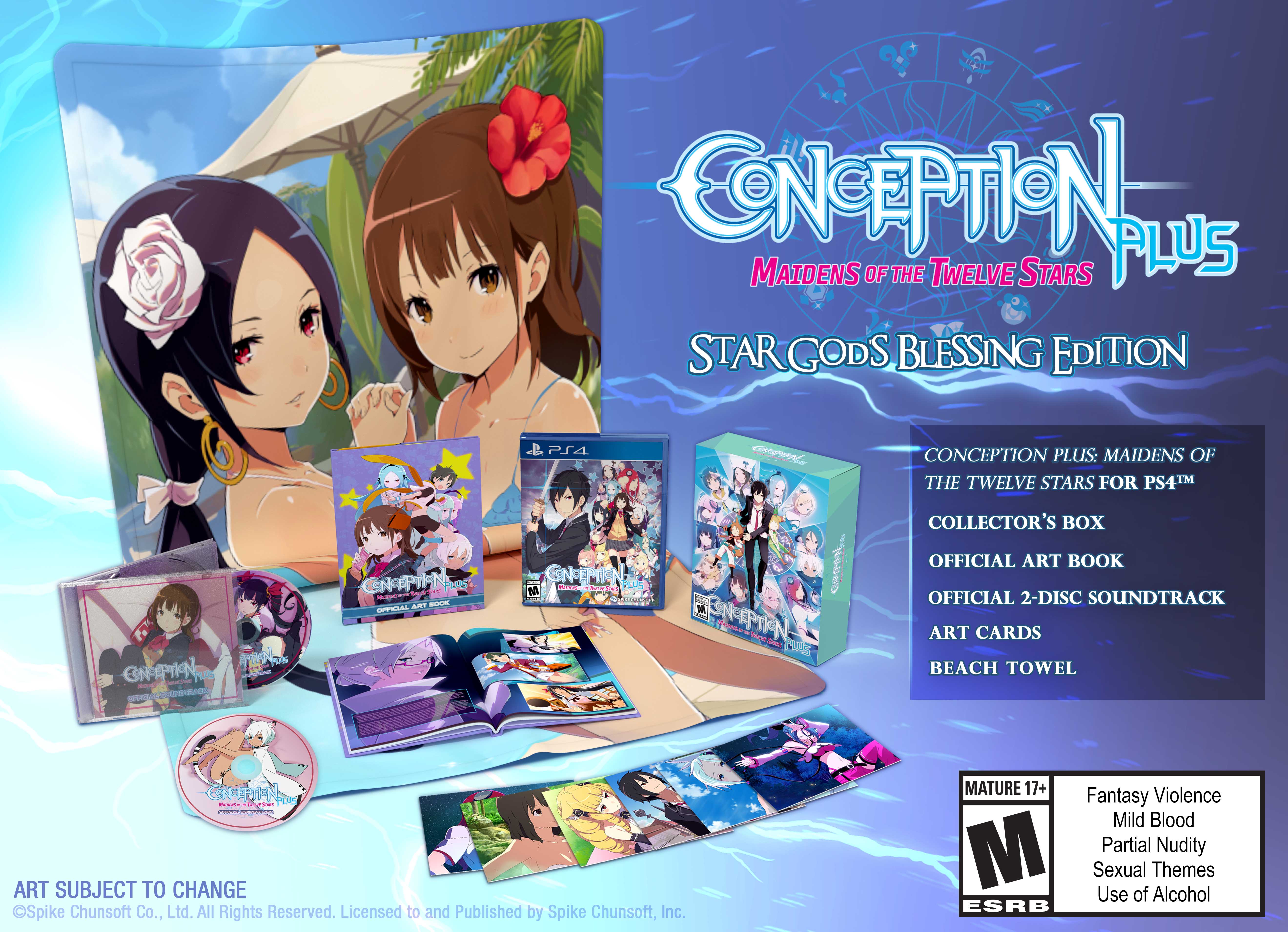 Preorder the NISA Online Store-exclusive, the Star God's Blessing Edition now!