Zero Escape Series Director/Writer, Kotaro Uchikoshi returns to Anime Expo!
By sceditor on May 15, 2018 5:06 PM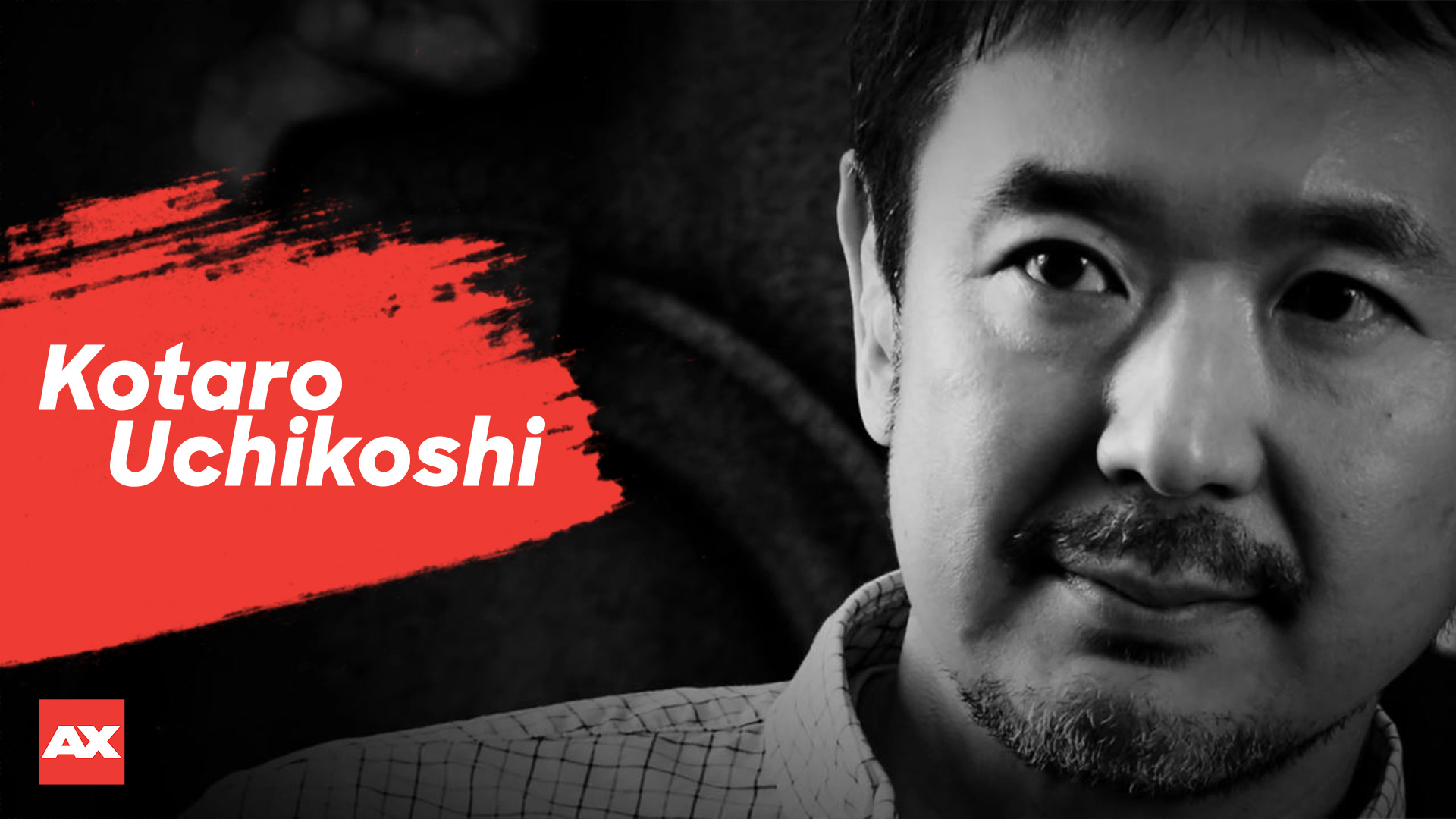 Kotaro Uchikoshi will be joining us at Anime Expo 2018 for a panel and autographs. Schedule and details TBA.
About Kotaro Uchikoshi
A director and scenario writer, his skills shine in his adventure titles, such as the Zero Escape series (including the award-winning Nine Hours, Nine Persons, Nine Doors), Punch Line, and Ever17 -the out of infinity-.
He is well-known for his unconventional plot twists and offbeat humor and has been actively working on many genres, many games, and many stories.
---
Anime Expo 2018 will run from July 5 through July 8 at the Los Angeles Convention Center, with Pre-Show Night on July 4, 2018.