CHAOS;HEAD NOAH Steam Version DLC and Community Item Additions
By sceditor on October 6, 2022 10:20 PM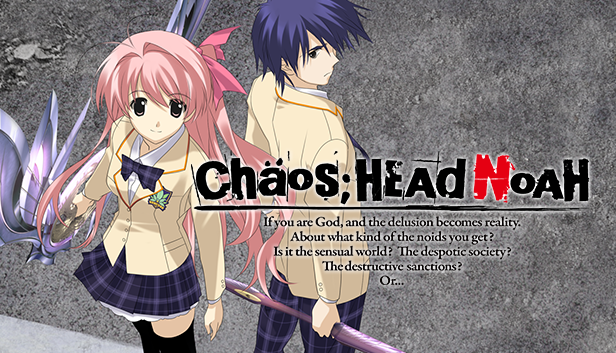 The following will be added to the Steam version sometime after release as soon as they are ready.
1. Costume DLC
All users who purchase CHAOS;HEAD NOAH before and after the release of the DLC will be able to obtain the DLC for free upon its release.
2. Community Items (Trading Cards, Badges, etc)
Unfortunately trading cards will not be distributed for gameplay hours spent prior to the addition of the community items. We apologize for this inconvenience.
We thank you for your understanding and patience.