Clear the Zanki Zero: Last Beginning Demo to Get the Item Set!
By sceditor on April 8, 2019 6:35 PM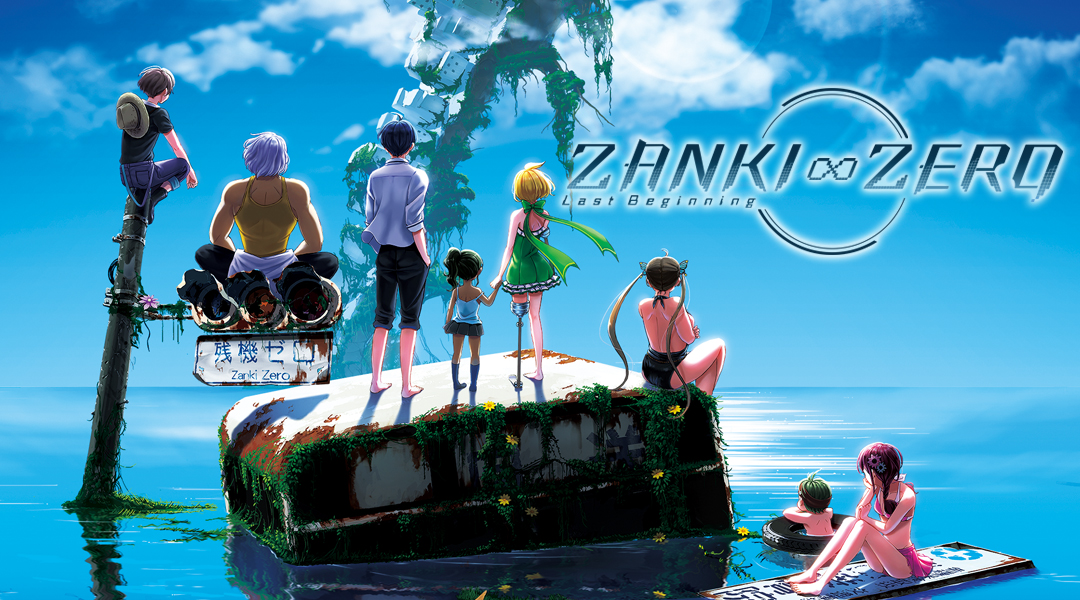 Zanki Zero: Last Beginning is out tomorrow! Before you play, make sure to clear the free demo from PlayStation™Store!
You'll get a free Conquest Provisions Item Set when you start the full game.
The Conquest Provisions Item Set includes:
Deck Brush x2, Mallet, Fruit Knife x2, Ice Pick, Sling, Sling Ammo, Helmet x2, Gas Mask x2, Casual Vest x4, Athletic Shoes x2, Long Boots x2, Partition, Iron Fence, Lizard Fang x5, Bamboo x5, Bandages x10, Cartilage x5, First Aid Kit x3, Antidote x5, Rock Salt x30, Lettuce x5, Potato x5, Jerky x20, Goat Steak x10, Roasted Rabbit x5, Fishing Pole, Shovel, Stake Net
Visit the Steam Store page
here
.
Learn more about the game
here
.