Digital Version Pre-orders for Made in Abyss: Binary Star Falling into Darkness Begin Today on PlayStation Store and Nintendo eShop
By sceditor on July 27, 2022 6:00 AM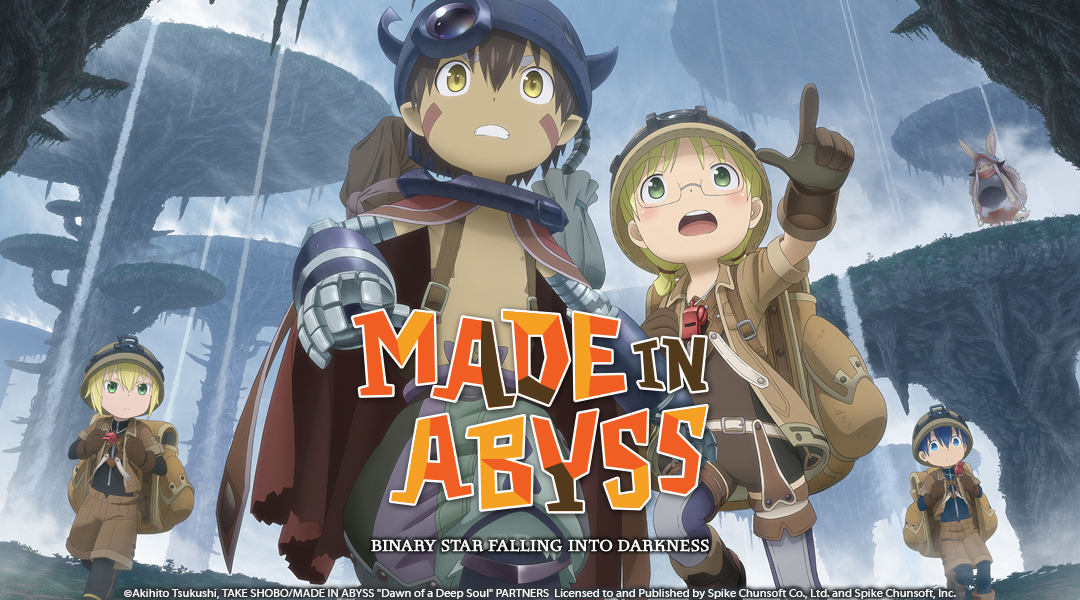 Spike Chunsoft, Inc. today announced players can now pre-order the digital version of Made in Abyss: Binary Star Falling into Darkness on PlayStation Store and Nintendo eShop. Pre-orders are available until August 30, 2022. As a bonus, players who pre-order the digital version will receive up to 10% off the regular price. On PlayStation Store, the 10% discount is available exclusively to PlayStation®Plus members. Check your PlayStation Store or Nintendo eShop for details.
PlayStation Store
https://store.playstation.com/en-us/concept/10000303/
Nintendo eShop
https://www.nintendo.com/store/products/made-in-abyss-binary-star-falling-into-darkness-switch/
The 3D Action RPG arrives on PlayStation®4, Nintendo Switch™, and Steam® on September 2, 2022, in North America and Europe.