Made in Abyss Video Game Based on the Popular Manga Series Coming to PS4, Nintendo Switch and PC
By sceditor on November 21, 2021 6:00 PM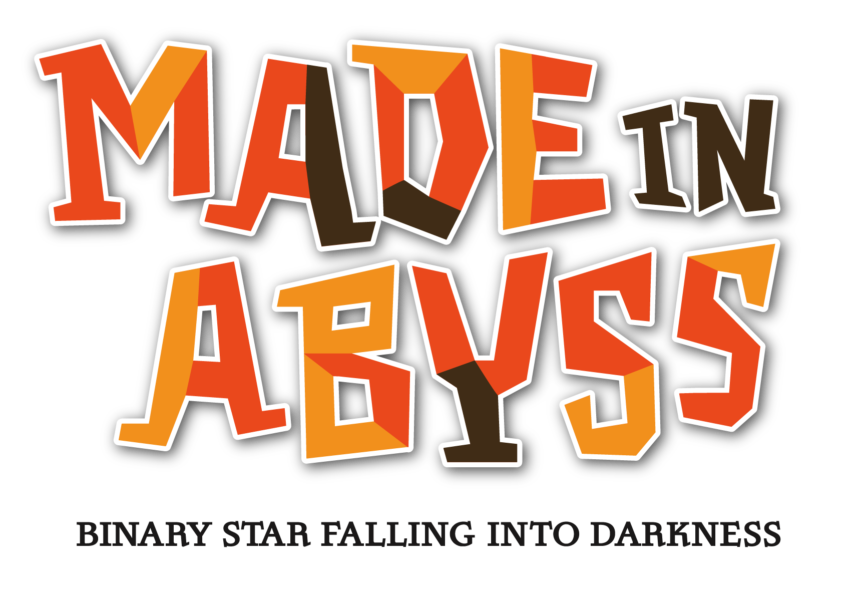 Spike Chunsoft, Inc. today revealed new screenshots and details from the 3D Action RPG, Made in Abyss: Binary Star Falling into Darkness, coming 2022 for PlayStation®4/Nintendo Switch™/PC (Steam®).
New gameplay screens revealed. Experience the world of the Abyss in this 3D Action RPG.
Battling primeval creatures, gathering relics, and the Curse of the Abyss... An action RPG packed with irredeemable challenges.
Experience the Anime's Story. Play through Riko's harrowing adventure.
Take on a mode as a novice Cave Raider facing the depths of the Abyss. Original story supervised by Akihito Tsukushi.
Game Overview
Made in Abyss: Binary Star Falling into Darkness is a 3D Action RPG in which the player themselves delve into the world of the Abyss and seek out its depths through growth and overcoming hardships. Other than a story mode that follows the plot of the anime, there's an original story supervised by the series author Akihito Tsukushi, in which players can experience a dark fantasy in the flavor of the original series. Many characters from the original series appear in-game, and event scenes are fully voiced by the anime cast.
Teaser site: https://www.spike-chunsoft.co.jp/miabyss/en/