Spike Chunsoft, Inc. Launches Danganronpa Trigger Happy Havoc Photo Frame AR
By sceditor on November 21, 2021 7:00 PM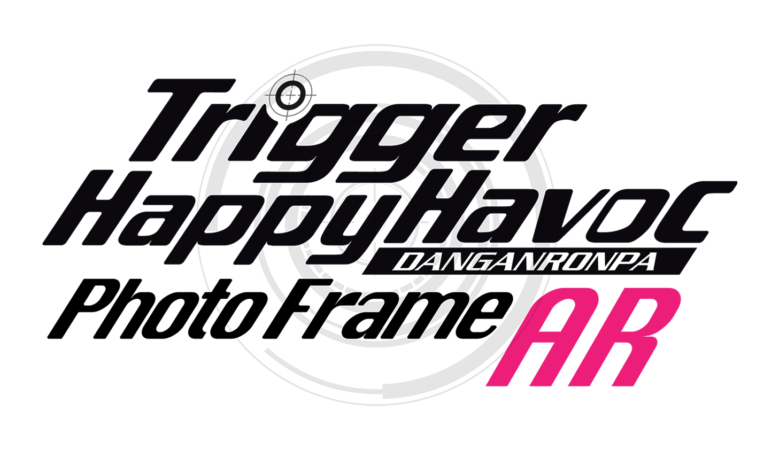 As part of the Danganronpa video game series' 10th Anniversary, Spike Chunsoft, Inc. today announced the launch of Danganronpa Trigger Happy Havoc Photo Frame AR. Using augmented reality technology and a user's own smartphone, this online-based service lets fans take photos with all 70 characters from the Danganronpa series.
The company is providing this service to commemorate the upcoming Danganronpa 10th Anniversary event, and as a means to express gratitude to fans of the series, with the hope that fans can enjoy Danganronpa in the real world by adding virtual characters into the scenes of their daily lives.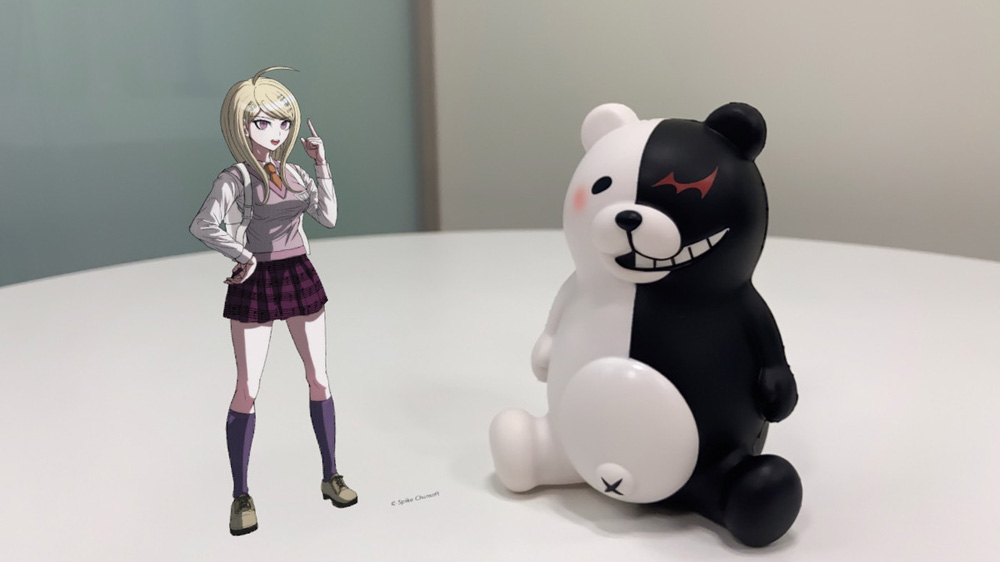 About Danganronpa Trigger Happy Havoc Photo Frame AR
URL: https://www.danganronpa.com/sp_ar/en/
Pricing: The service is complimentary. Data charges may apply.
Recommended Specs
iOS Devices: iPhone 6s and later, iPad (5th generation and later), iPad Pro (all models), iPad Mini (2019 and later), iPad Air (2019 and later), iOS 14 or later, Safari
Android Devices: Android device running ARCore1.9 and later, Google Chrome
Updating your OS and browser to the latest version is recommended to use this service.
How to Use the Service
To access the service, click on the link above, then tap Start.
Choose one of 70 characters. Tap the icon in the lower-right to begin.
Check the preview. Tap the icon in the lower-right to continue.
Move your device until the camera mode is activated.
Place the character in camera mode. Pinch and slide to adjust the size and placement of the character.
The photos you take will be automatically saved on your device.
Learn more about the Danganronpa 10th Anniversary Event: Ultimate Class Reunion.