SPIKE CHUNSOFT, INC. TO JOIN NGPX ON 6/23 TO ANNOUNCE NEW LOCALIZATIONS AND GAME INFO!
By sceditor on May 20, 2020 10:16 AM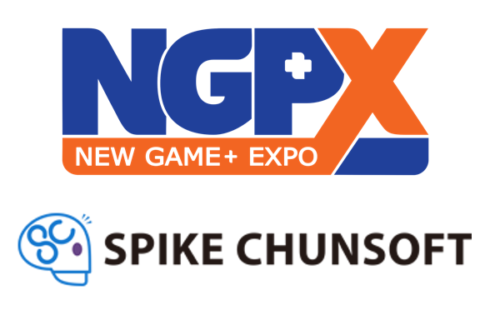 We are thrilled to announce that we will be participating in the New Game+ Expo (NGPX)!
NGPX is a digital event that strives to connect directly with fans and deliver exciting updates for their favorite titles. NGPX, a collaborative initiative of 14 video game publishers based in North America and Japan, will host a digital presentation featuring a lineup with dozens of games including new title announcements and live gameplay demos.
What you can expect from Spike Chunsoft, Inc. during NGPX:
Exciting new game announcements
Brand-new information about Spike Chunsoft, Inc. titles
Stay tuned for more information regarding NGPX!
Message from the President/CEO of Spike Chunsoft, Inc. Mitsutoshi Sakurai
Many of the events we've come to expect have been cancelled due to COVID-19.
We're excited at the opportunity NGPX represents and are honored to take part.
We invite people from around the world to join this online event from the safety of their homes.
Along with our fellow publishers in the entertainment industry, we aim to broadcast a burst of positivity during these trying times.
And more than anything, we hope for a quick return to normal life.
-President/CEO Mitsutoshi Sakurai