Spike Chunsoft, Inc. Reveals AI: THE SOMNIUM FILES – nirvanA Initiative Mini-Game and Bonus Content
By sceditor on June 20, 2022 6:59 PM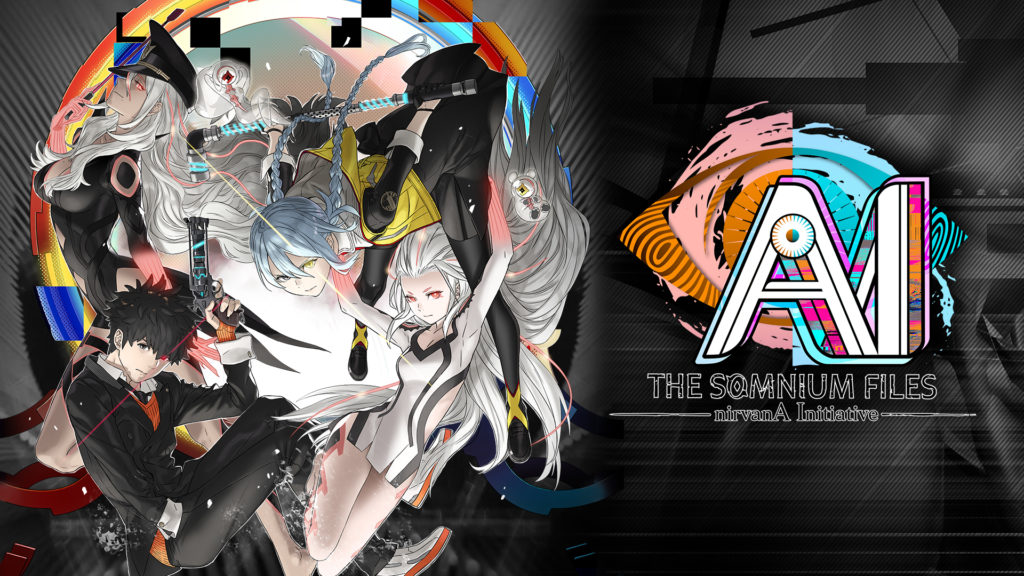 Spike Chunsoft, Inc. today revealed details on a mini-game "Eyeballie" along with bonus content "Aiba's Room" and "Tama's Room" for the upcoming AI: THE SOMNIUM FILES - nirvanA Initiative. The sequel to the 2019 hit adventure game arrives on Nintendo Switch™, PlayStation®4, Xbox One, Windows 10, and Steam® on June 24, 2022, in North America and July 8, 2022, in Europe and Oceania.
Eyeballie
Eyeballie is a mini-game where you'll raise a mysterious creature. Every 20 minutes the curious Eyeballie will ask you a question. You'll respond by choosing one of four answers. Eyeballie uses your answers to grow, but how Eyeballie develops depends on your answers.
Bonus Content: Aiba's Room and Tama's Room
During Mizuki's story, pay a visit to Aiba's Room, or during Ryuki's story spend some time in Tama's Room. Dress Aiba or Tama in new costumes which they will model for you and even wear during the main game. Aiba and Tama will also offer AI life counseling using their wealth of life experiences to respond to your concerns.
Unlock costumes and Dream Albums by progressing through the main game and by satisfying certain conditions during a Somnium. To acquire unlocked items, collect "eyeballs" found in Somnium.