Made in Abyss: Binary Star Falling into Darkness Console Version Patch Notes 1.03
By sceditor on January 30, 2023 11:45 AM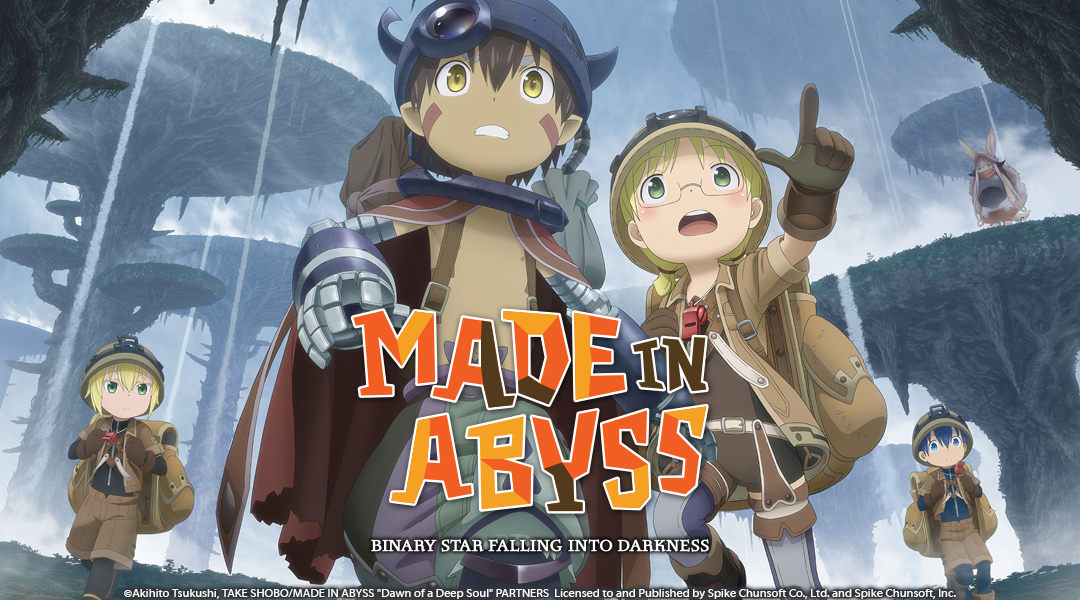 A patch update of Made in Abyss: Binary Star Falling into Darkness for Nintendo Switch and PS4 is now available to download. Please see below for the patch notes.
[01.03]
- Deep in Abyss Mode's unlock requirements have been removed and players can now select both modes from the start of the game.
- Balance adjustments made to enemy spawn locations/rates.
- An issue wherein attacks were not hitting the enemy was fixed.
- An issue caused by disposing of items while crouching was fixed.
- A portion of quick-time event scenes requiring a timed button press have been adjusted to alleviate difficulty.
- An issue in "DEEP IN ABYSS" mode wherein the same ending is displayed has been fixed.
- An issue wherein the "Gas Spore" effects did not expire has been fixed.
- The recipe for "Mustard Steamed Bun" has been adjusted.
- Text issues were fixed.
- Other fine adjustment and miscellaneous bug fixes were made.