[Nintendo Switch/Steam] Shiren the Wanderer: The Tower of Fortune and the Dice of Fate Server Maintenance Notice
By sceditor on November 12, 2021 12:33 AM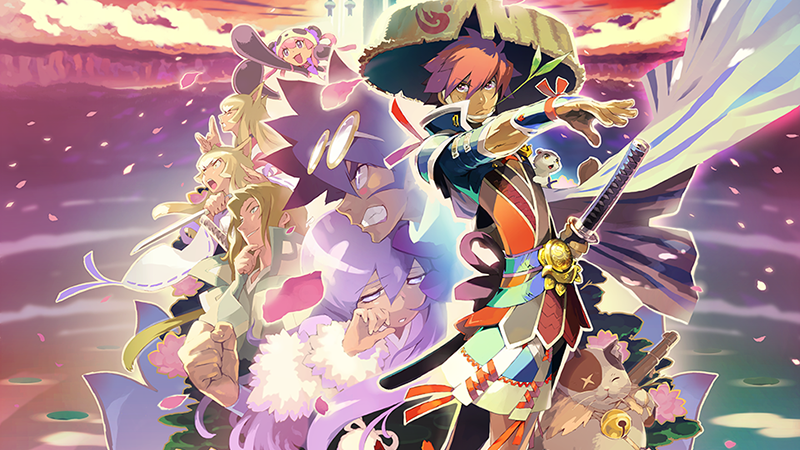 Shiren the Wanderer: The Tower of Fortune and the Dice of Fate on both Nintendo Switch and Steam platforms will undergo server maintenance at the following time. During maintenance a portion of the game's services will become unavailable.
Maintenance Schedule
November 14th (Sunday) 9:00pm - 10:00pm PST
*Actual duration may be vary depending on progress status.
Unavailable Services During Maintenance
Online function
Online rankings
Use of these services immediately prior to maintenance may result in an error.