PixelJunk Monsters 2 Update
By sceditor on September 12, 2018 6:10 PM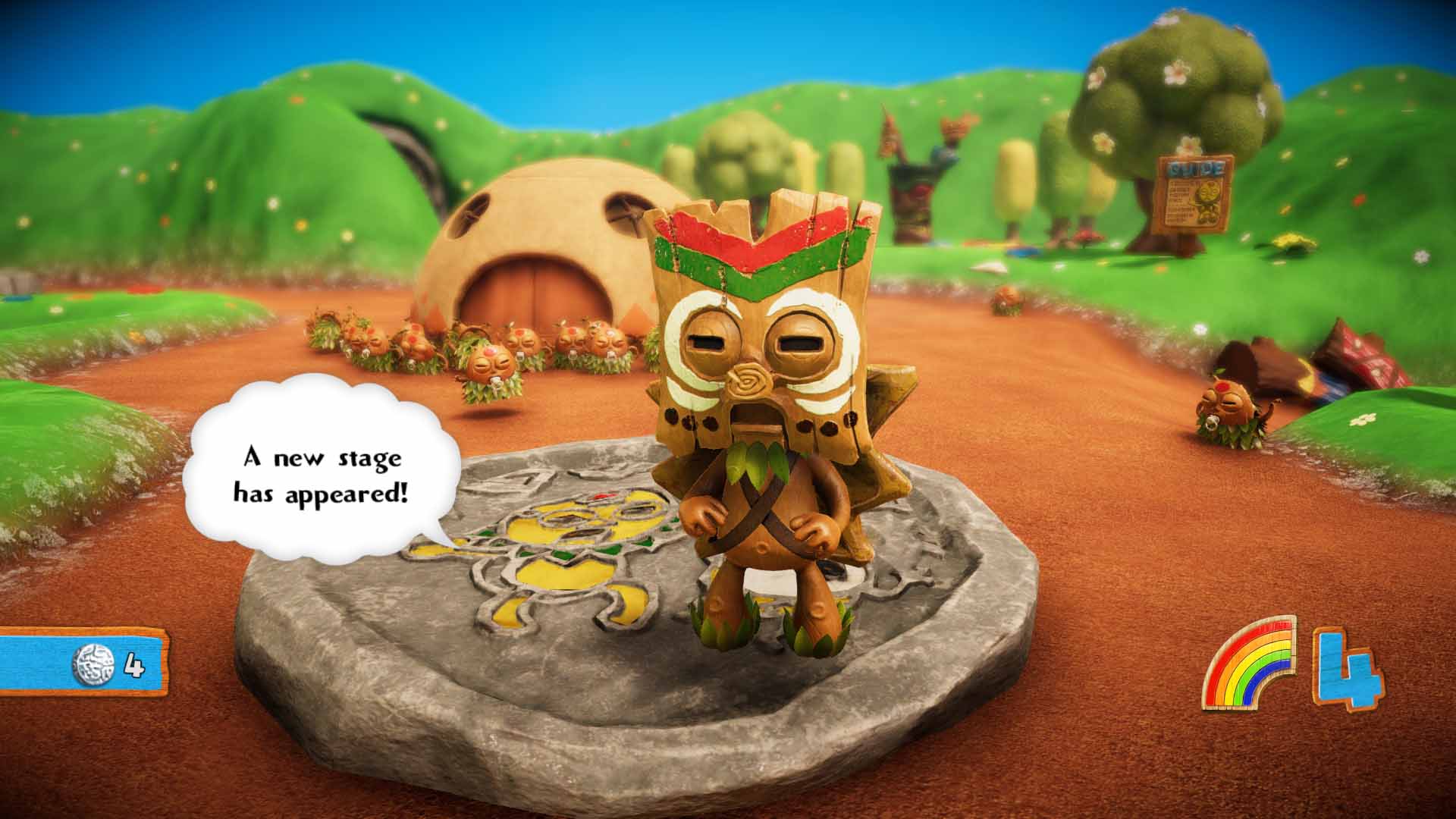 Patch 1.03 Update
The Weekly Stage and the Random Stage have been added for Nintendo Switch (NA &EU) and PS4 (NA)! Play infinite variations!
- About the Weekly Stage
Discover a new stage every week and use your imagination to find the best strategy to survive the new hordes of monsters invading your domain.
Clear the Weekly Stage to get a new Mask or Shell.
You can also compare your score with players around the globe!
* Weekly Stage ranking board is reset every 4 weeks.
- About the Random Stage
Enjoy completely procedurally-generated new wave patterns every time you play this stage.
A good place for training or tough challenges!
- Added Photo Mode
Pause the game to remove the UI and take screenshots.
* The Weekly Stage and the Random Stage become accessible once at least 3 rainbow fragments have been acquired.
**Must be connected online to download the update.