GOG We Love Games Sale – Save up to 50% off!
By sceditor on February 13, 2023 10:31 PM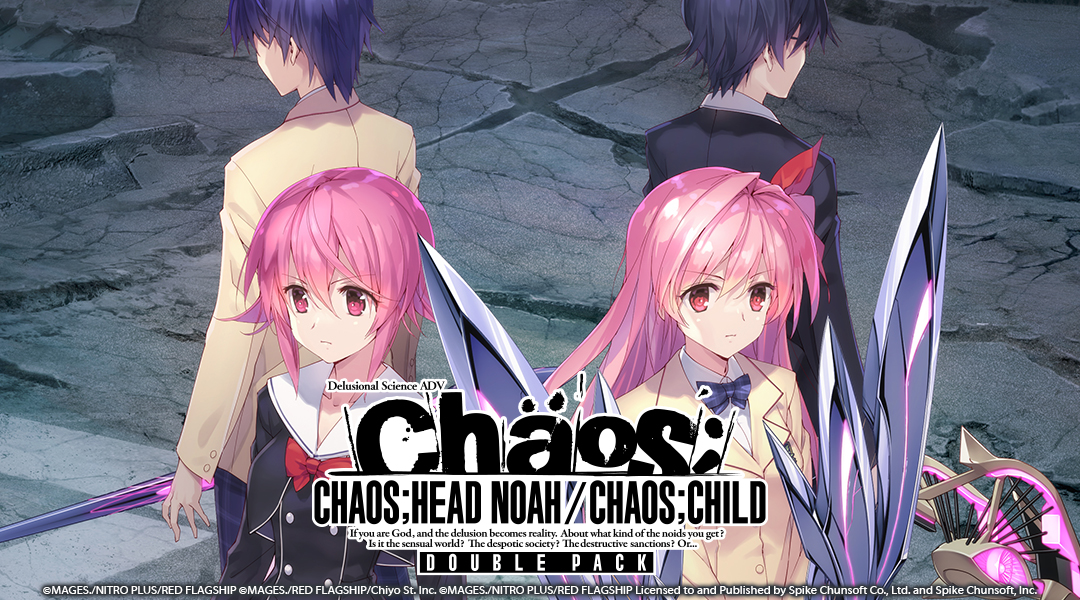 CHAOS;HEAD NOAH and CHAOS;CHILD are currently part of the GOG We Love Games Sale from 2/13 -2/20 15:00 CEST. The DOUBLE PACK bundle is also available with a discount for the duration of the sale. Find out more about each title below.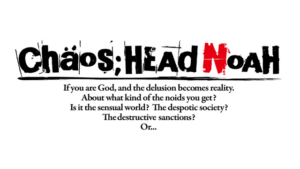 CHAOS;HEAD NOAH - 50% OFF
Takumi Nishijo is a second-year high school student on the verge of becoming a shut-in. "I have no interest in 3D." He lives surrounded by his beautiful girl figures in his room. He lives in Shibuya, where there has been a series of bizarre serial murders known as "New Generation Madness" (aka NewGen). The culprit has yet to be caught and has been causing unrest on the internet and television. One day, a gruesome image that seemed to predict the next NewGen killing was sent by a mysterious figure called "Shogun." The next day, on his way home from school, Takumi encounters a horrific crime scene, exactly as predicted. Before the corpse is a blood-soaked girl - Rimi Sakihata. Go to CHAOS;HEAD NOAH GOG Store Page


CHAOS;CHILD - 50% OFF
From the creators of the critically acclaimed STEINS;GATE comes a sensational new visual novel: CHAOS;CHILD. Set in Shibuya in 2015, a group of high school students who survived an earthquake six years ago find themselves at the center of a new series of bizarre murders in the city. Go to CHAOS;CHILD GOG Store Page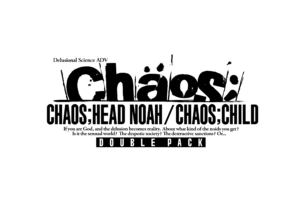 CHAOS;HEAD NOAH / CHAOS;CHILD DOUBLE PACK - 40% OFF
CHAOS;HEAD NOAH and CHAOS;CHILD both feature branching paths and multiple endings. Where will your delusion take you?Go to CHAOS;HEAD NOAH / CHAOS;CHILD DOUBLE PACK GOG Store Page