Steam Spike Chunsoft Halloween Sale 2021!
By sceditor on October 29, 2021 12:24 AM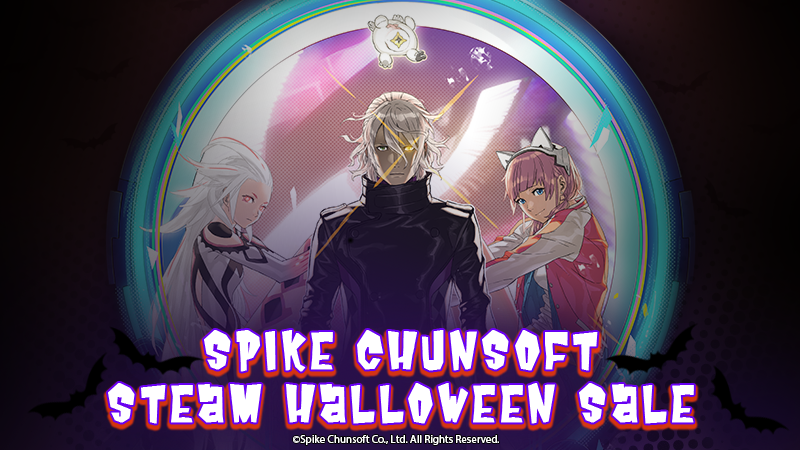 It's time for the Spike Chunsoft Steam® Halloween Sale! Select titles are up to 85% off! The sale runs from October 28th (10am PDT) to November 1st  (10am PDT). Find out more about the games and discount percentages below.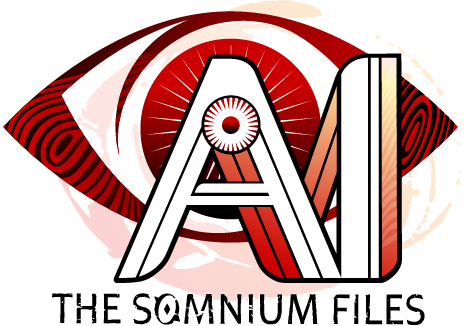 AI: THE SOMNIUM FILES - 60% OFF
Awarded Best Adventure/Visual Novel of 2019 by RPGFan.
The mind never lies… In a near-future Tokyo, detective Kaname Date is on the case of a mysterious serial killer. Date must investigate crime scenes as well as dreams on the hunt for clues. From the mind of Kotaro Uchikoshi (Zero Escape series director), with character design by Yusuke Kozaki (NO MORE HEROES, Fire Emblem series), a thrilling neo-noir detective adventure is about to unfold.
Go to AI Steam Store Page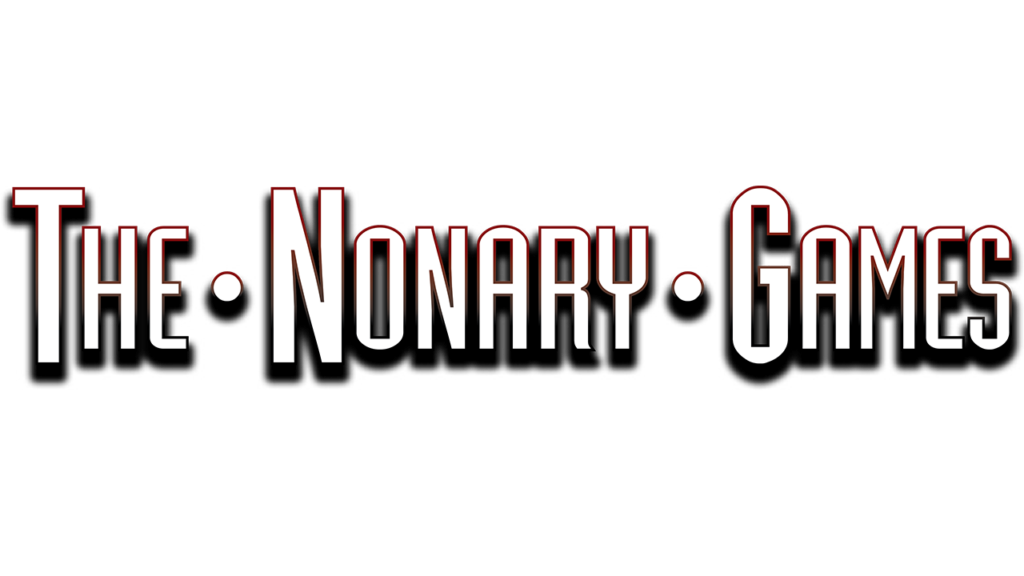 Zero Escape: The Nonary Games - 60% OFF
Kidnapped and taken to an unfamiliar location, nine people find themselves forced to participate in a diabolical Nonary Game by an enigmatic mastermind called Zero. Why were they there? Why were they chosen to put their lives on the line? And more importantly, who can be trusted?
Go to the Zero Escape: The Nonary Games Steam Store Page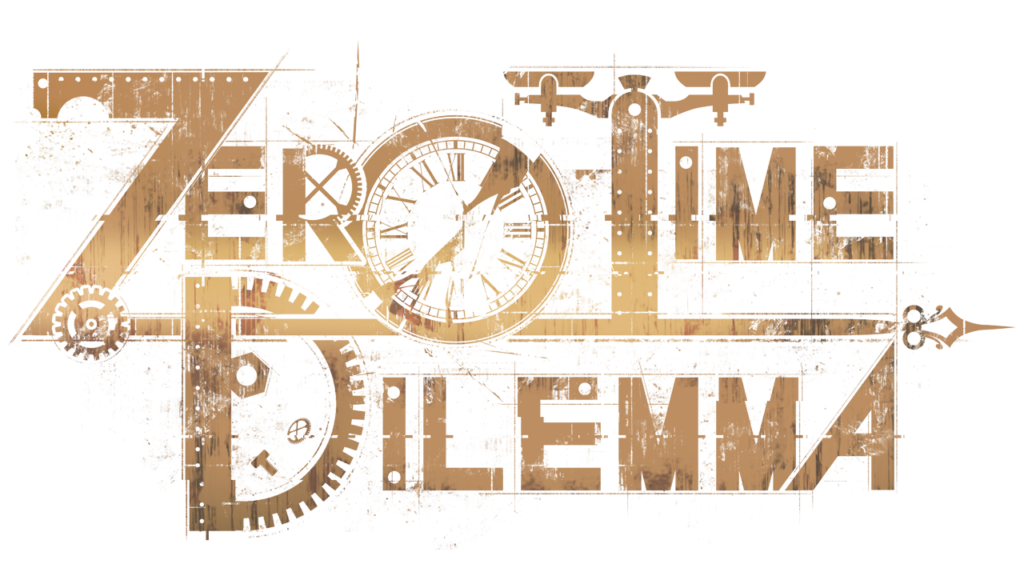 Zero Escape: Zero Time Dilemma - 60% OFF
Nine participants awaken, trapped in an underground facility. To escape, they must play a game with deadly consequences. Who will live, and who will die? The choice is yours.
Go to the Zero Escape: Zero Time Dilemma Steam Store Page

CHAOS;CHILD - 60% OFF
From the creators of the critically acclaimed STEINS;GATE comes a sensational new visual novel: CHAOS;CHILD. Set in Shibuya in 2015, a group of high school students who survived an earthquake six years ago find themselves at the center of a new series of bizarre murders in the city.
Go to CHAOS;CHILD Steam Store Page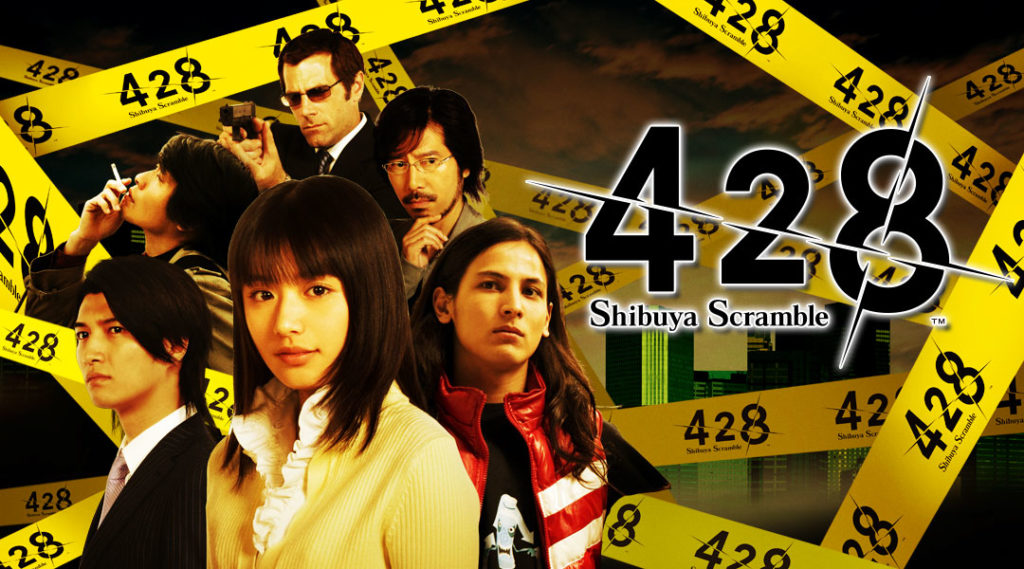 428: Shibuya Scramble - 80% OFF
Revolving around the lives of five protagonists who get dragged into a kidnapping case, you must make choices for each character that will undoubtedly alter the story for another, all within a ten-hour period. This creates the possibility of over 90 different endings! With an unconventional palette consisting of text, live action stills, and video sequences to paint the narrative, 428 provides humor, uniqueness, and much intrigue that will entice you to reach all endings.
Go to 428 Steam Store Page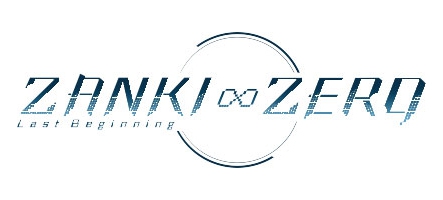 Zanki Zero: Last Beginning - 80% OFF
God created the world in seven days. It only took one day for humans to destroy the world. Life as we knew it sank to the depths of the sea…until yesterday. We do not yet know the broken world and the reasons left behind there. An earth where ruins drift about. Buildings, houses, light posts. Cars, traffic lights, asphalt… Modern civilization was destroyed, becoming nothing more than debris wading in the sea. New ruins drift one after the other before the protagonist, who lives on one of those decaying islands.
Go to ZANKI ZERO Steam Store Page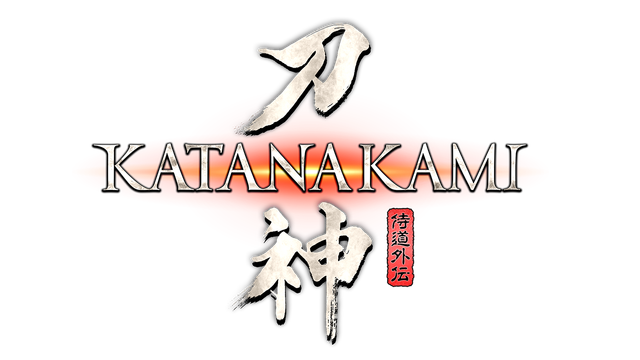 KATANA KAMI: A Way of the Samurai Story - 60% OFF
The Way of the Samurai is forged in battle! Help the swordsmith Dojima pay off his debt after his beautiful daughter is taken as collateral by crafting swords by day and exploring mysterious, twisting dungeons for valuable materials at night.
Go to Way of the Samurai 3 Steam Store Page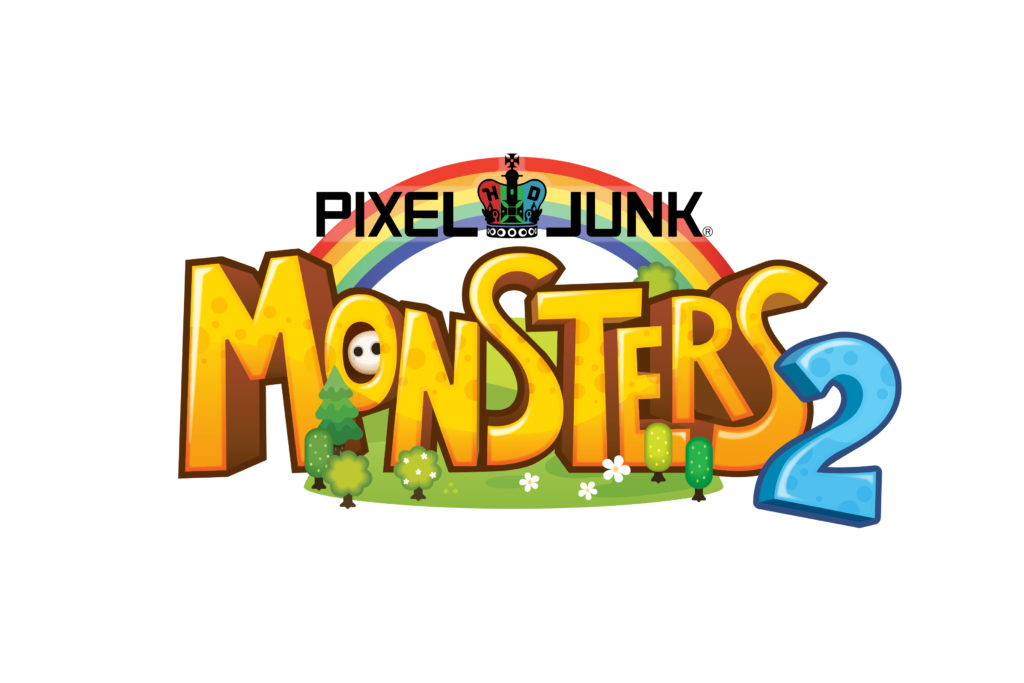 PixelJunk Monsters 2 - 85% OFF
In the acclaimed tower defense series' first ever official sequel, play as Tikiman and build towers to defend your Tiki Hut from the monster hordes. Get ready to defend your Chibis again in this fun and addictive game for the whole family.
Discounted DLC:
PixelJunk™ Monsters 2 Encore Pack - 85% OFF 
PixelJunk™ Monsters 2 Danganronpa Pack - 85% OFF
PixelJunk™ Monsters 2 Season Pass - 85% OFF
Go to PixelJunk Monsters 2 Steam Store Page