AI: THE SOMNIUM FILES Out Today for NA (Digital)
By sceditor on September 17, 2019 12:49 PM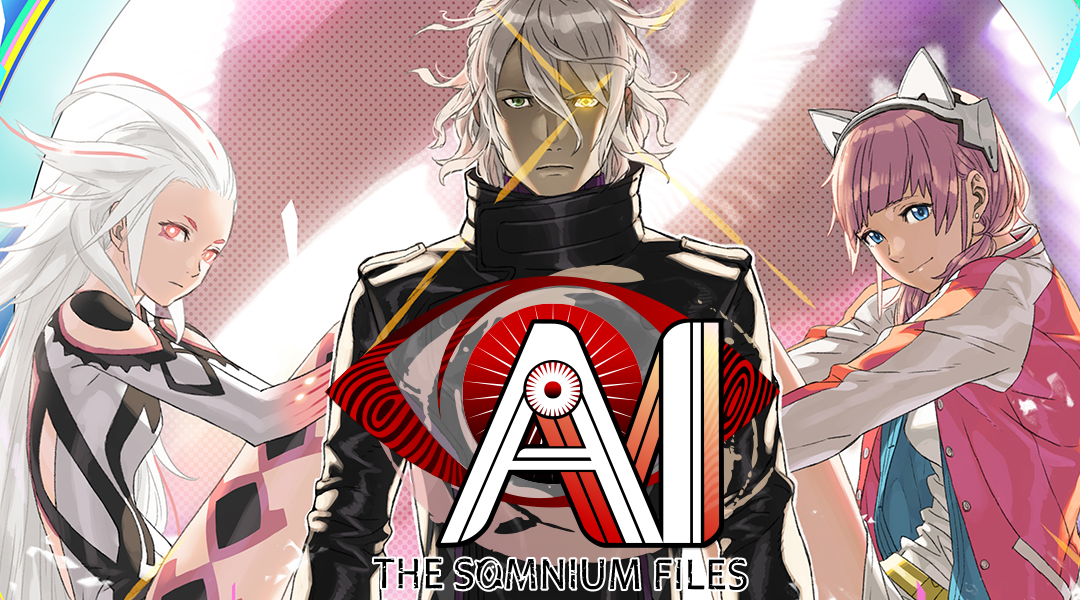 AI: THE SOMNIUM FILES is out today digitally for PlayStation®4, Nintendo Switch™, and Steam® (PC) for North America!
PS Store: https://store.playstation.com/en-us/product/UP4774-CUSA14928_00-AISOMNIUMFILES00…
Nintendo eShop: https://nintendo.com/games/detail/ai-the-somnium-files-switch/
A Day 1 Patch to improve performance and stability is also available. Please download before you play.
Learn more about AI: THE SOMNIUM FILES here:
https://www.spike-chunsoft.com/ai
The Steam version will be available today at 6PM PDT. Players who purchase the game on Steam will receive a 10% discount plus mini-soundtrack as an early purchase bonus.
Steam Store:
https://store.steampowered.com/app/948740/AI_The_Somnium_Files/