String Theory: Getting to the Bottom of CHAOS;CHILD's Mapping Trigger and Delusion Trigger Systems 
By sceditor on July 25, 2022 10:59 AM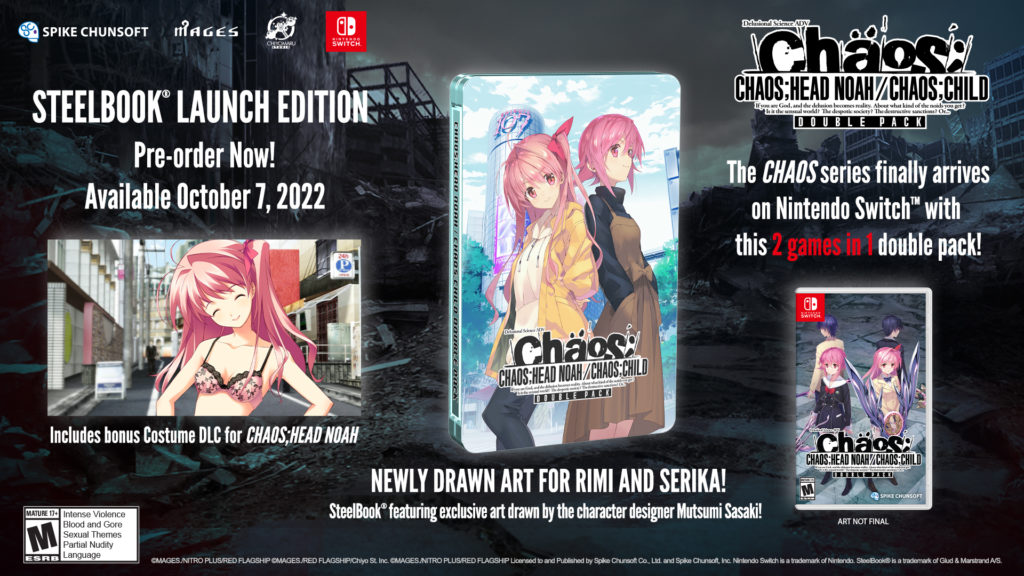 Spike Chunsoft, Inc. today introduced details regarding the Mapping Trigger and Delusion Trigger systems in the Science Adventure series title CHAOS;CHILD.
CHAOS;CHILD and CHAOS;HEAD NOAH  are part of the Science Adventure Series. This series also includes the STEINS;GATE and ROBOTICS;NOTES. In CHAOS;CHILD, the sequel to CHAOS;HEAD NOAH, players play as Takuru Miyashiro, a third-year high school student and head of the newspaper club. Takaru lost his parents 6 years ago in a massive earthquake and has been sleeping in a camper parked in Miyashita Park evacuation center. He is a bit of a pain in the ass, calling himself Normal and Right-Sider. Like Takumi in CHAOS;HEAD NOAH, Takaru also experiences delusions.
Mapping Trigger
This is the first time the Mapping Trigger system appears in the  Science Adventure series. The player puts photos and notes of the case in the appropriate places according to the protagonist's deductions. As the story progresses, a large map for organizing cases appears on the Newspaper Club wall. By placing various items on this map, Takaru can organize the information. Related information is automatically connected by strings, which can be used to help organize the case. Use the map wisely to progress the story. Failure to paste the correct items on the map could cause the story to diverge in unexpected directions.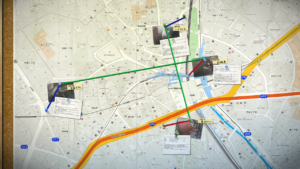 Delusion Trigger System
Both CHAOS; HEAD NOAH and  CHAOS; CHILD utilize the Delusion Trigger system. The Delusion Trigger system allows players to select either a "positive delusion" or "negative delusion" during conversations with characters, and the corresponding "delusions" are created. By choosing "positive" or "negative", the hero will experience the chosen delusion. Also, selecting either one causes delusions to run wild, the story will change, and the player will encounter scenes that would not be seen on the regular path of the story. The player can proceed without selecting either and will move forward without a delusion.
For more details about the game, story, and character backgrounds, visit the official site at: https://www.spike-chunsoft.com/chaosdoublepack/
CHAOS;HEAD NOAH and CHAOS;CHILD arrive in North America and Europe in the 2 games in 1 CHAOS;HEAD NOAH / CHAOS;CHILD DOUBLE PACK for Nintendo Switch on October 7, 2022.
Physical version published in European regions by Numskull Games.