FEEL THE HOLIDAY SEASON WITH CRYSTAR HOLIDAY COSTUME DLC!
By sceditor on December 5, 2019 10:53 AM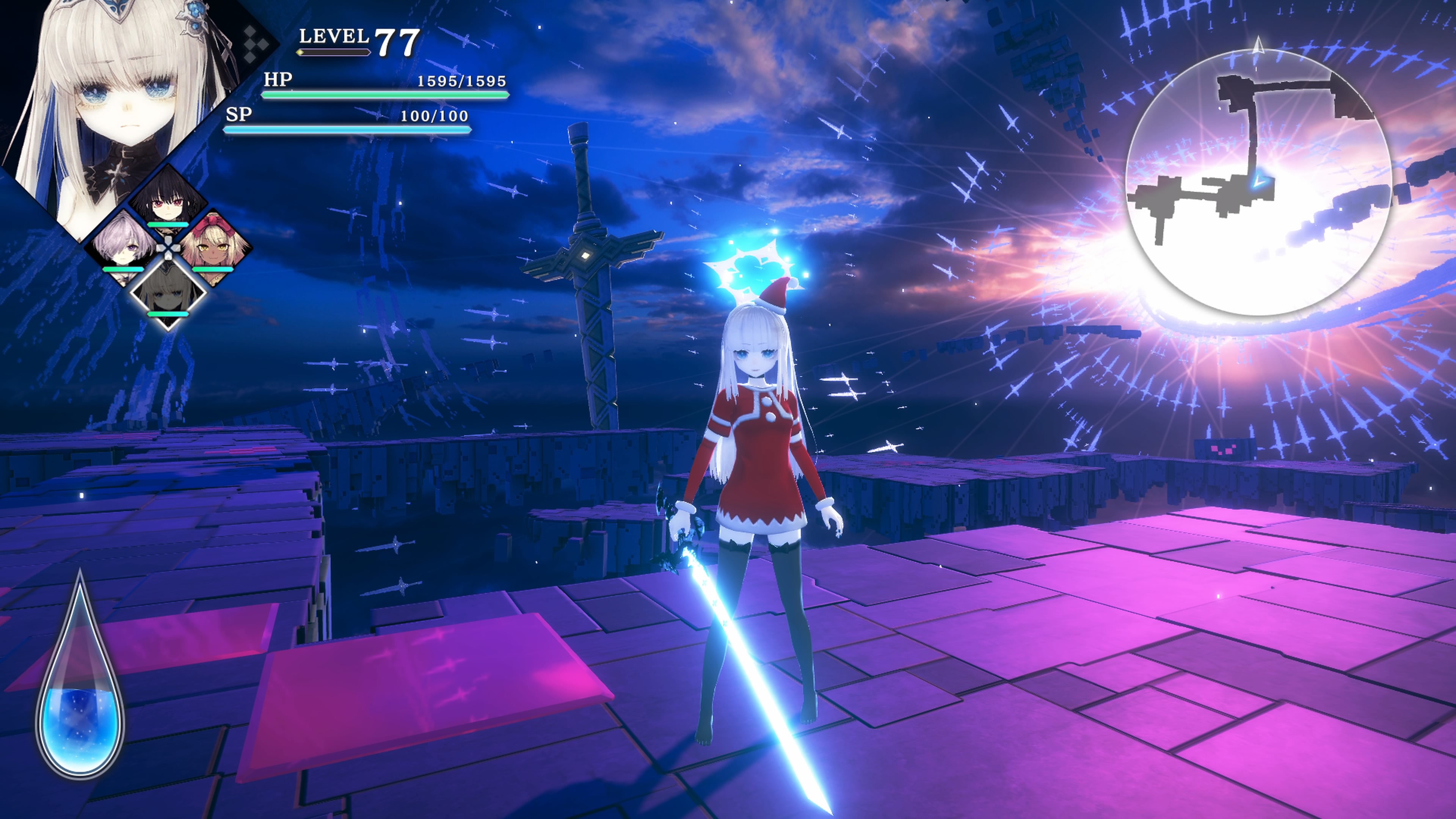 New CRYSTAR costume DLC, the Holiday Collection, is now available on the North American and European PlayStation™Store and Steam®.
Feel the holiday season with the cute Santa Claus costume for each playable character. Nanana's Santa Claus costume even comes with a little moustache!
To celebrate the holiday season, the Holiday Collection is available with a 30% discount through December 20, 2019 on North American PlayStation Store! CRYSTAR main game and other DLCs are also available with a 30% discount during this time. Keep an eye on CRYSTAR's Steam store page for future sale announcements.
This winter, fight through your tears in this Action RPG!
North American PlayStation Store