Save the date! Conception PLUS will be reborn next week!
By sceditor on October 29, 2019 4:38 PM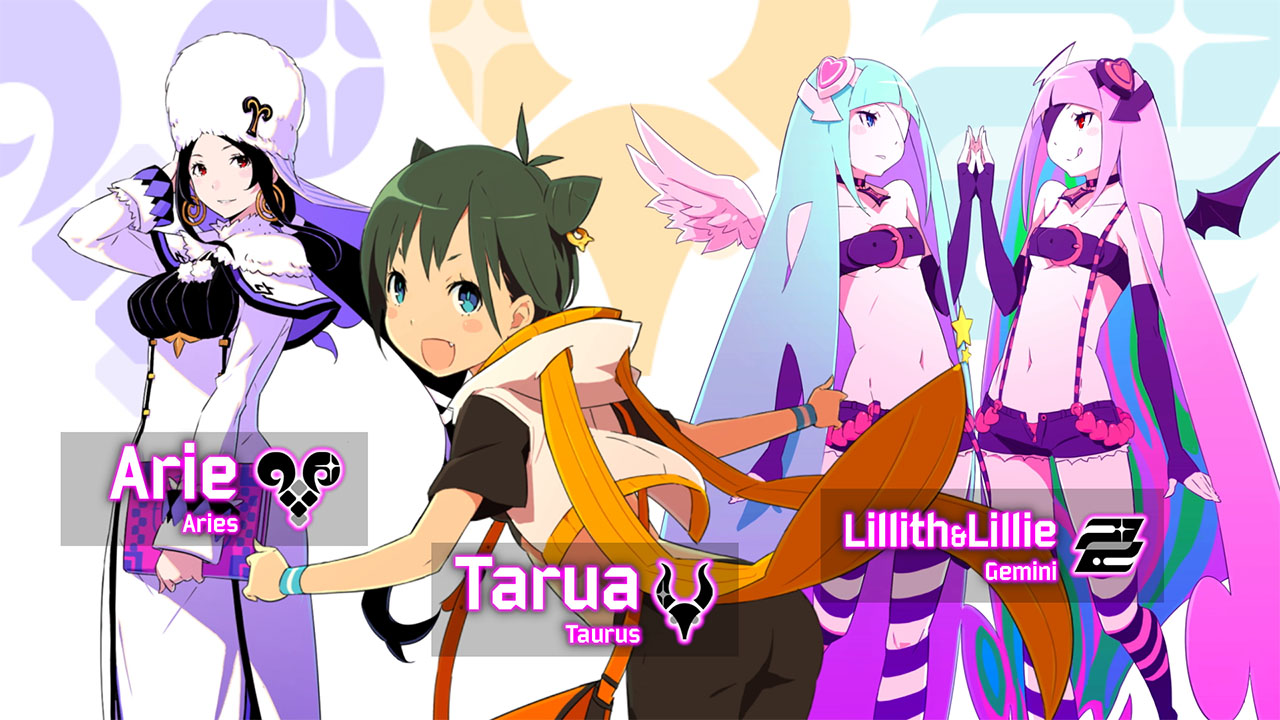 We have  just released a Conception PLUS: Maidens of the Twelve Stars launch trailer!
This trailer shows off the exciting game play mechanics of Conception PLUS, as well as the cute (or frustrating) dialogue options you can have with the Star Maidens. Do you know which Star Maiden shares your star sign?
Conception PLUS will be available for PlayStation®4 and Steam®(PC) on November 5, 2019 (NA) and November 8, 2019 (EU).
The physical Day 1 Edition includes a mini astrology-themed calendar featuring each Star Maiden. Amazon
Digitally pre-order Conception PLUS and get a PlayStation 4 exclusive theme and 10% discount.
Visit PlayStation™ Store page to pre-order.
The Steam version of Conception PLUS will include a digital soundtrack and 10% off for a limited time!
Don't miss a chance to get this awesome deal on Steam. Steam store page