FIRE PRO WRESTLING WORLD: 2020 ROADMAP
By sceditor on December 22, 2019 9:00 PM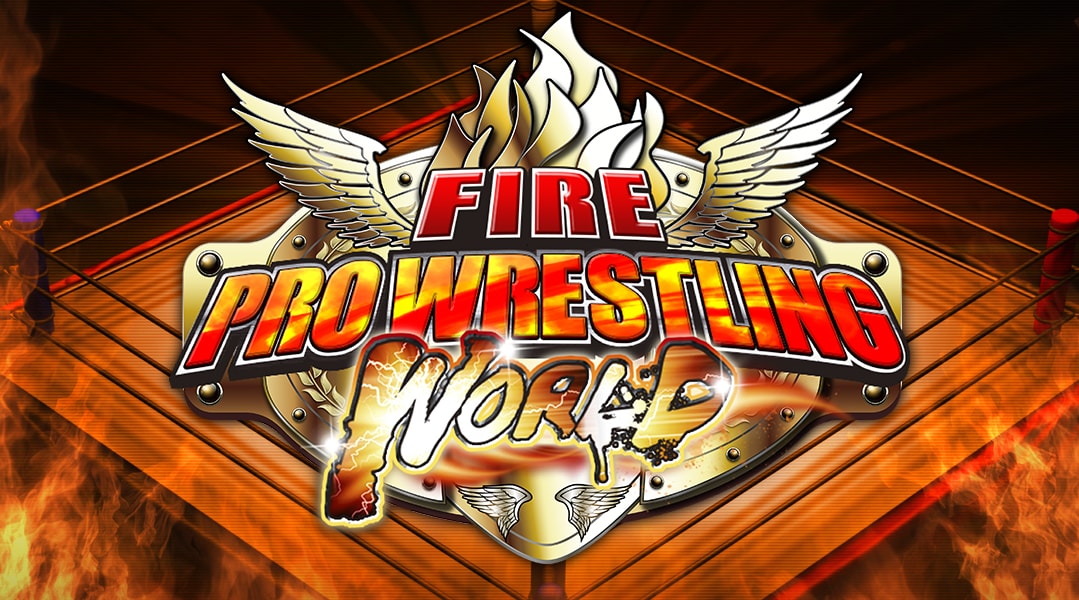 This is Tomoyuki Matsumoto, director of Fire Pro Wrestling World.
I've hinted at some things on Twitter, but I'd like to take a minute to lay everything out and announce our 2020 roadmap for Fire Pro.
 [COMING JANUARY 2020]
Yoshihiro Takayama Charity DLC – Part 2
This is the second charity DLC to support wrestler Yoshihiro Takayama with his rehabilitation. It contains TAKAYAMANIA-themed rings, team logos, and new edit wrestler parts (chest).
All Spike Chunsoft revenue will be donated to TAKAYAMANIA, a foundation established to help Mr. Takayama and his family.
The first charity DLC, released on December 18, 2017, has raised around 3,840,000 yen as of September 2019. Thank you for your contributions!
Additional Wrestler DLC Details
We have another batch of wrestler DLC in the works! Stay tuned for more details in January.
[COMING FEBRUARY 2020]
New Scenario Mode (Scenario by: Goichi Suda)
*Included in PlayStation®4 season pass.
Wrestler Morio Sumisu's life ended in tragedy at the height of his career. Now his son has set out on the same path of glory, but can he find a way to the top without following in his father's haunted footsteps?
I had planned to release this in 2019 but development complications have delayed it to next February. I apologize to everyone for the wait.
[COMING SPRING 2020]
Update Patch
We're working to raise the limit of edit wrestlers for PlayStation®4 sometime this spring.
Parts Craft Mode / Move Craft Mode
We've done nearly everything we can do in terms of additional content, so the final step is to give you, the player, the tools to create your own. These modes allow you to make custom wrestler parts and wrestling moves.
These build-it-yourself modes mark the end of an era for Fire Pro. We're using the time remaining to work on game balance, bug fixes, and improving the quality of the DLC.
Thank you for your continued support and patience and I'll see you in 2020!