FIRE PRO WRESTLING WORLD Free to Play on Steam During Weekend Sale!
By sceditor on June 6, 2019 10:49 AM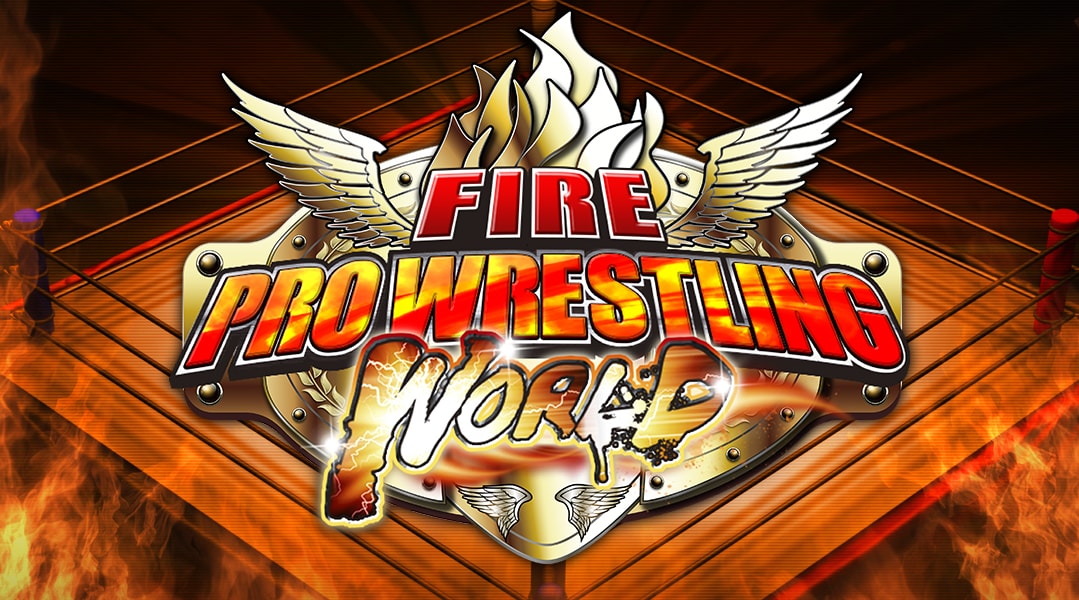 Fire Pro Wrestling World™ is free to play on Steam now through June 9, 1:00 PM PDT. The base game and DLC are on sale through June 10, 10:00 AM PDT. With over 55,000 custom creations available on the Steam Workshop, your dream match awaits!