Save on Spike Chunsoft Titles with the PS™Store Golden Week Sale!
By sceditor on April 26, 2019 10:45 AM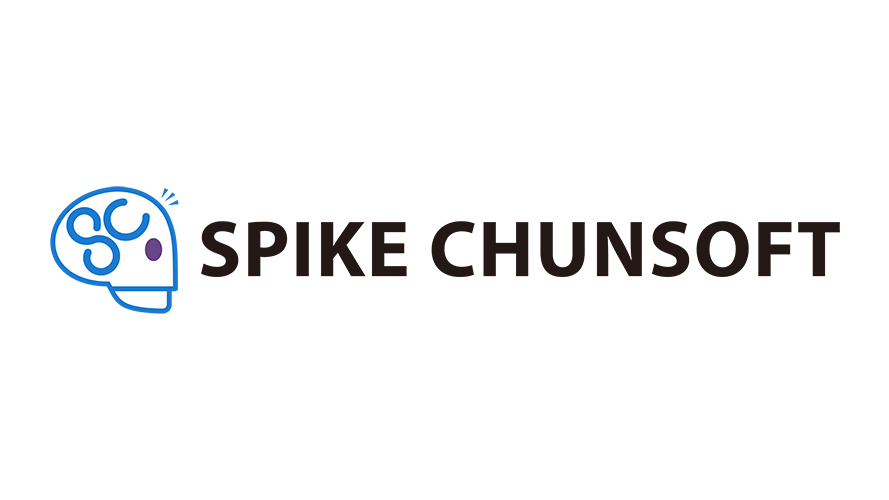 Celebrate Golden Week with a PS™Store Sale on these Spike Chunsoft titles! Save even more with PS+ membership!
Sale ends on 5/7 at 8AM PDT.
Save 60% on PixelJunk Monster 2!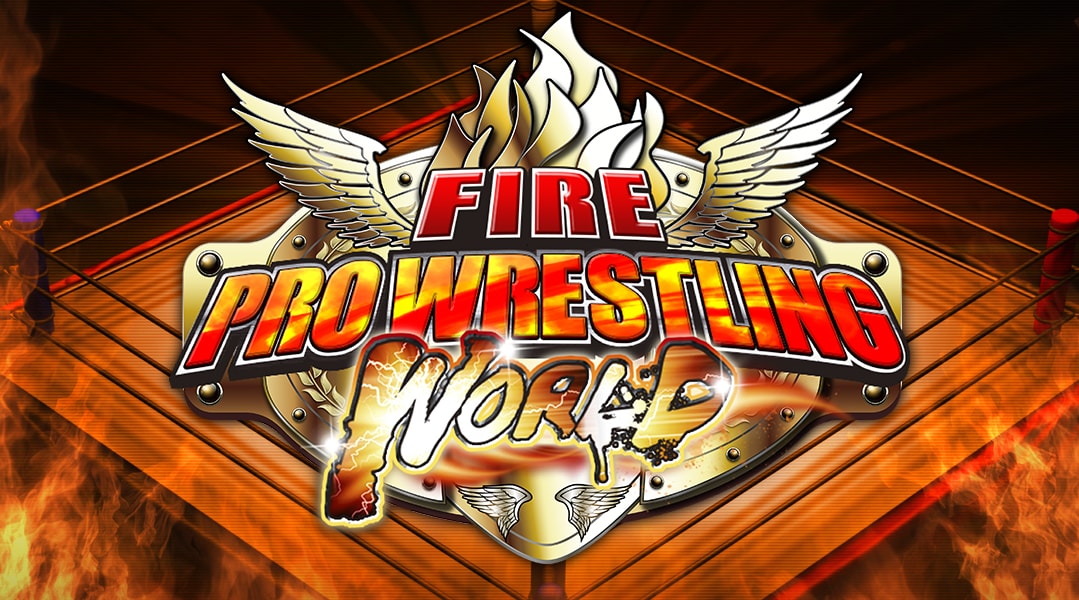 Save 40% on Fire Pro Wrestling World!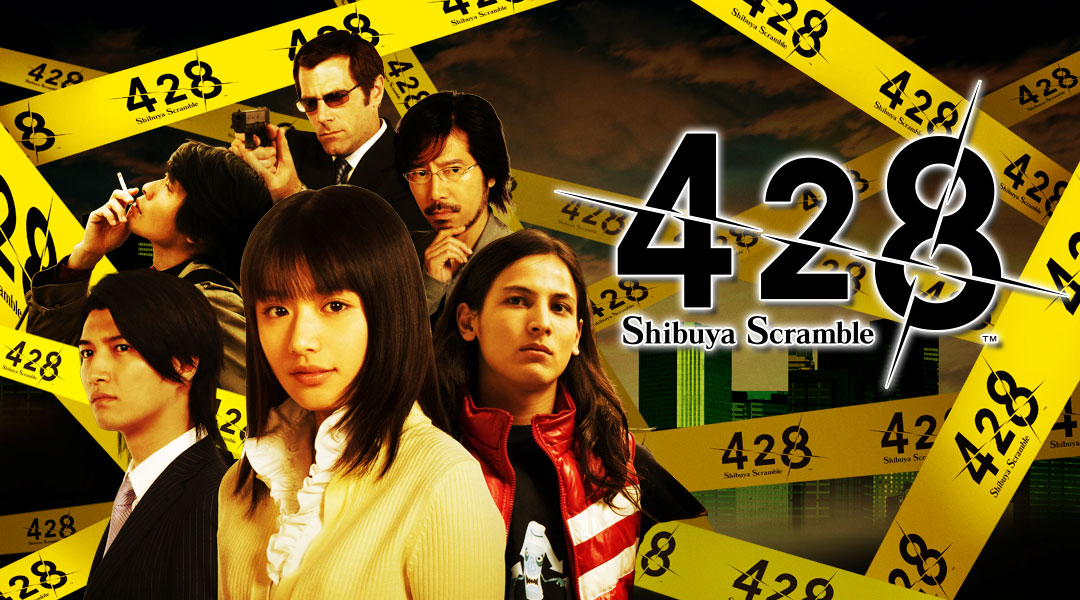 Save 60% on 428: Shibuya Scramble!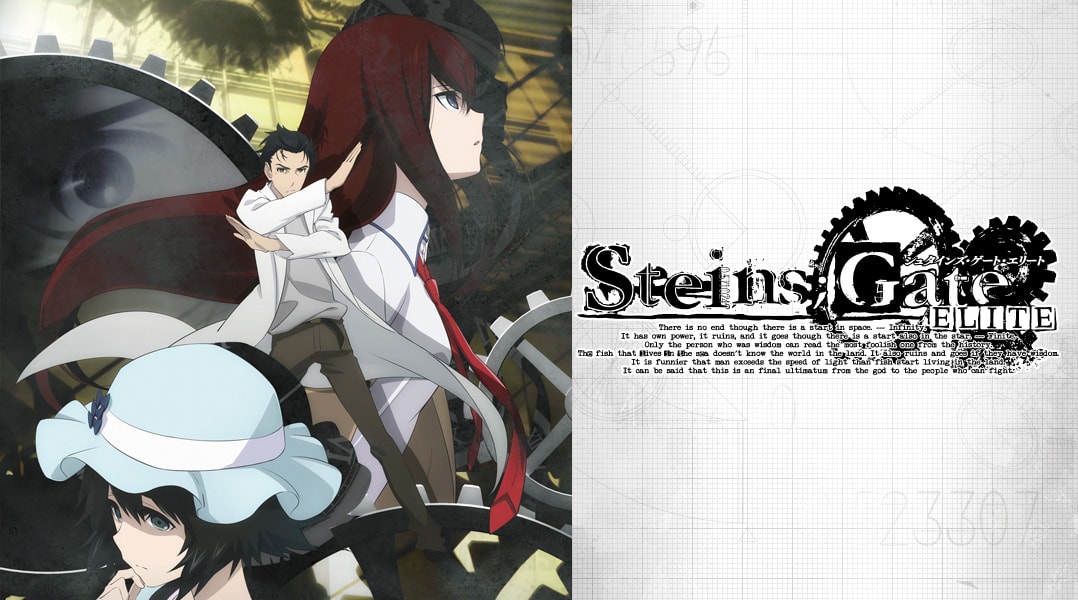 Save 20% on STEINS;GATE ELITE!