Zanki Zero: Last Beginning Streaming PSA & Patch 1.02
By sceditor on April 22, 2019 11:53 AM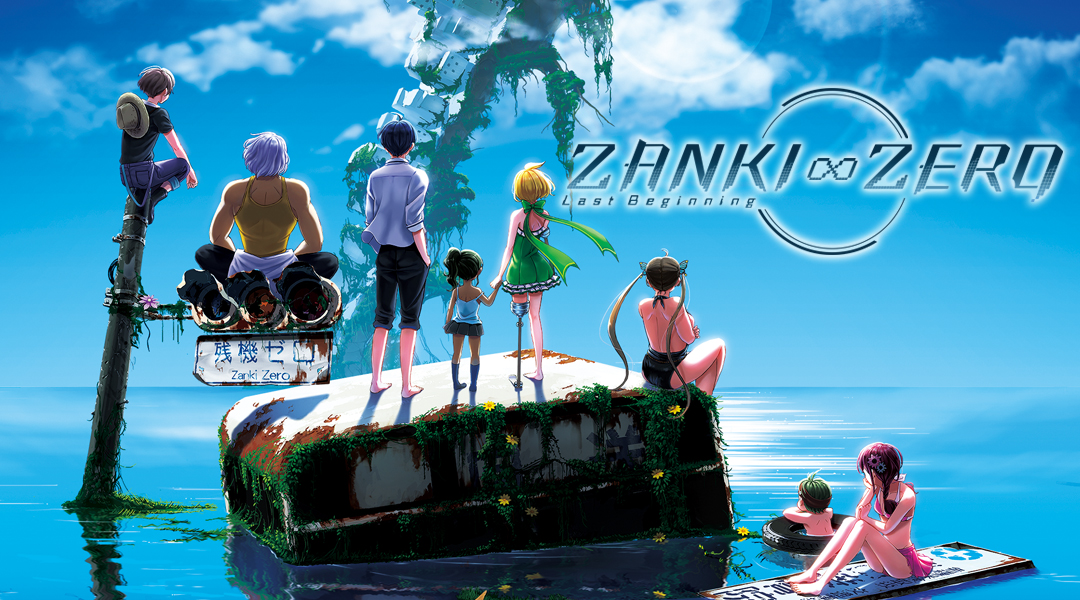 Attention all Zanki Zero: Last Beginning players! Starting today, you'll be able to stream past Ch. 2, but please kindly add a spoiler warning for viewers who may not have played the game yet.
To clarify:
 Feel free to stream/share up to Chapter 2.
Spoiler warnings should be added starting from the beginning of Chapter 3 and on.
Zanki Zero: Last Beginning is a story-heavy game, so please respect your fellow players and be mindful of the content you post. Thank you!
Patch Release Notes (1.02):
Removed share feature lock from Chapter 2 and on.
Minor fixes.