FIRE PRO WRESTLING WORLD'S FIGHTING ROAD: 2017 NJPW HEAVYWEIGHT DLC OUT ON MARCH 13 (STEAM) & APRIL 11 (PS4)!
By sceditor on March 6, 2019 12:39 PM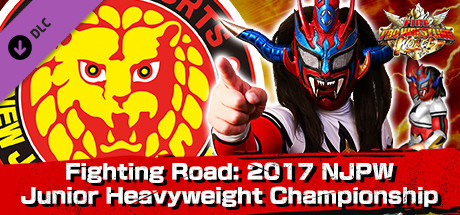 The next Fire Pro Wrestling World DLC, Fighting Road: 2017 NJPW Junior Heavyweight Championship, is coming to Steam® on March 13 and for PlayStation®4 on April 11!
Visit the Steam Store page here.