Made in Abyss: Binary Star Falling into Darkness Notebook Introduced, Original Story to feature characters from Made in Abyss
By sceditor on August 4, 2022 6:00 PM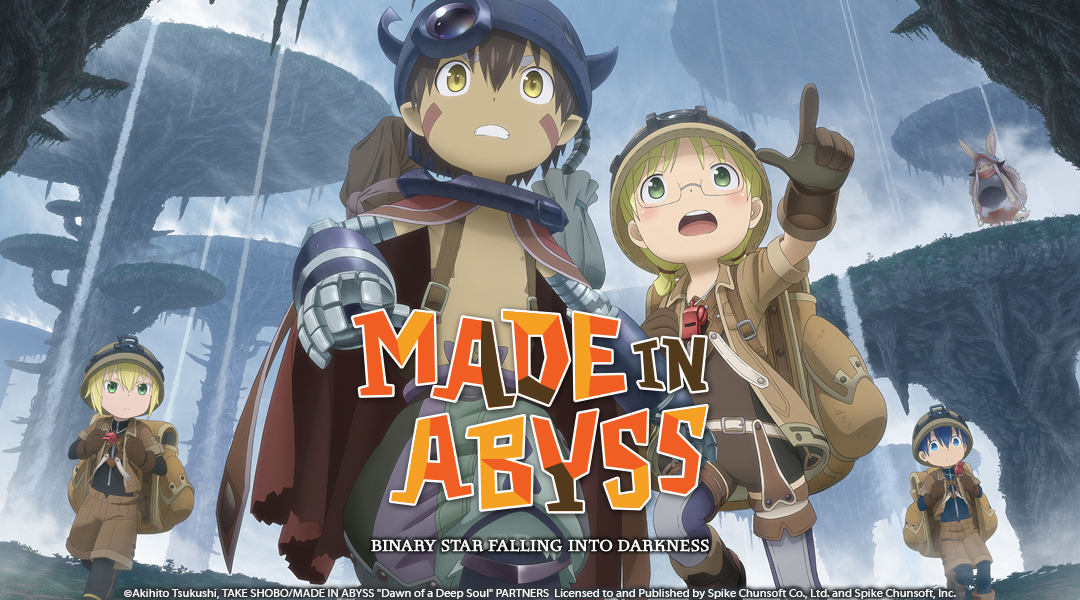 Spike Chunsoft, Inc. today released new details on the game's Notebook that logs information on the original characters, relics, primeval creatures, and more.
The 3D Action RPG arrives on PlayStation®4, Nintendo Switch™, and Steam® on September 2, 2022, in North America and Europe.
Original Story features Characters from Made in Abyss
In "DEEP IN ABYSS" mode, many characters from Made in Abyss appear as the story unfolds. The main character who becomes a Cave Raider grows with the help of more experienced Cave Raiders from the orphanage Nat, Shiggy, as well as help from Black Whistle Hablog and others. These familiar characters from Made in Abyss appear in the main story or are sometimes shown as having a connection to the protagonist in side quests.
At the start of "DEEP IN ABYSS" Riko and Reg have already set out fro the bottom of the Abyss. We will meet them in the course of our exploration.
As you progress to deeper layers, you may visit facilities where a White Whistle (the highest rank) resides, such as the Seeker Camp in the second layer of the Abyss, and the frontline base in the fifth layer of the Abyss There are also quests that involve the current White Whistles, Ozen and Bondrewd.
Aim to Complete your Notebook
The Notebook, which is carried by the main character, records a variety of information, including people met, relics obtained in the Abyss, and primeval creatures encountered. Primeval creatures can be recorded in the notebook by observing them through a monocular. Be cautious while using the monocular, as the field of view is limited, so it is necessary to get somewhat close to observe them.