Re:ZERO -Starting Life in Another World- The Prophecy of the Throne UK PHYSICAL RELEASE DELAYS DUE TO BREXIT AND COVID LOCKDOWNS
By sceditor on January 28, 2021 10:22 AM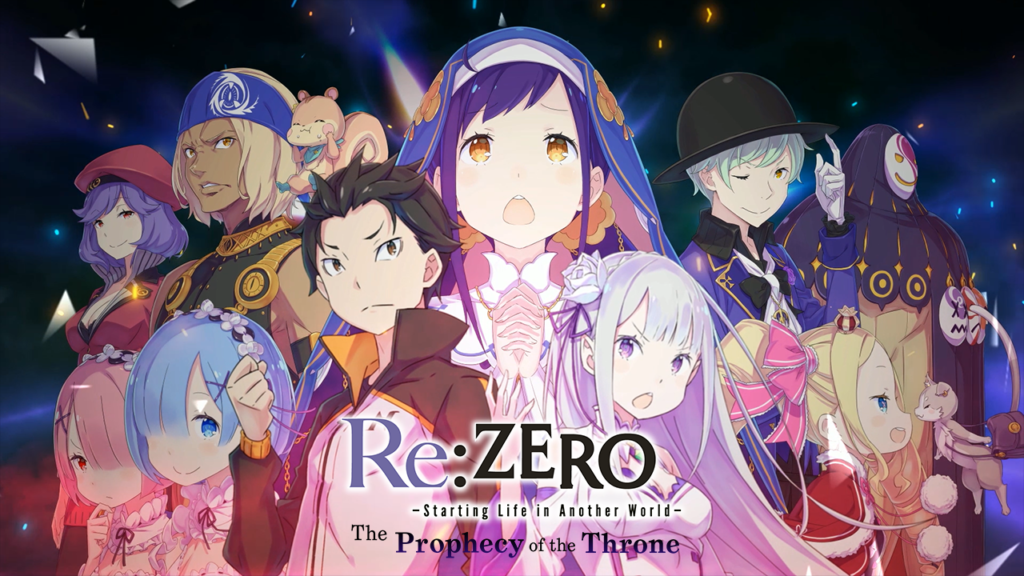 We regret to announce a delay of the physical release of Re:ZERO -Starting Life in Another World- The Prophecy of the Throne in the United Kingdom. The physical version will be delivered to UK customers on February 19, instead of the initial release date February 5. The delay is caused by issues related to Brexit and COVID lockdowns. We are working hard to resolve all matters to ensure that Re:ZERO fans in UK will not need to wait to receive the physical versions much longer.
New release date for physical version in UK: February 19, 2021
Digital version will be released on February 5, 2021 in UK and other European regions.