Shiren the Wanderer: The Tower of Fortune and the Dice of Fate PATCH
By sceditor on January 26, 2021 5:00 PM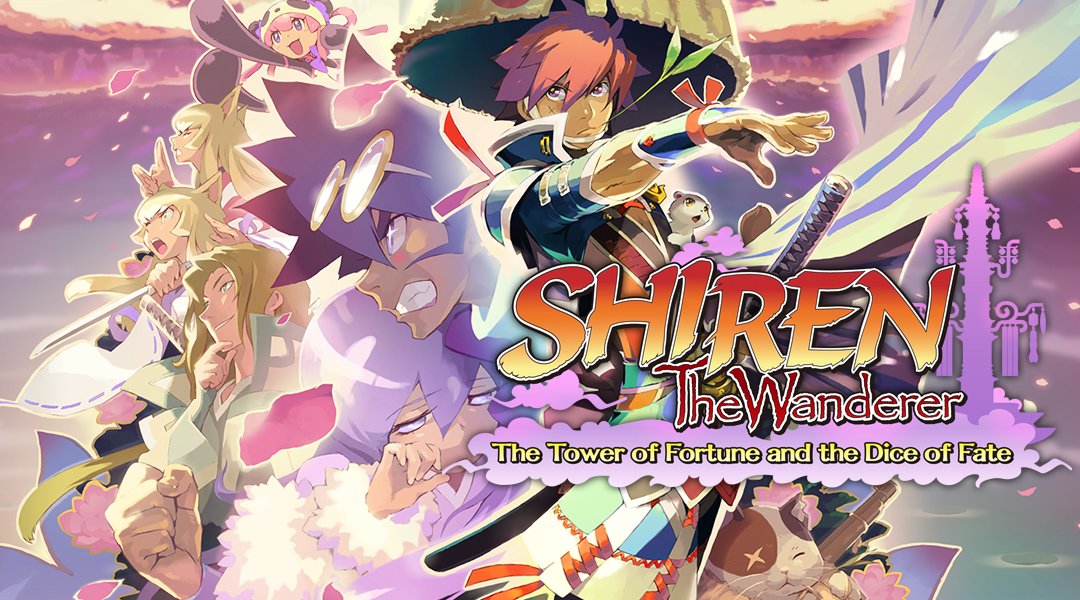 We  have released a patch for Shiren the Wanderer: The Tower of Fortune and the Dice of Fate for Nintendo Switch and Steam versions.  Please see the patch notes below.
This patch fixes the following issues:
Fixed issue preventing game from saving after unlocking all achievements.
Fixed issue where events and gimmicks in certain dungeons would function like the dungeon had previously been cleared, even if you had not cleared it yet.
Various stability improvements.