Shiren the Wanderer: The Tower of Fortune and the Dice of Fate PATCH
By sceditor on December 14, 2020 12:05 PM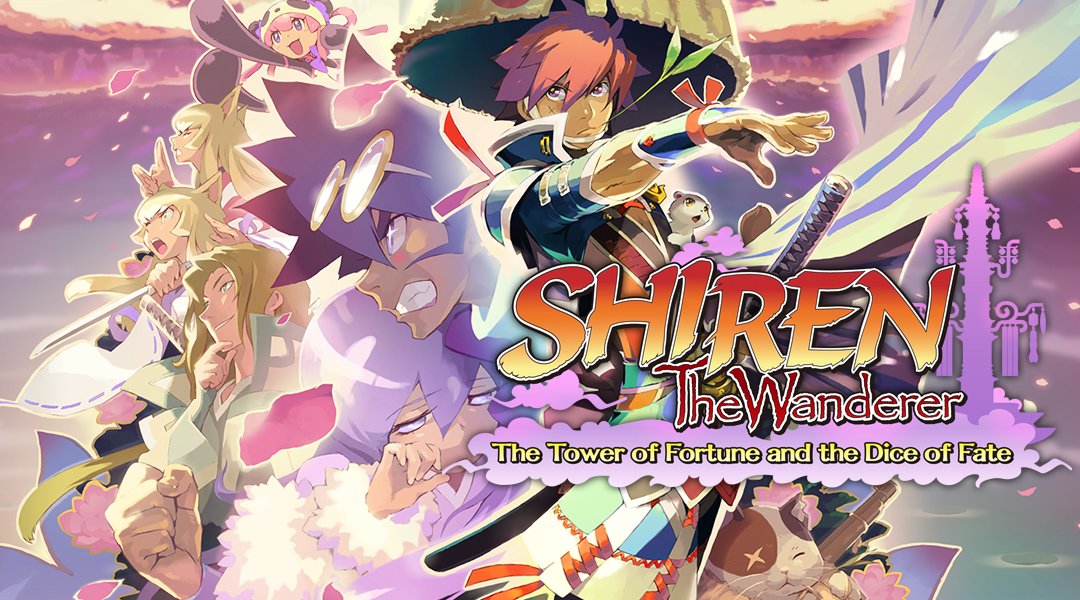 We  have released a patch for Shiren the Wanderer: The Tower of Fortune and the Dice of Fate for Nintendo Switch and Steam versions.  Please see the patch notes below.
This patch fixes the following issues:
Fixed issue where game would sometimes freeze when BGM changed when moving between locations.
Fixed issue where Spring Trap placement could make it impossible to clear a floor in certain dungeons.
Fixed text overflow issues.