Zero Escape: Zero Time Dilemma Available through Download Now on Xbox One and Windows 10
By sceditor on August 30, 2022 6:00 PM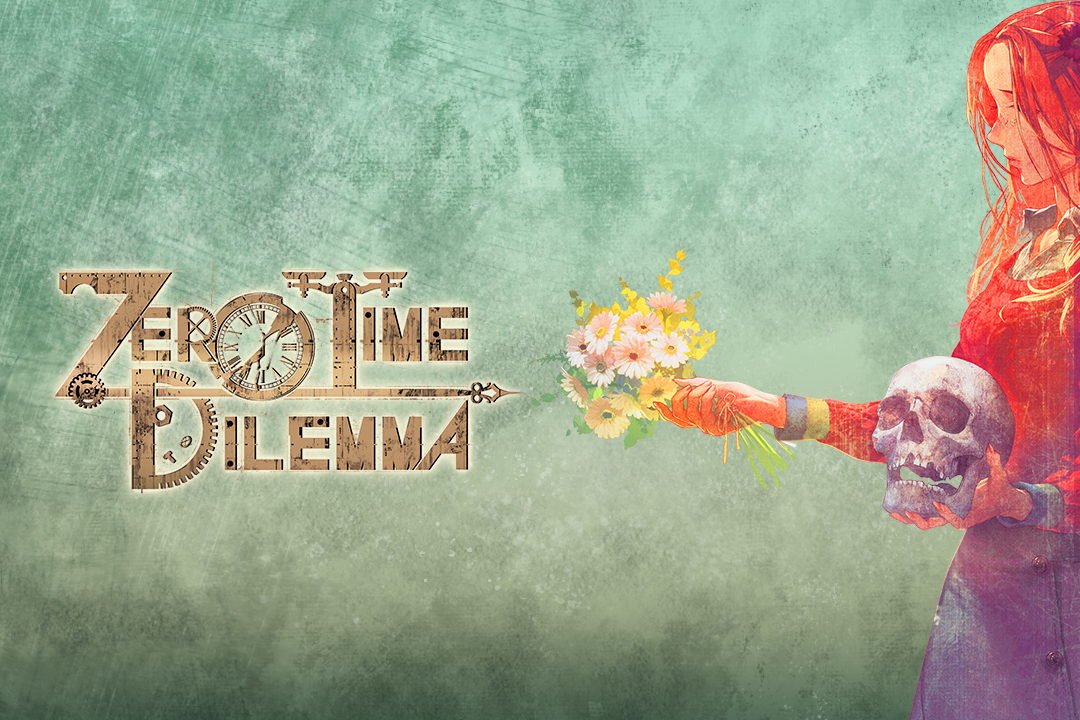 Spike Chunsoft, Inc. is pleased to announce that Zero Escape: Zero Time Dilemma is available today via download for Xbox One and Windows 10.
Zero Escape is a tense adventure and escape game series where the characters find themselves kidnapped and forced to participate in a death game by an enigmatic mastermind called Zero. The series is widely acclaimed for its unpredictable story that incorporates elements of science fiction, thought experiments, the occult, philosophical issues, and psychological warfare, as well as for its elaborate twists and surprises. The Zero Escape series includes three titles.
The first installment Nine Hours, Nine Persons, Nine Doors, and its sequel, Virtue's Last Reward (VLR)  were released for Xbox One and Windows 10 in March 2022 as the bundle, Zero Escape: The Nonary Games. Zero Escape: Zero Time Dilemma is the third game in the series.
Xbox and Windows 10 Store Page
About Zero Escape: Zero Time Dilemma
Nine participants awaken in a facility, imprisoned with a strange black bracelet on their wrists. To escape, they must play a game with deadly consequences. The rules are simple--after six people are killed, the escape hatch will open. Who will live, and who will die? The choice is yours. Let the Decision Game begin…