CRYSTAR OUT NOW!
By sceditor on August 27, 2019 8:50 PM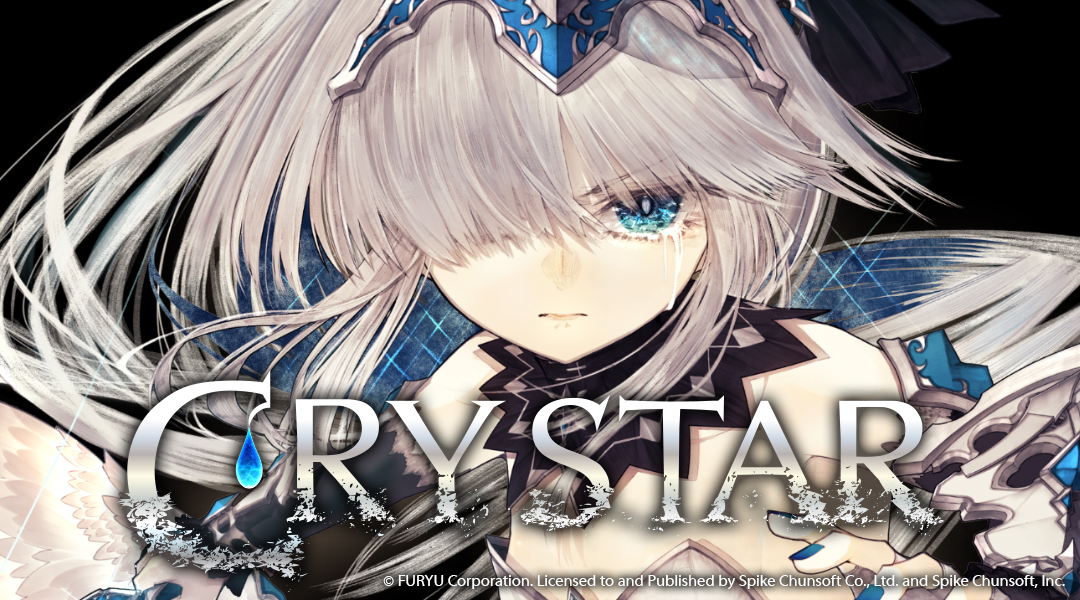 CRYSTAR is now available for PlayStation®4 and Steam® today!
The Steam version will have a first week bonus item: A 10-track soundtrack and a 10% discount! Don't miss a chance to get the amazing soundtrack and discount!
Steam Store Page: https://store.steampowered.com/app/981750/Crystar/
CRYSTAR will be available for Europe on August 30, 2019.
PS Store: store.playstation.com/en-us/product/UP4774-CUSA15175_00-0000000000000000…
Amazon: amazon.com/dp/B07Q23PZB6/