Danganronpa: Trigger Happy Havoc Anniversary Edition Available for Download Now for Xbox One and Windows 10
By sceditor on January 17, 2022 6:00 PM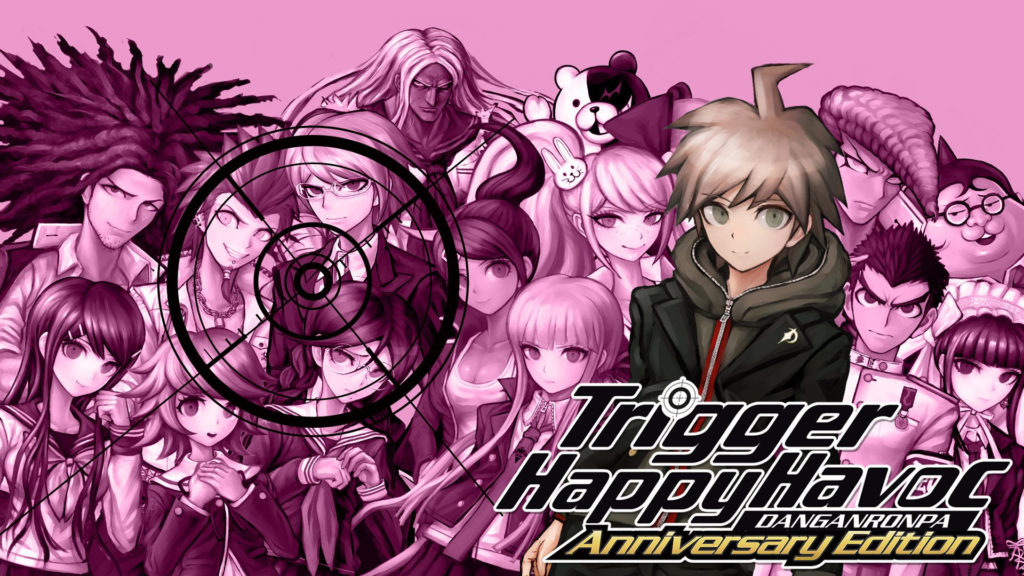 Spike Chunsoft, Inc. is pleased to announce that Danganronpa: Trigger Happy Havoc Anniversary Edition is now available for download for Xbox One and Windows 10. Danganronpa: Trigger Happy Havoc Anniversary Edition is also available now on Xbox Game Pass and PC Game Pass.
Since the original release of Danganronpa: Trigger Happy Havoc for PlayStation®Portable (PSP) on November 25, 2010, in Japan, three main titles and one spin-off title have been released for various platforms including PS4, PS Vita, smartphones, and Nintendo Switch. The series has shipped over 5 million units worldwide. The Danganronpa series has spawned TV anime, manga, novels, live theatrical productions, popular merchandise, and various collaboration events.
The Danganronpa series celebrated its 10th anniversary beginning November 25, 2020. To commemorate the occasion, the company released the Anniversary Edition for smartphones, and in December 2021 a version for Nintendo Switch. The Anniversary Edition has finally come to Xbox One and Windows 10.
About Danganronpa: Trigger Happy Havoc Anniversary Edition
The first entry of the series introduced the killing game between trapped high school students and the Class Trials where they weed out the killer. This entry drew widespread attention for its shocking setting and steadily grew in popularity with its cast of loveable characters, mysterious story, and talented voice cast.
The Anniversary Edition features a gallery where players can listen to character voices, as well as view character expressions, in-game illustrations, and character references.
In the acclaimed series, you must use high-speed deductive action to expose a murderer. It all starts when Monokuma, a self-proclaimed headmaster, traps extremely talented high schoolers from around the world inside his academy. To escape, Monokuma forces the students to play a killing game and identify the murderer in twisted Class Trials. When a body is discovered, you will investigate, gather evidence, and question your classmates before the turbulent spectacle of a Class Trial.
As you determine who to refute, the fully-voiced arguments by classmates add to the tense atmosphere. Class Trials combine deduction and action elements to create an exciting gaming experience unlike any other.
Microsoft Store Page: https://www.microsoft.com/store/productid/9N07T7TGP6JG
To learn more about Xbox Game Pass visit: https://www.xbox.com/en-US/xbox-game-pass
Screenshots