STEINS;GATE producer and Official Science Adventure cosplayer Enako join us for AX!
By sceditor on June 7, 2018 12:15 PM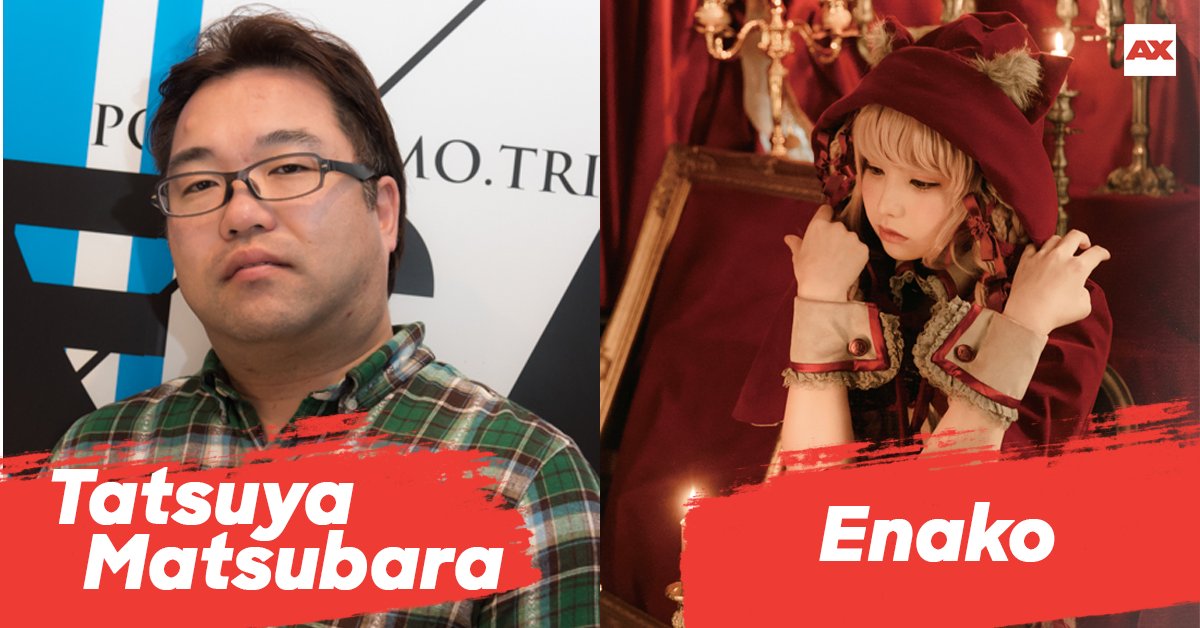 STEINS;GATE producer Tatsuya Matsubara and Official Science Adventure series cosplayer Enako join us for #AX2018!
Our panel and autograph schedule is now up!
Panel
Autograph schedule
We're also hosting STEINS;GATE and Danganronpa/Zanki Zero talent shows! The Grand Prize Winner will receive a 1-year supply of our games and a chance to visit the Spike Chunsoft office!
Sign-ups are now open until June 28. Sign-up today!
DANGANRONPA/ ZANKI ZERO:
https://tinyurl.com/y95a8a54
STEINS;GATE:
https://tinyurl.com/y8kzfpbz
*All talent show contestants will receive a ticket for an autograph session with our special industry guests!