SPIKE CHUNSOFT AX2018 PANEL SCHEDULE
By sceditor on June 7, 2018 12:02 PM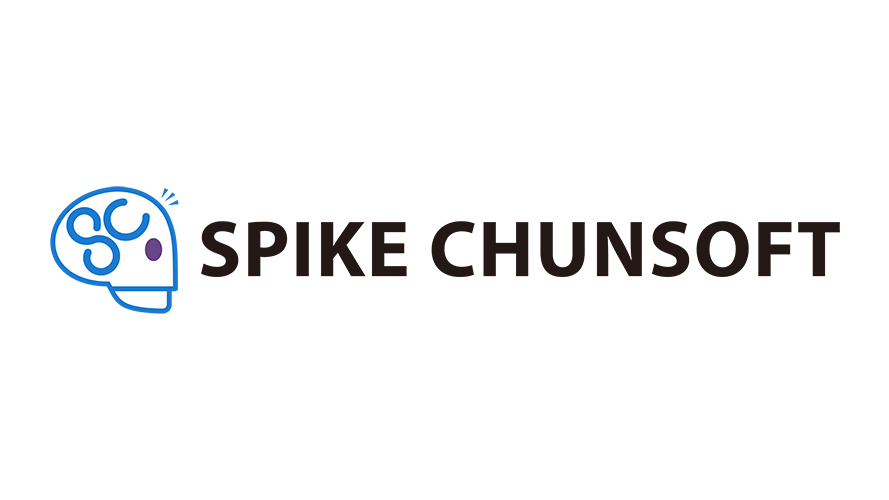 INDUSTRY PANEL SCHEDULE
Spike Chunsoft's STEINS;GATE Panel
Industry Appearance: Tatsuya Matsubara, STEINS;GATE series producer
When: THURSDAY, JULY 5 – DAY 1 / 11:00am – 12:00pm
Where: Live Programming 3 (LACC 408 AB)
Official Spike Chunsoft & Uchikoshi Panel
Industry Appearance: Kotaro Uchikoshi, Zero Escape series director/scenario writer
When: THURSDAY, JULY 5 – DAY 1 / 5:00pm – 6:00pm
Where: Live Programming 3 (LACC 408 AB)
Spike Chunsoft's Zanki Zero with Terasawa & Sugawara
Industry Appearance: Yoshinori Terasawa, Zanki Zero: Last Beginning producer and Takayuki Sugawara, Zanki Zero: Last Beginning director/scenario writer
When: SATURDAY, JULY 7 – DAY 3 / 10:30am – 11:30am
Where: Live Programming 3 (LACC 408 AB)
All of Spike Chunsoft's panels will take place in LP3 408 AB and will be live streamed to their twitch channel, twitch.tv/spike_chunsoft!
INDUSTRY APPEARANCES
Spike Chunsoft is honored to present their Industry Appearances for Anime Expo!
 
About Tatsuya Matsubara

Producer of MAGES. Inc. He directs and produces the Science Adventure Series, such as STEINS;GATE and CHAOS;CHILD. In addition to his duties as a producer, he also creates and manages assets for each product such as logo design, UI, and movie production.

About Enako

A cosplayer active not only in Japan, but all over the world. She has gained international acclaim, accumulating 460,000 Twitter and 350,000 Instagram followers in just a few years. Her cosplay photos uploaded to social media earn thousands of retweets and favorites and are prominently featured on numerous industry websites. Her self-produced cosplay photobooks sold more than 10,000,000 copies in two days. She still cosplays regularly, but also appears on TV and in magazines, works in voice acting, and more. Enako aims to promote cosplay by showing the world how cute and fun cosplay can be with her own personal touch.

 
About Kotaro Uchikoshi

A director and scenario writer, his skills shine in his adventure titles such as the Zero Escape series (including the award-winning Nine Hours, Nine Persons, Nine Doors), Punch Line, and Ever17 -the out of infinity-.

He is well-known for his unconventional plot twists and offbeat humor and has been actively working on many genres, many games, and many stories.

 
About Yoshinori Terasawa

After his tenure at Human Corporation, he joined Spike Chunsoft where he has served as the Ultimate Producer on many well-known titles, including the series Danganronpa, Way of the Samurai, Way of the Ninja, and Conception. He is currently working on Spike Chunsoft's newest RPG, Zanki Zero: Last Beginning.

 
About Takayuki Sugawara

An Ultimate Director and Game Designer at Spike Chunsoft who loves old-school scrolling shooter games. Due to this fascination, he tends to incorporate shooting aspects into the games he works on (such as Danganronpa). He has worked on the Danganronpa series and Ukiyo no ShiShi/Ukiyo no Roushi and is now the game designer, creative director, and scenario writer for Zanki Zero: Last Beginning.