KATANA KAMI SURVEY AND GIVEAWAY!
By sceditor on March 13, 2020 11:26 AM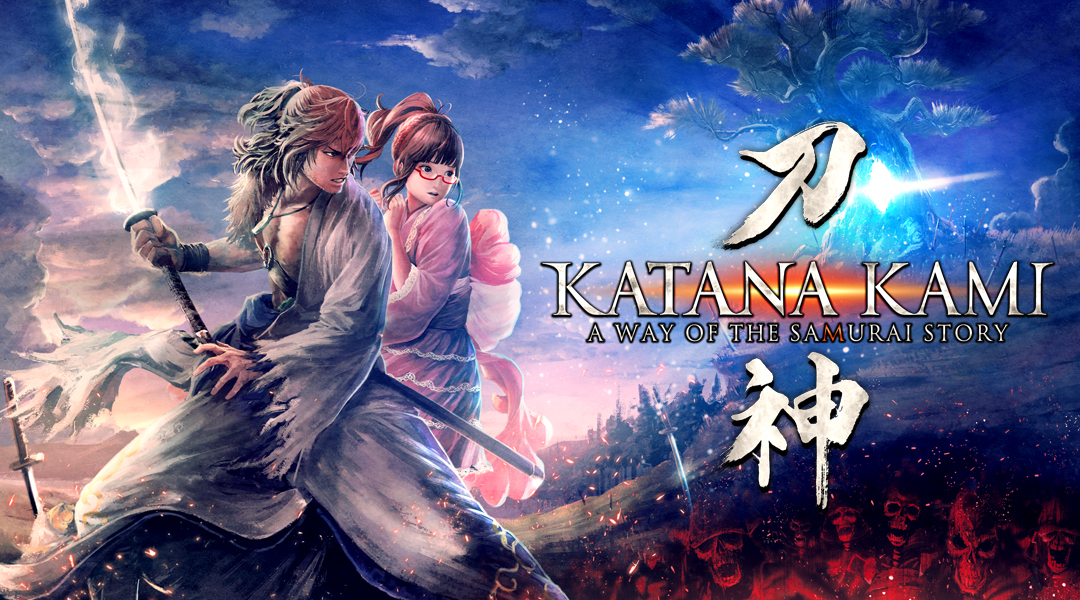 Hello fellow Samurais!
If you've played the game we'd love to hear your opinions by taking our survey!
We're having campaigns over on our official Facebook and Twitter, participate in either to win a KATANA KAMI acrylic stand!
Click the links below to see the campaigns.